Eneloop AAA HR-4UTGB 750mAh (White)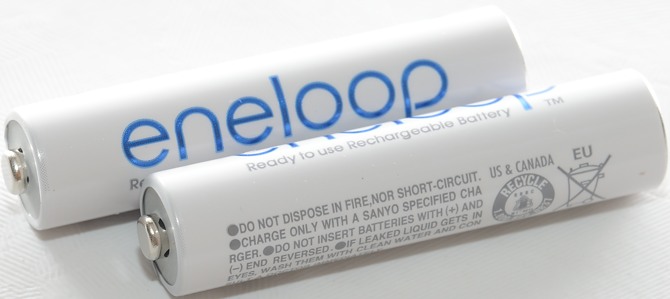 Official specifications:
Type: Ni-MH
Capacity: 800 mAh - min. 750 mAh
Voltage: 1.2V
Height: 44.5 mm
Diameter: 10.5 mm
Low self discharge type, 70% capacity after 5 years.
1800 charge/discharge cycles.

Maximum temperature raise at different discharge currents: 1A:+2,0°C, 2A:+5,1°C, 3A:+8,1°C, 5A:+12,1°C
NiMH batteries with very low self discharge, can be stored for 5 years and still provide lots of energy.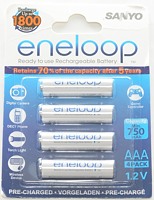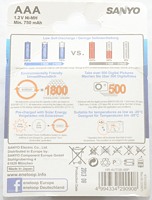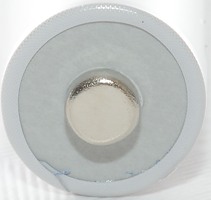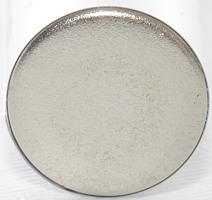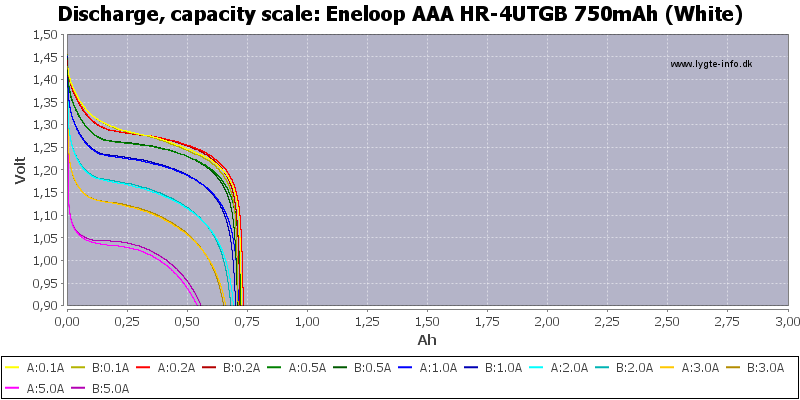 There is a good match between the cells, even at high current.
They are not the highest capacity AAA cells, but have long lifetime and can deliver lots of current.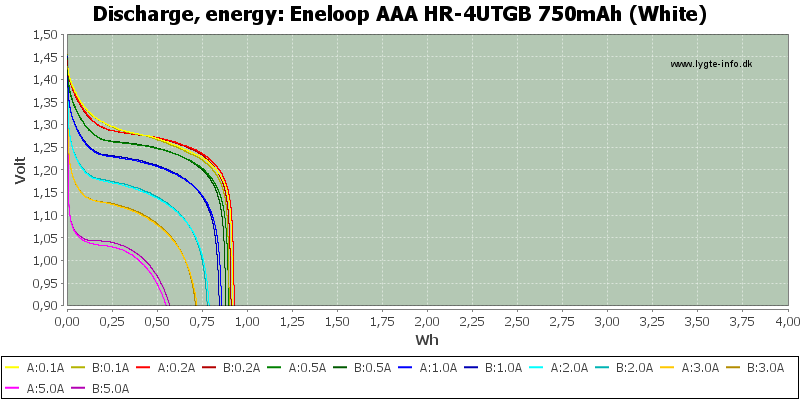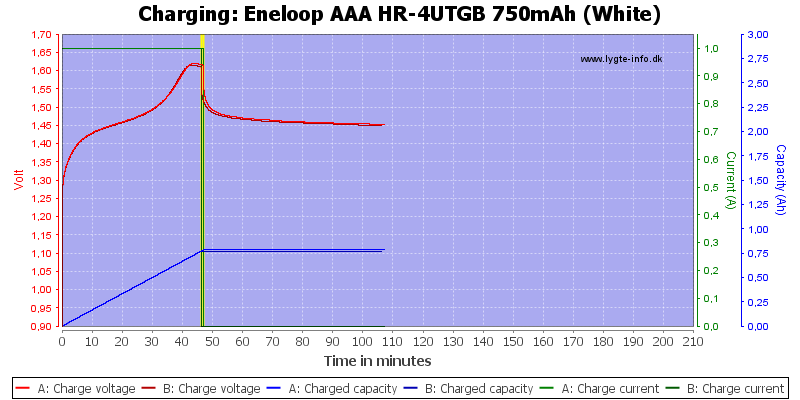 Conclusion



They are very good batteries, but you trade a bit capacity for the low self discharge.





Notes and links



How is the test done and how to read the charts
Compare to other AA/AAA batteries: Alkaline/NiMH/Lithium