Flash AA 4600mAh (Yellow-blue)



What do you get when you buy batteries rated at twice the normal capacity for NiMH?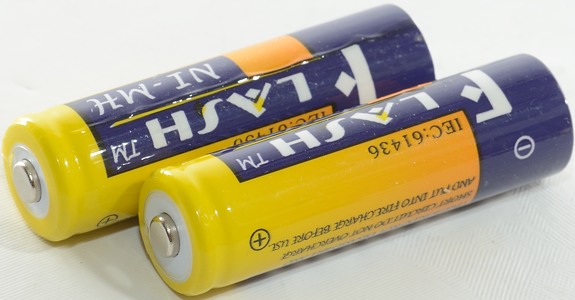 Official specifications:
Type: High Capacity 4600mAH
Estimated recharge times: Up to 1000 times, expiry dated 2018



Maximum temperature raise at different discharge currents: 1A:+1,7°C, 2A:+4,0°C, 3A:+6,5°C, 5A:+11,5°C, 10A:+13,2°C
Capacity is less than 1/3 the rated capacity, I will not call it a surprise.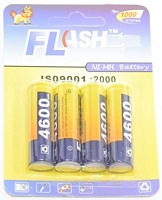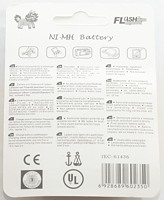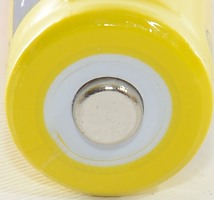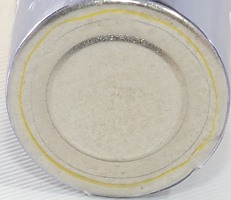 The curves do match fairly well, but the batteries has low capacity and the voltage is lower than eneloops.








Conclusion



If the batteries had been marked 1300mAh, they would have been good low capacity NiMH batteries.

To answer the question from the top: You get cheated.




Notes and links



How is the test done and how to read the charts
Compare to other AA/AAA batteries: Alkaline/NiMH/Lithium