GTF TR16340 2800mAh (White)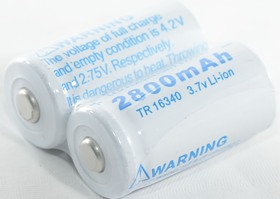 Official specifications:
100% brand new GTL123A 3.7V 2800mAh rechargeable batteries
Capacity: 2800mAh
Voltage: 3.7V
Chemistry: Li-ion
Recharge: up to 1000 cycles


The latest scam in high capacity 16340 batteries.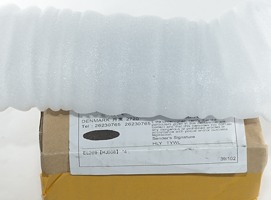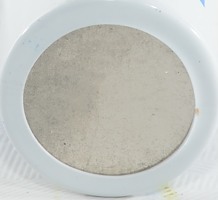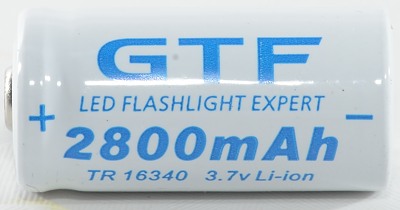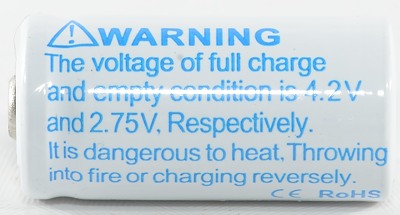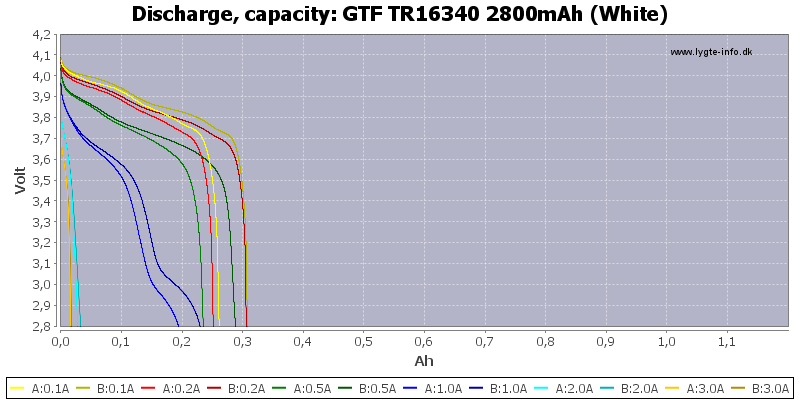 They are a bit below rated capacity, actual capacity is 250mAh to 300mAh at low load. they do not support moderate or higher loads.




They do not contain energy enough to get warm.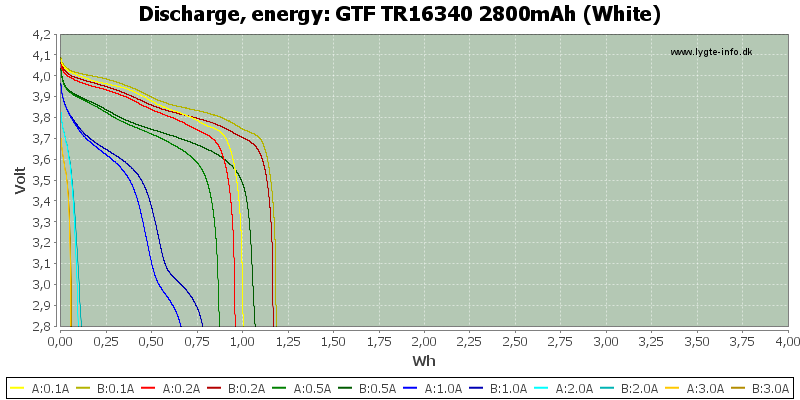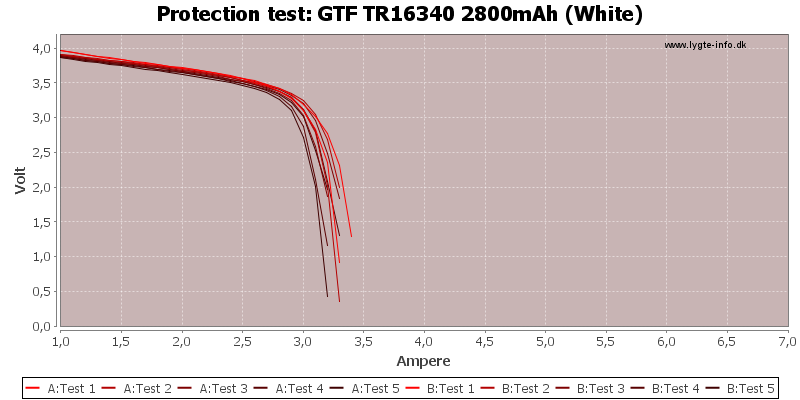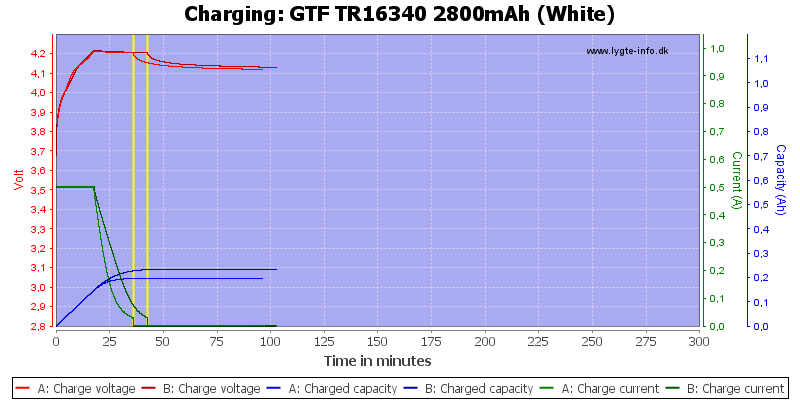 Conclusion



These cells may be cheap, but compare to what you get they are way to expensive. Any decent cell will have about double capacity and handle higher load much better.
I will rate them as bad





Notes and links



How is the test done and how to read the charts
How is a protected LiIon battery constructed
More about button top and flat top batteries
Comparison to other LiIon batteries