Sibeile IMR18650 3100mAh (Black)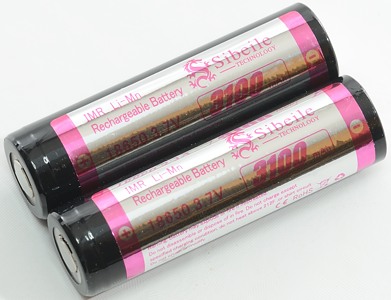 Official specifications:
Nominal Capacity: 3100mAh(0.2C, 2.50V discharge)
Minimum Capacity: 3050mAh (0.2C, 2.50V discharge)
Charging Voltage: 4.2±0.05V
Nominal Voltage: 3.7V
Charging Method: CC-CV (constant voltage with limited current)
Charging Current: Standard charge: 1700mAh, Rapid charge: 3100mAh
Charging Time: Standard charge: 3 hours, Rapid charge: 2.5 hours
Discharge Cut-off Voltage: 2.50V
Cell Weight: 48g max.
Cell Dimension: Height: 65.00mm max. Diameter: 18.25mm max.
Operating Temperature: Charge: 0 to 45 °C Discharge:-20 to 60°C



The cell used can be discharged down to 2.5 volt, in my test I only discharges to 2.8 volt, i.e. I do not measure the full capacity. But then, not all lights will be able to use the full capacity.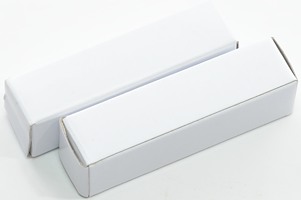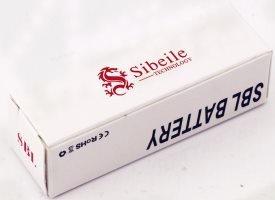 After shipping the samples to me, some print was added to the box.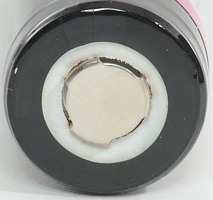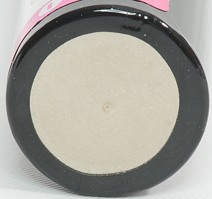 The batteries are marked "IMR Li-Mn", but I doubt it, the perform is exactly like the Panasonic 3100mAh batteries and they are not IMR cells.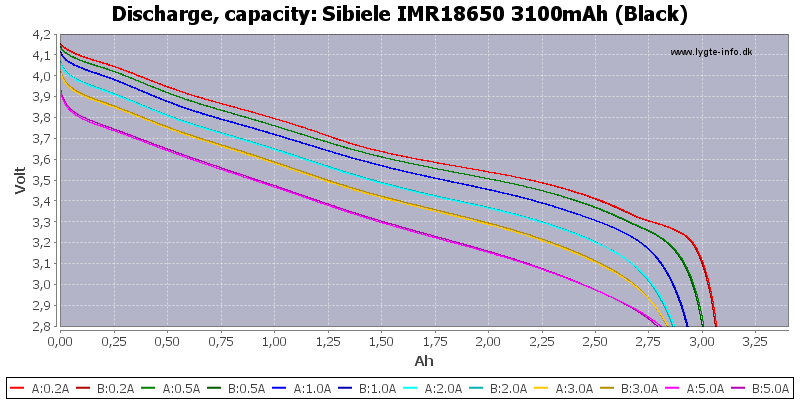 These discharge curves are very good.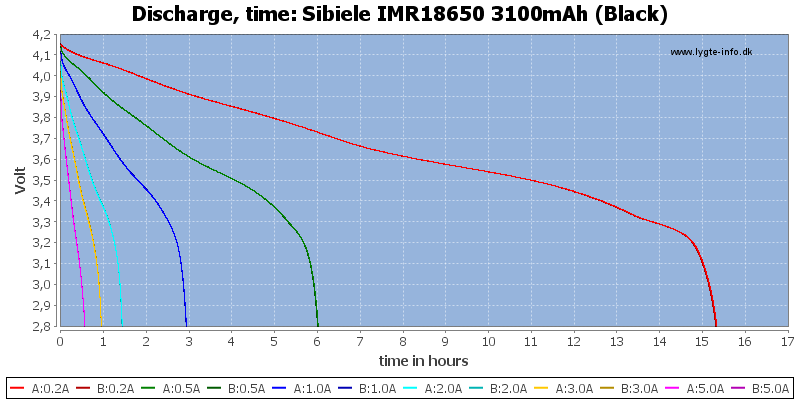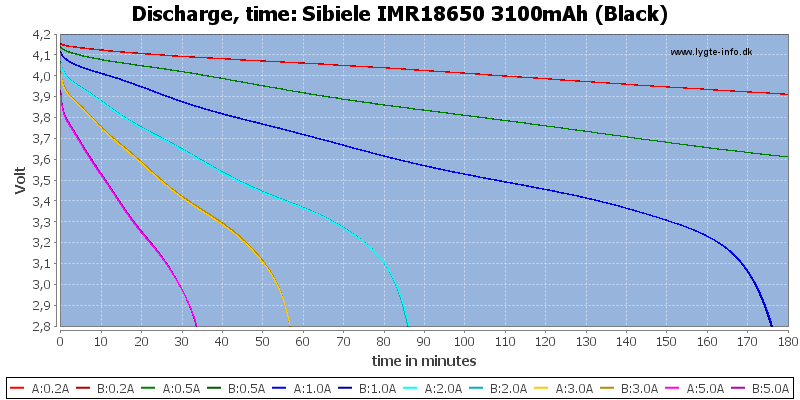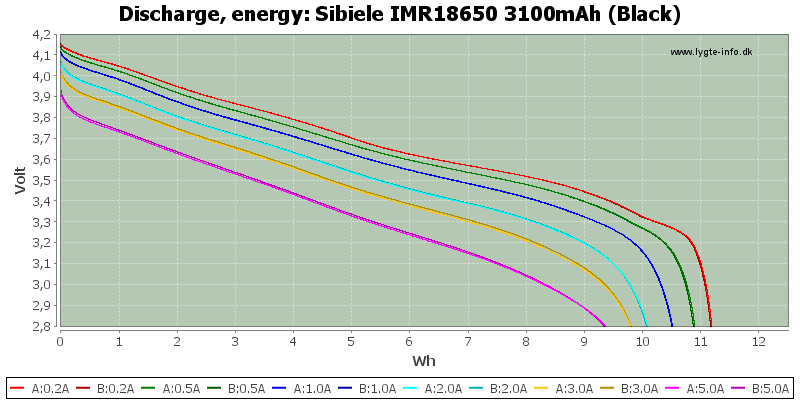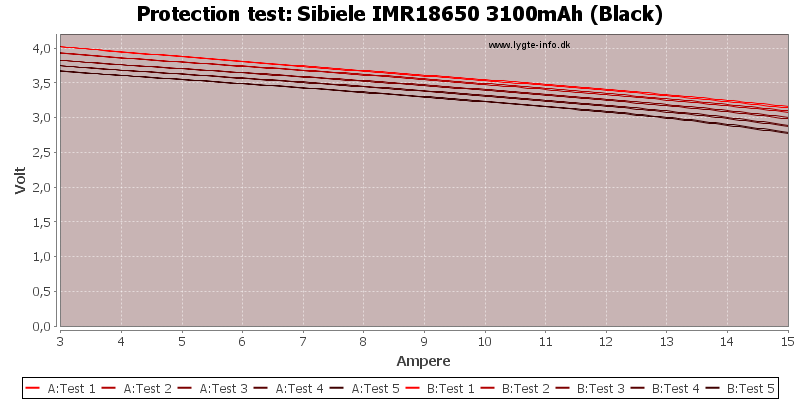 Conclusion



The batteries looks like they are based on a very good Panasonic cell, but I do not like they are marked IMR.





Notes and links



According to Sibeile the IMR text will be removed from the next batch of cell.
The batteries was supplied by Sibeile for review.

How is the test done and how to read the charts
How is a protected LiIon battery constructed
More about button top and flat top batteries