Sofirn AA 3800mAh (White-Black)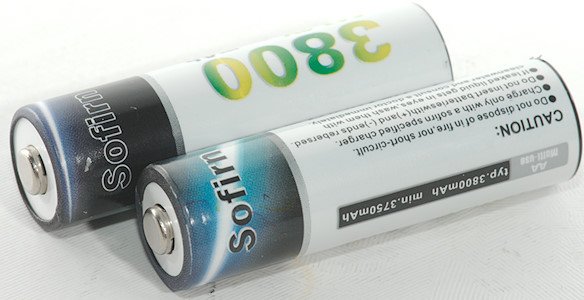 Official specifications:
Brand: Sofirn
Voltage: 1.2V
Chemistry: Ni-MH(Nickel Metal Hydride)
Typical capacity: 3800mAh
Minimum capacity: 3750mAh
Rechargeable Times: up to 1000 times



Maximum temperature raise at different discharge currents: 1A:+1,6°C, 2A:+4,1°C, 3A:+6,9°C, 5A:+12,4°C, 7A:+16,7°C, 10A:+16,4°C
A NiMH with record capacity from a cheap brand, that is not realistic.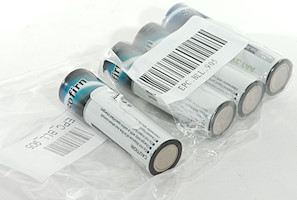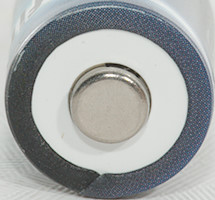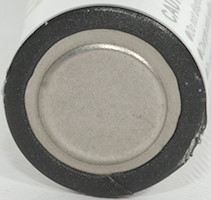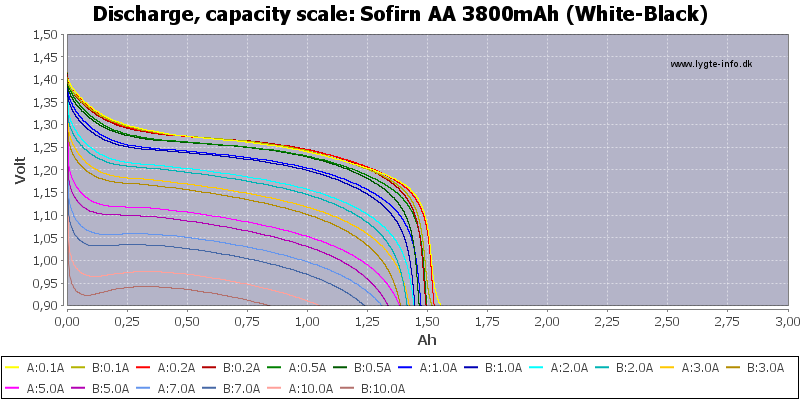 Discharge curves tracks in an acceptable way for NiMH and looks acceptable for the capacity. The problems is that the capacity is only 1500mAh, not the stated 3800mAh or in the 2000-2700mAh range that is very common, but less.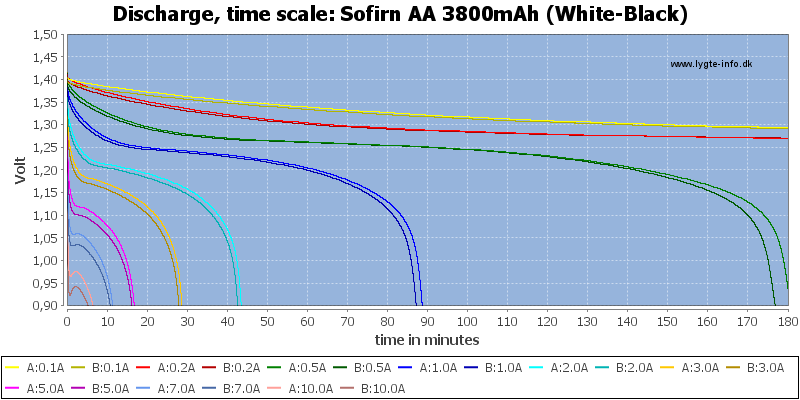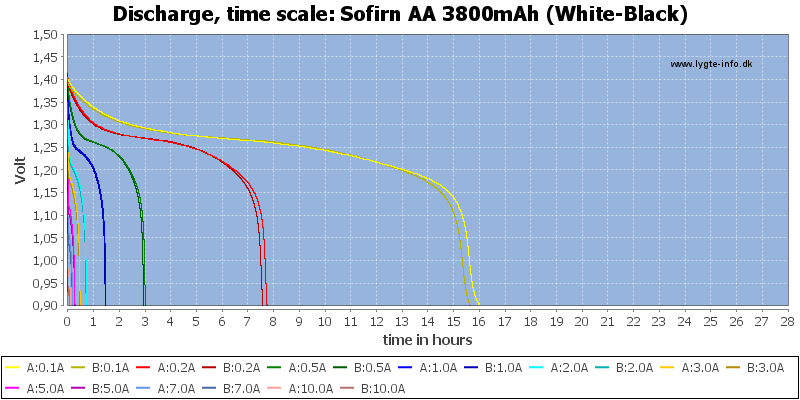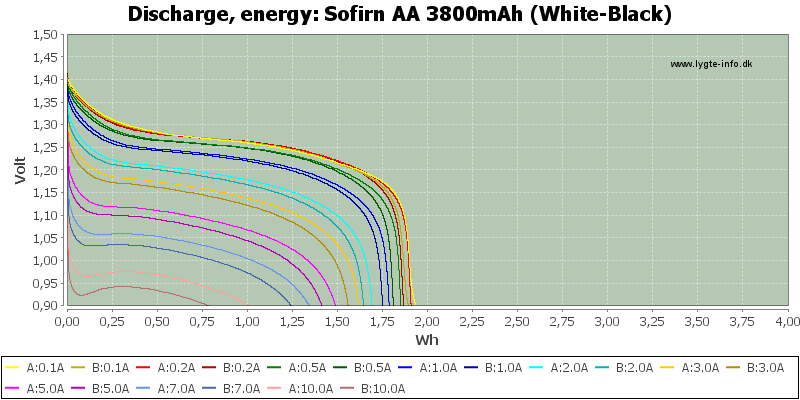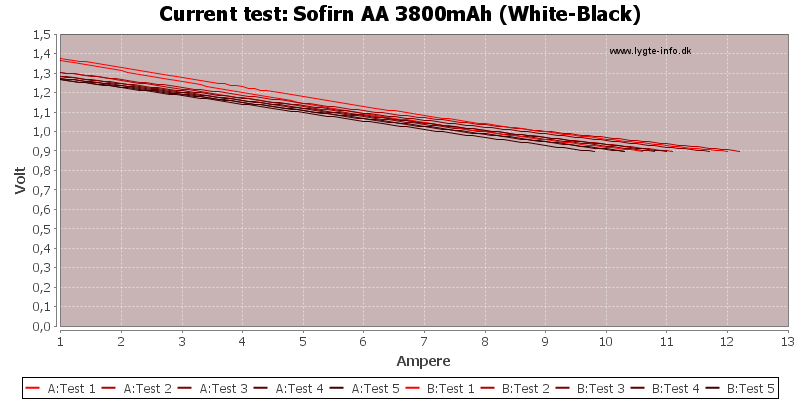 Conclusion



This is not a high capacity cell as marked, but a low capacity cell.





Notes and links



How is the test done and how to read the charts
Compare to other AA/AAA batteries: Alkaline/NiMH/Lithium