Sony US18650VTC5 2600mAh (Green)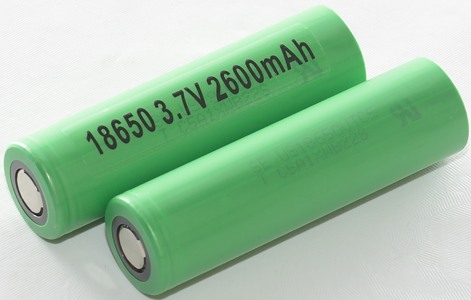 Official specifications:
Nominal Capacity (0.2C discharge): 2600mAh 9.36Wh (2.0V cut-off)
Rated Capacity (0.2C discharge): 2500mAh 9.00Wh (2.0V cut-off)
Capacity at 1C: 2563mAh 9.23Wh (2.5V cut-off)
Capacity at 10A: 2577mAh 8.80Wh (2.5V cut-off)
Nominal Voltage: 3.6V
Internal Impedance: 13.0mOhm Typ. measured by AC1kHz
Cycle Performance: 70% Min. of Initial capacity at 300 cycles 10A discharge, 2.5 volt cut-off
Size (with plastic tube): Diameter 18.35mm max, Length 65.20mm max
Standard Charge Current : 2.5A
Standard Charge Time : 2.5h
Weight: 44.3g Average



This is a very high current cell.
I do not test it fully, as can be seen in the specifications above it can be discharged down to 2.0 volt, but it looks like 2.5 volt is the preferred value.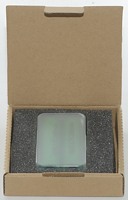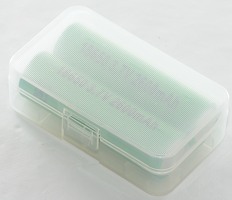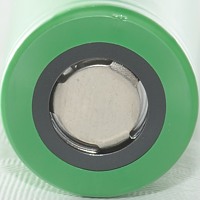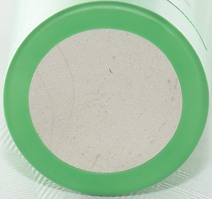 The label is not from Sony but applied by Akkuteile.de




Very impressive tracking between the cells, it is difficult to see that there is curves for two cells.
According to the datasheet for the cell the temperature can raise more than 50°C during a 20A discharge.








Conclusion



This is a very good high current battery, it has fairly high capacity and can deliver a lot of current.





Notes and links



The batteries was supplied by Akkuteile.de for review.

How is the test done and how to read the charts
How is a protected LiIon battery constructed
More about button top and flat top batteries
Compare to 18650 and other batteries