UltraFire BRC32600 4000mAh 3.0V (Green-white)


Official specifications:
Voltage: 3.0V
Capacity: 4000mAh
No PCB protection board included


This is LiFePO4 batteries, this means they are 3.2 volt nominal voltage. This voltage is to low for a typical 1xLiIon flashlight.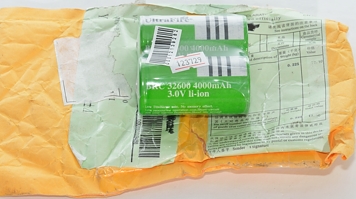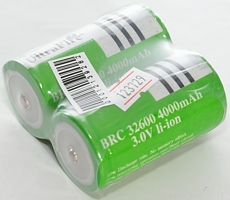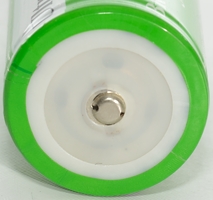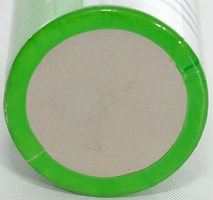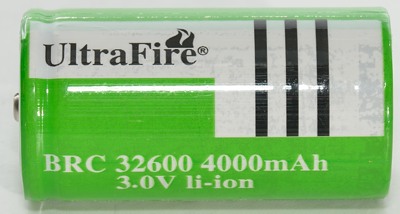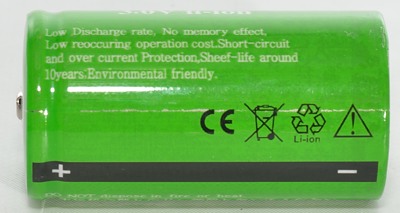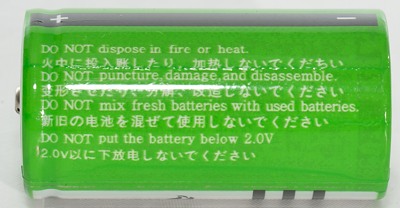 The battery has a very flat discharge curve, where voltage depends on current draw, not on how much charge is left in the battery.




This type of battery does not have a protection circuit, because the chemistry is safer.








Conclusion



The performance is good for a cheap battery, but the capacity is overstated





Notes and links



How is the test done and how to read the charts
How is a protected LiIon battery constructed
More about button top and flat top batteries