Duracell Recharge Ultra NiMH 9V 170mAh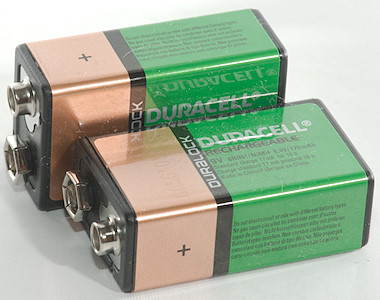 Official specifications:
Size: about 48,5 x 26,5 x 17,5 mm (LxWxH)
Voltage: 8.4V
Capacity: 170mAh



A Duracell 9V battery, this is supposed to be high quality, but one of the cells fails.




One battery is fine, one bad.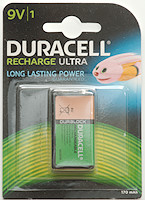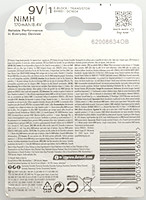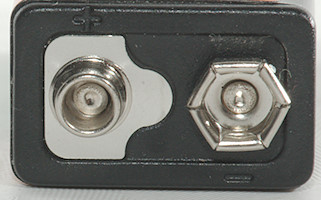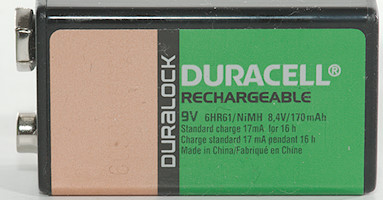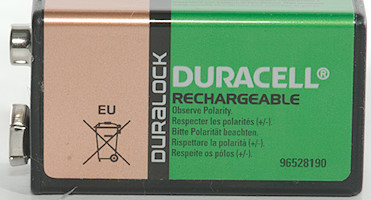 One battery is fine with more than rated capacity, the other is rather bad.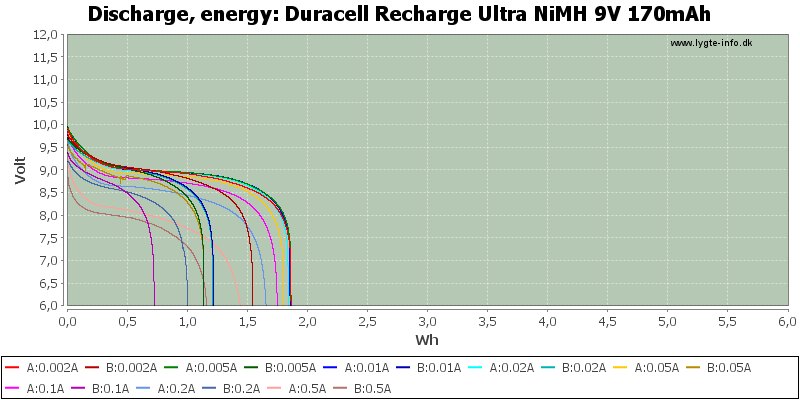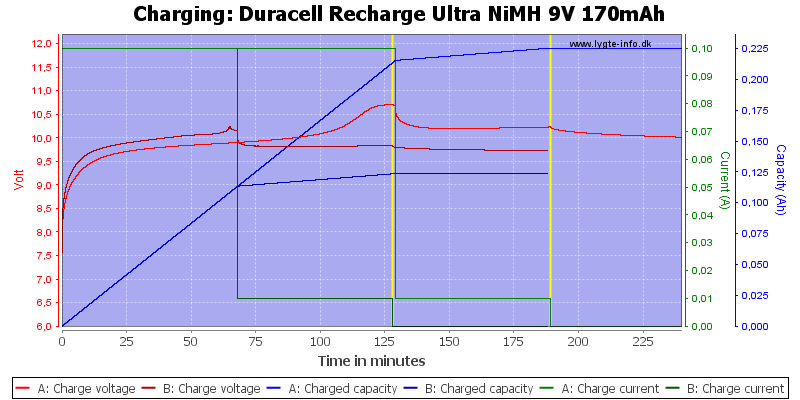 Conclusion



I supposed you always risk getting a defective product, with this fault most people would probably never detect it.
The working battery is good.





Notes and links



How is the test done and how to read the charts
Compare to other 9V batteries: Alkaline/NiMH/Lithium/other