Fire extinguisher for LiIon batteries (Info)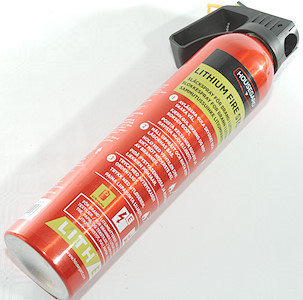 My LiIon test are done in a ceramic container and that is my only defence against fire, this has been enough, because I have never seen a fire, even when batteries vents (There is no risk of sparks in my setup).
Then a Swedish guy asked me if I wanted a LiIon battery fire extinguisher, I could hardly say no.





To use it: Shake it, remove yellow lock, aim at fire, press.
It is not only for LiIon fires, it can also handle wood, paper, fabric, plastic and electric fires.





It can be used on live circuits with up to 1000 volts.





It must be keep at acceptable temperature, that is 5°C ~ 50°C, this means not in locations where it might freeze.
The bottle is about 31cm long including handle and 65mm in diameter excluding handle, it protrudes about 35mm to the side.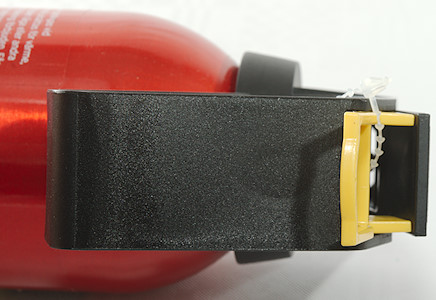 The bottle is one time use and cannot be refilled.




There is no maintenance on this, but there is a end date. With the date on the bottle it looks to be between 1 and 2 years lifetime. I asked about it and was told 3 years from manufacturer data, but that is because it has not been tested for more. They expect to increase the official lifetime soon.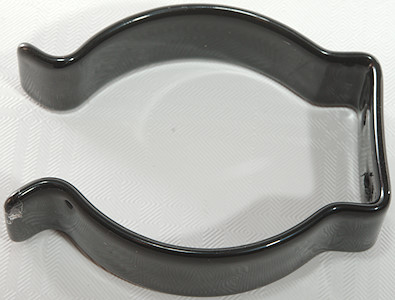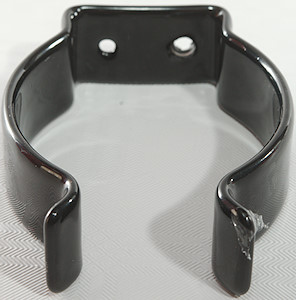 The bracket to mount it.





It must be mounted vertically.





Notes



I got it from batteridoktorn.se in Sweden.
Approvals, brochure etc., can be found at www.firechampion.com