NiteCore EZ AA beam shoots comparison



These beamshoots are from my NiteCore EZ AA review, but because this review is in danish it is not included here.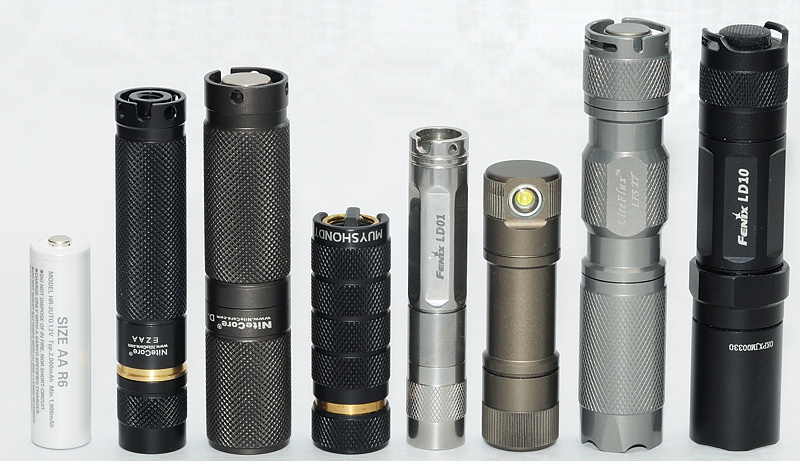 I have made some comparison beam shoots with EZAA and some other small flashlights, both AA light and some smaller. First a graph showing the light output from the different lights. This is a log scale, i.e. the brighness change from 0.3 to 3 looks the same as the change from 3 to 30.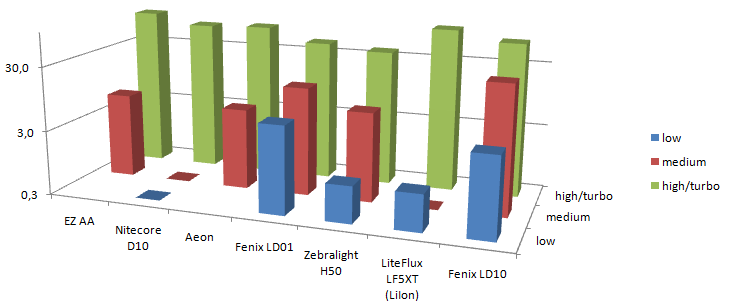 First all lights on max.

EZ AA, D10, Aeon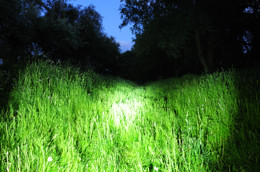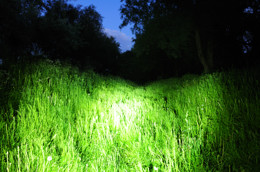 LD01, H50, LF5XT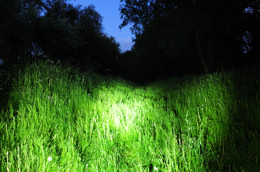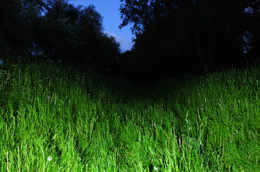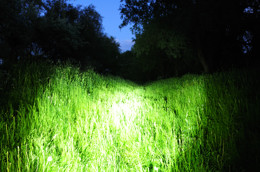 LD10, OLight M30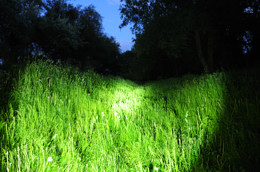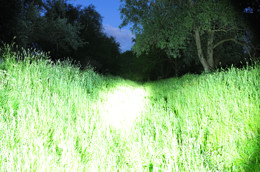 Same as above, but exposure is reduced two steps.

EZ AA, D10, Aeon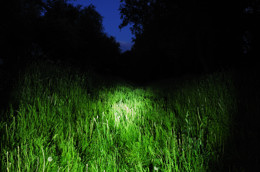 LD01, H50, LF5XT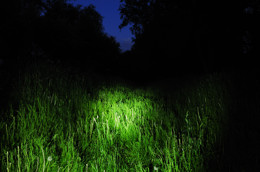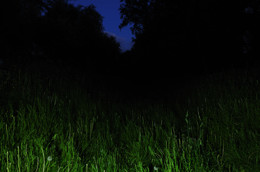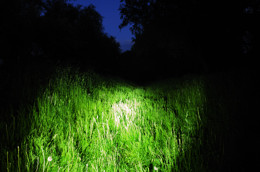 LD10, OLight M30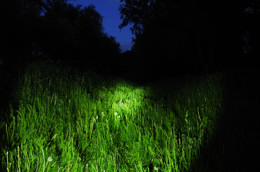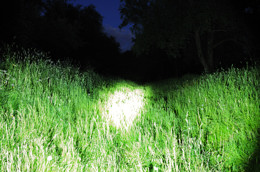 All light on min.

EZ AA, D10, Aeon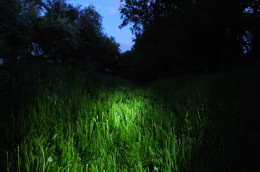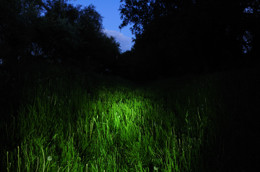 LD01, H50, LF5XT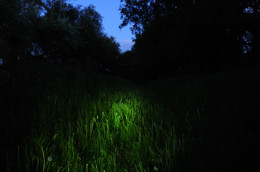 LD10, dark reference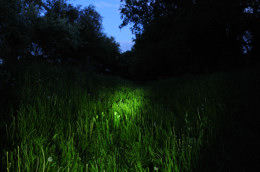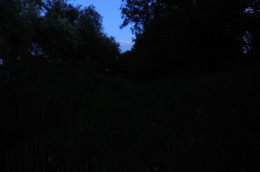 NiteCore EZ AA



Low, high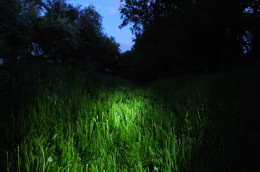 Low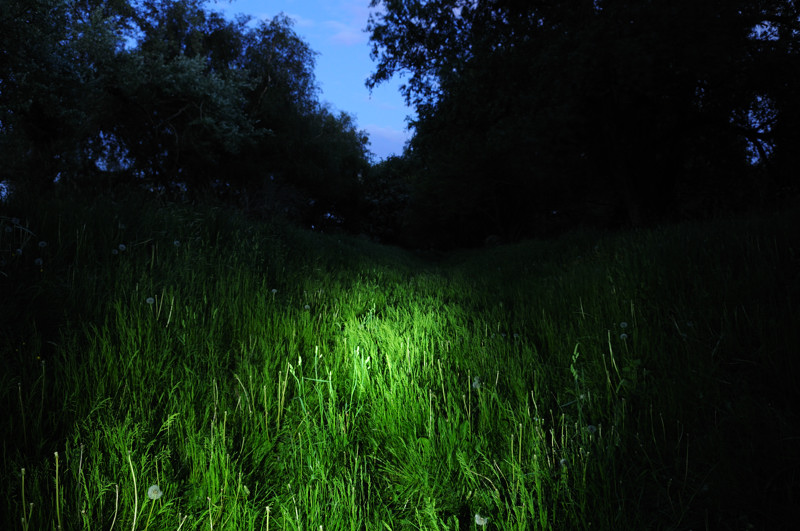 High

NiteCore D10



Low, high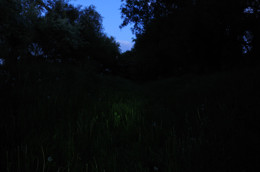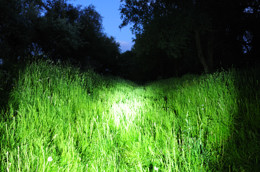 Low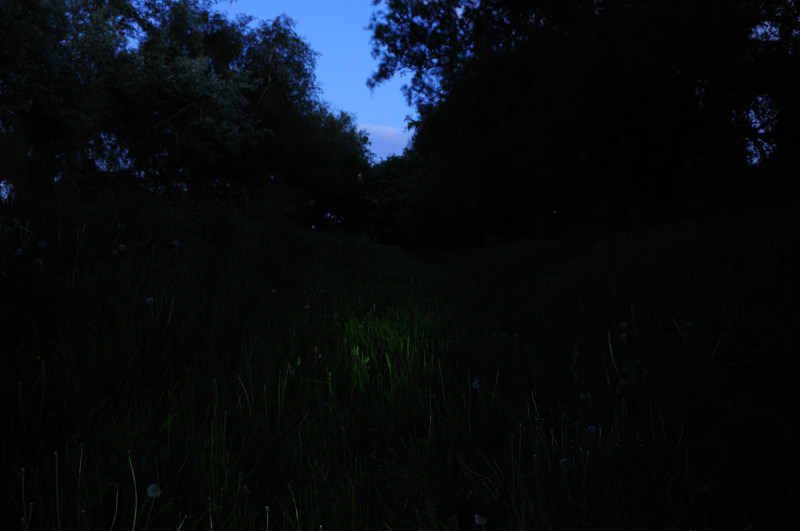 High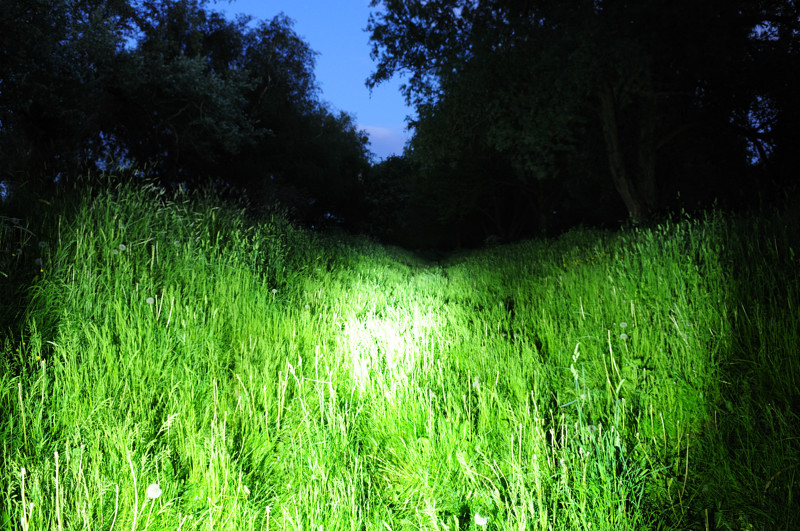 Aeon




Low, high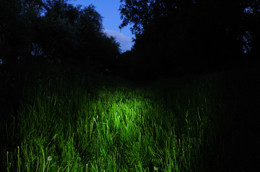 Low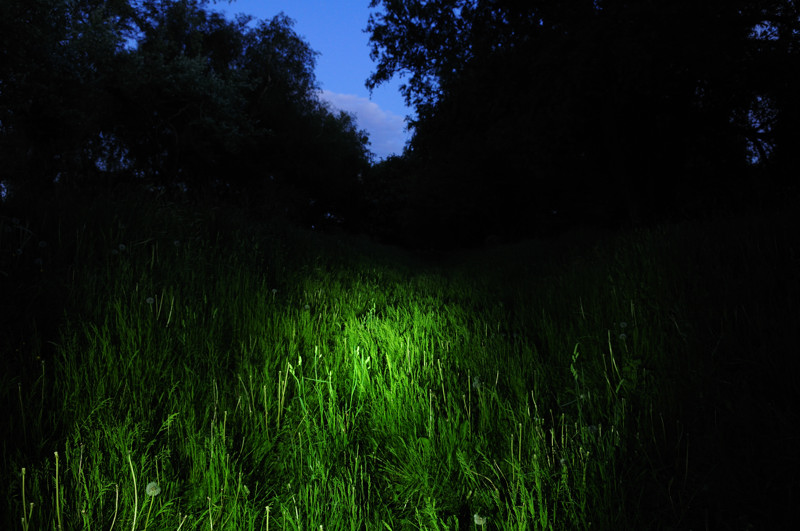 High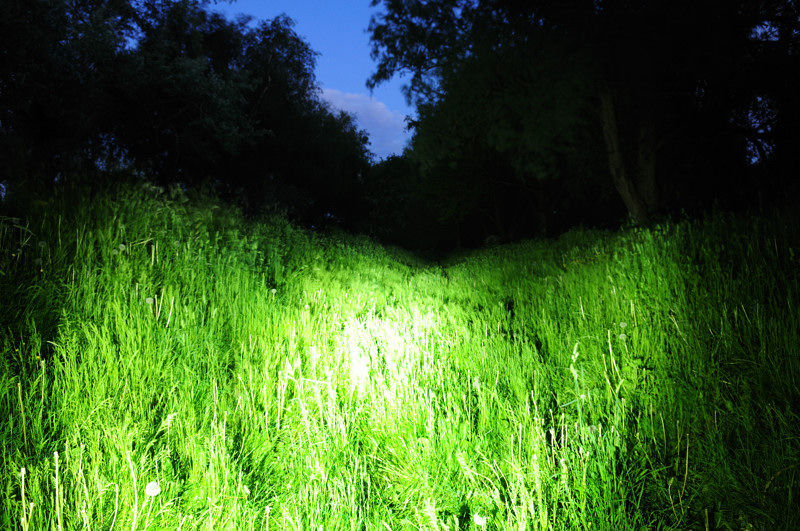 Fenix LD01



I have written more about this light here https://lygte-info.dk/review/Review%20AAA%20UK.html

Low, medium , high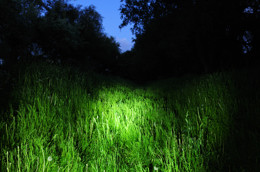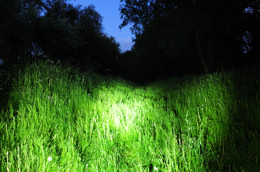 Low



Medium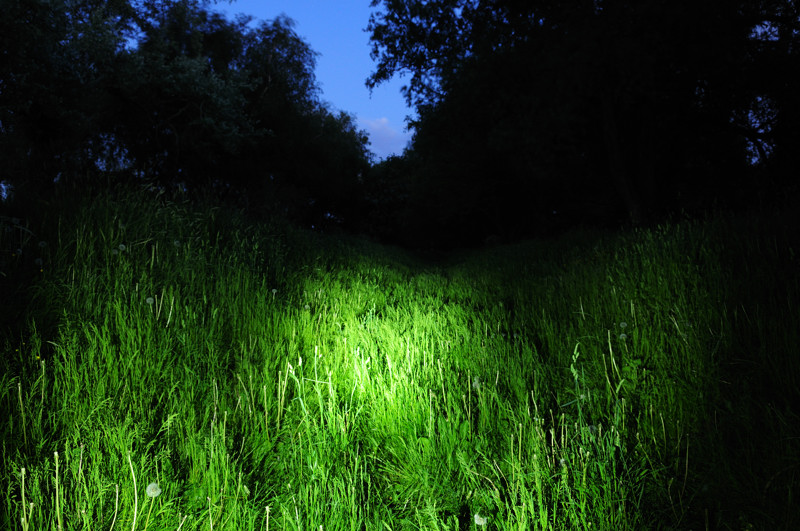 High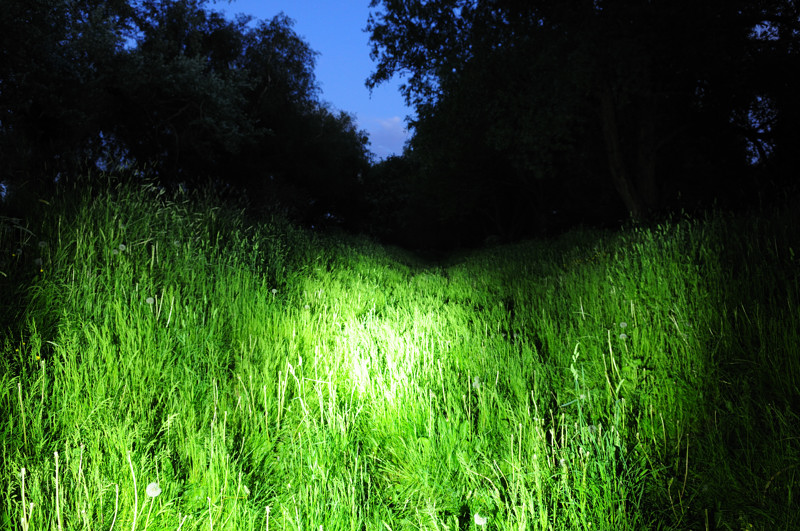 Zebralight H50



Low, medium, high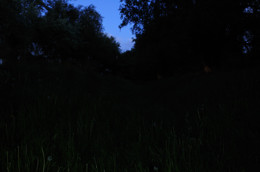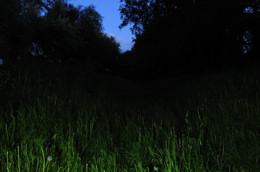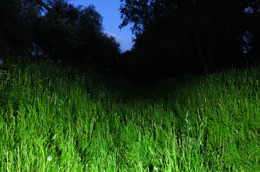 Low



Medium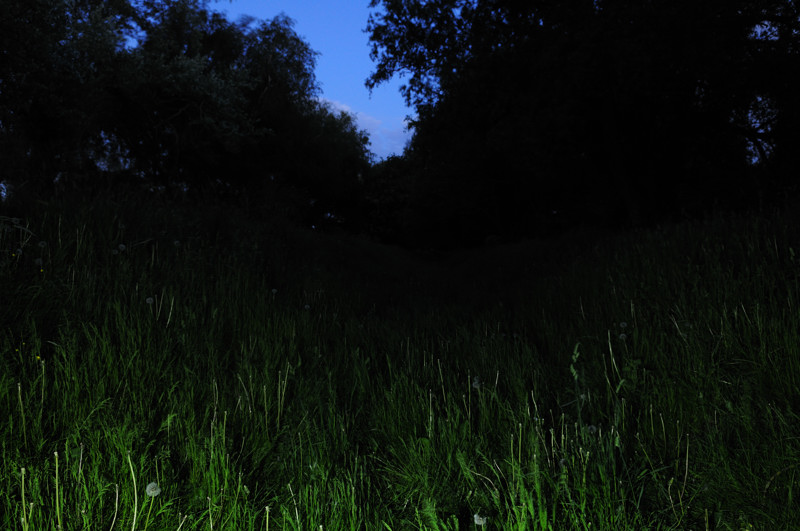 High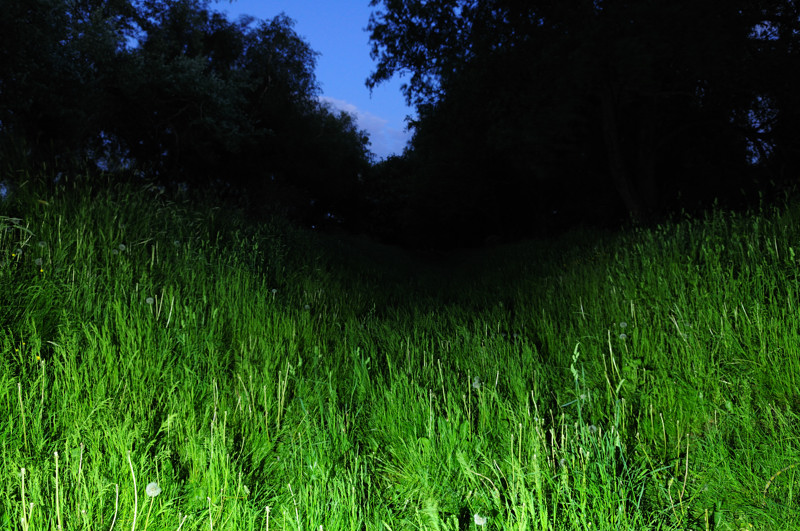 LiteFlux LF5XT




Low, high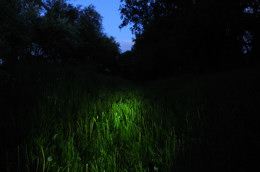 Low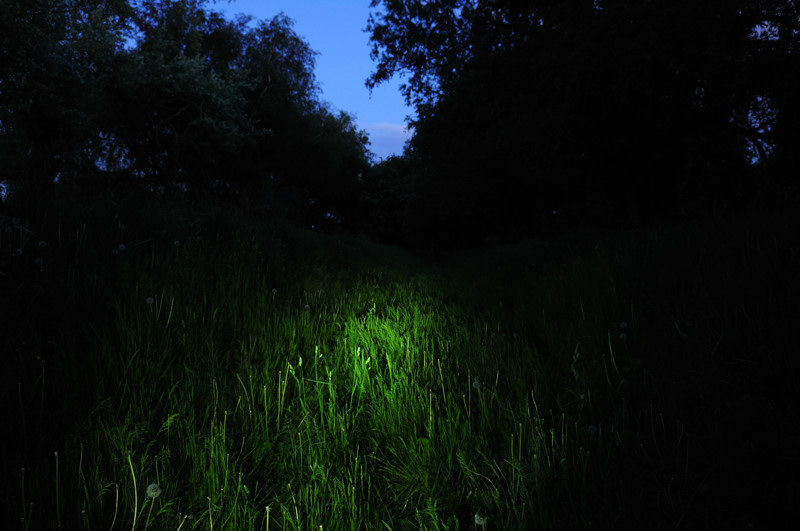 High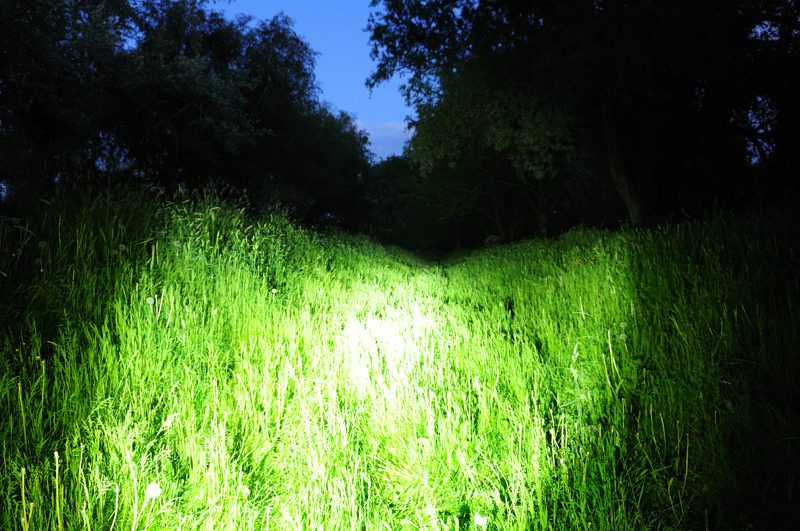 Fenix LD10




Low, medium, high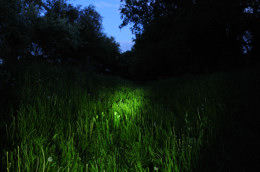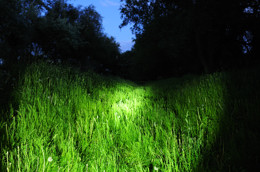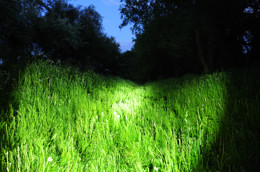 Turbo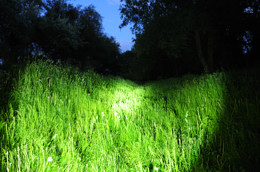 Low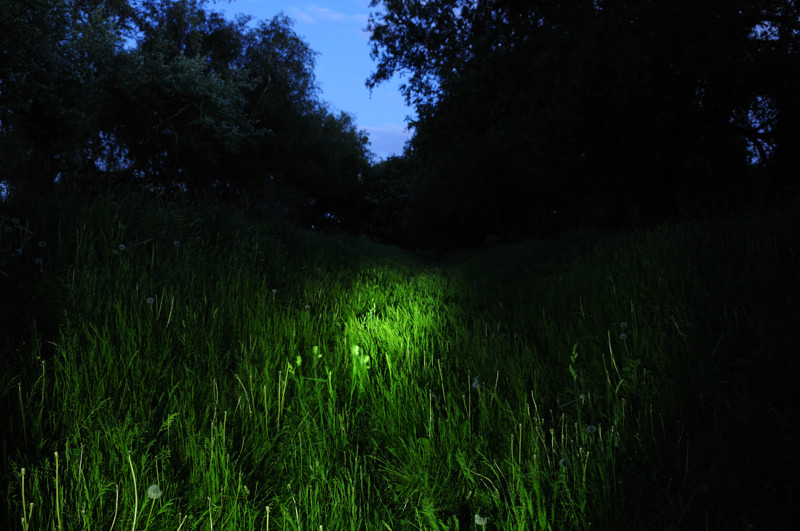 Medium



High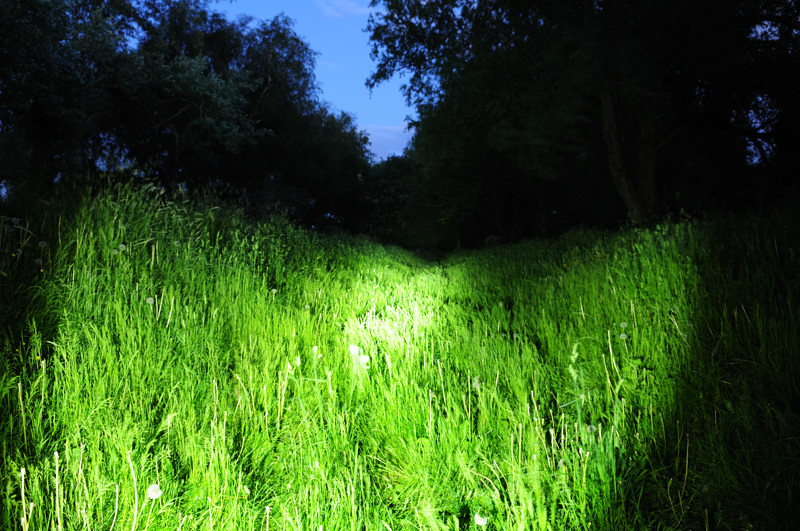 Turbo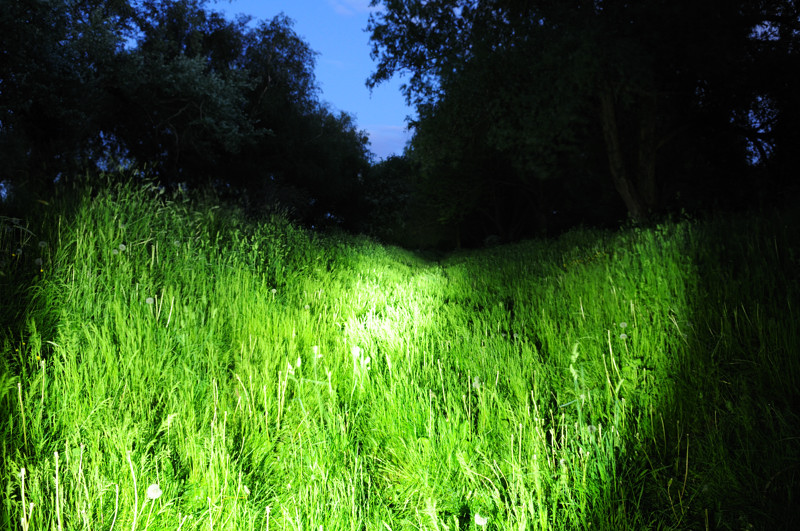 OLight M30



This light does not really belong here, it is much more powerful than these small lights. I have compared it to some other high power lights here: https://lygte-info.dk/review/12 beamshoots UK.html