Beamshot comparison of 18650 lights, February 2012



This comparison is between some 18650 lights, the only new light is the Xtar TZ58.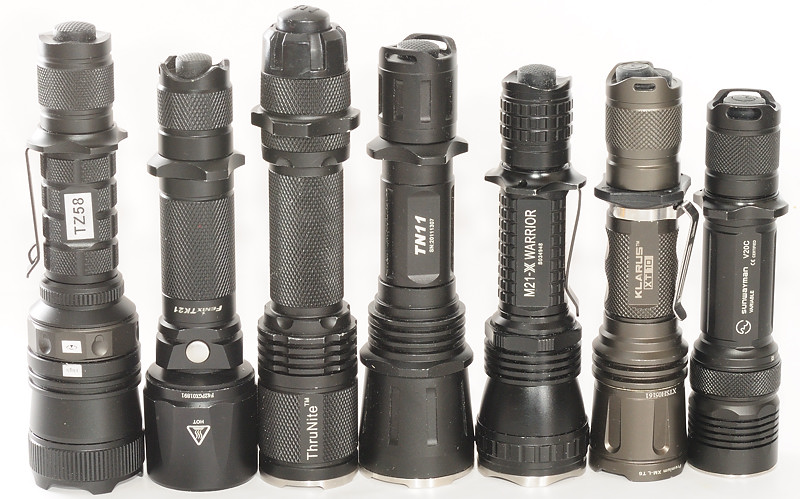 I have included the following lights (Same sequence as picture): Xtar TZ58, Fenix TK21, ThruNite Scorpion, ThruNite TN11, Olight M21-X, Klarus XT10, Sunwayman V20C

Notes:
All lights are using a 18650 battery.





This chart shows the total light output measured with a ceiling bounce. Because the lights are using a single 18650 the lights is not at their highest possible output.





When comparing all brightness settings, it is easy to see that there are differences in how the low level and how many levels. The V20C uses a stepless ring to select anything between a very low setting and maximum brightness, where the TZ58 only has two fixed levels.





The lux measured at 2 meter, shows some variation, where the XT10 and VC20 has least throw and TN11 has most throw.





All these lights are similar in size and there is not that much difference in weight





User interface: ESS: Electronic side switch, TS: Tail switch, ETS: Electronic tail switch, Ring: Turning a ring is used to select mode and brightness, Head: Loosen/tighten the head is used to select brightness, Tail: Turning the tail is used to select mode.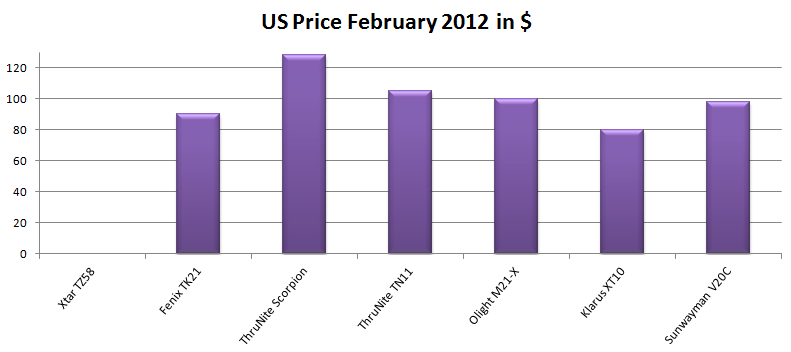 Beam profile, high power



Xtar TZ58, Fenix TK21, ThruNite Scorpion: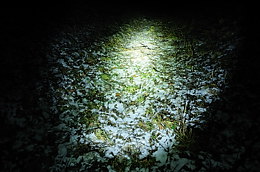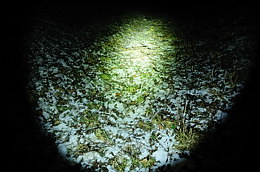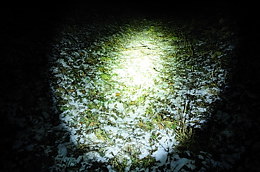 ThruNite TN11, Olight M21-X, Klarus XT10: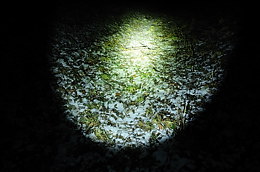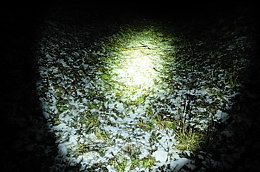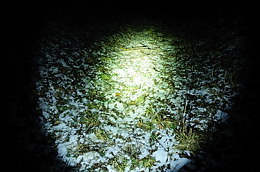 Sunwayman V20C: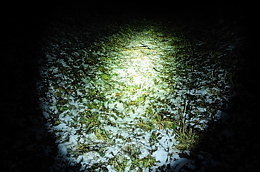 Beam profile, high power, reduced exposure


The reduced exposure makes it easier to compare the hotspot.

Xtar TZ58, Fenix TK21, ThruNite Scorpion: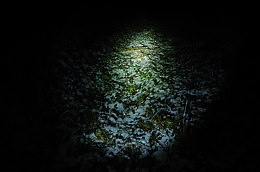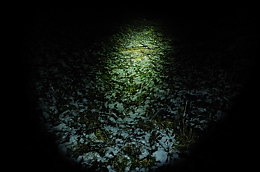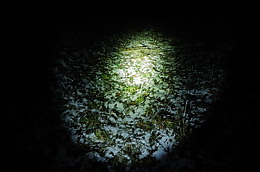 ThruNite TN11, Olight M21-X, Klarus XT10: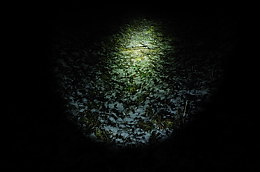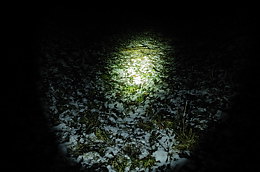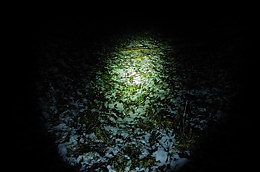 Sunwayman V20C: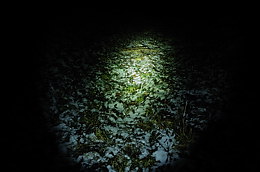 Beam profile, lowest setting



Xtar TZ58, Fenix TK21, ThruNite Scorpion: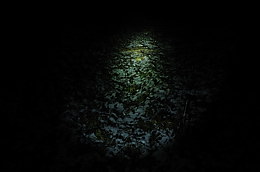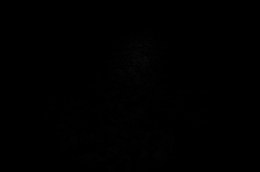 ThruNite TN11, Olight M21-X, Klarus XT10: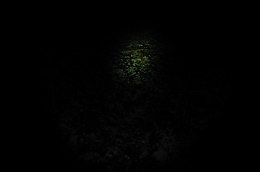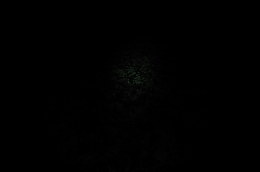 Sunwayman V20C:








Beam profile, lowest setting, increased exposure


Increasing the exposure makes it easier to compare the low settings.

Xtar TZ58, Fenix TK21, ThruNite Scorpion: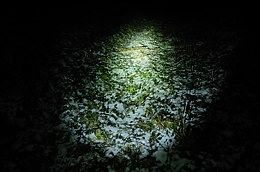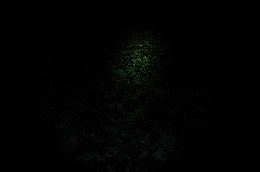 ThruNite TN11, Olight M21-X, Klarus XT10: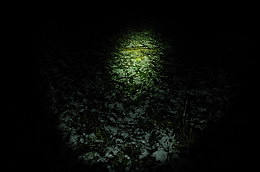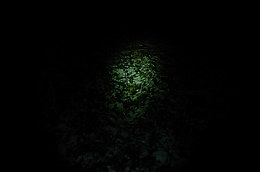 Sunwayman V20C:










Tree at 22 meters



Xtar TZ58, Fenix TK21, ThruNite Scorpion: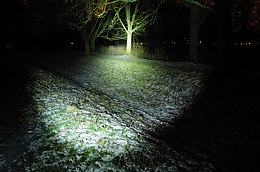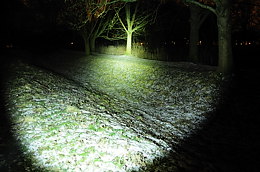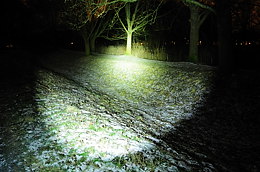 ThruNite TN11, Olight M21-X, Klarus XT10: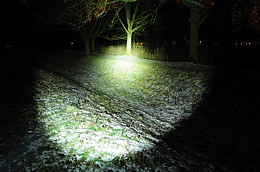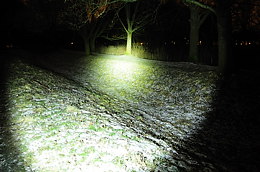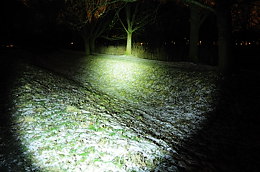 Sunwayman V20C: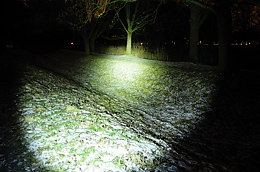 Dark reference: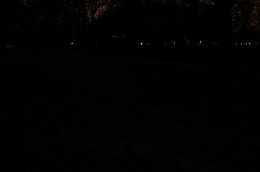 Xtar TZ58



Read more about the light and see pictures and measurements in my review.

Low, High: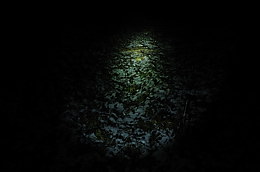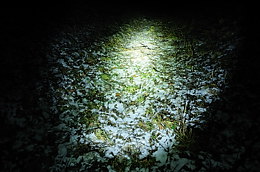 Tree at 22 meter: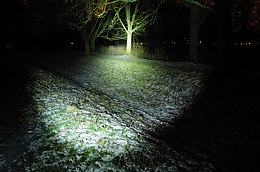 Fenix TK21



Low, #2, #3: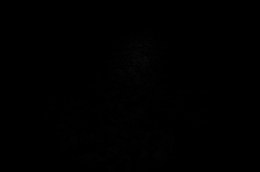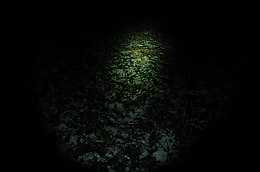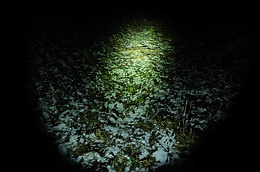 High: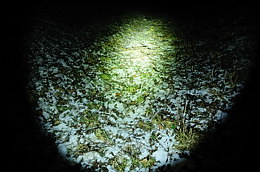 Tree at 22 meter: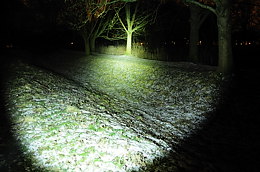 ThruNite Scorpion



Read more about the light and see pictures and measurements in my review.

Low, #2, #3: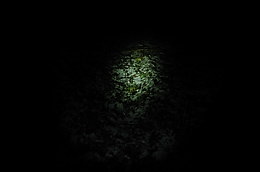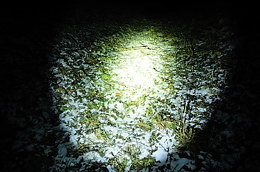 High: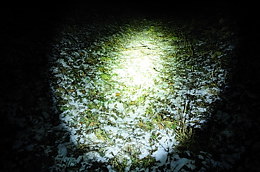 Tree at 22 meter: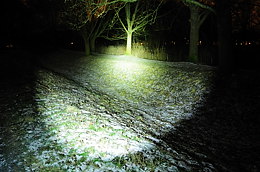 ThruNite TN11



Read more about the light and see pictures and measurements in my review.

Low, medium, high: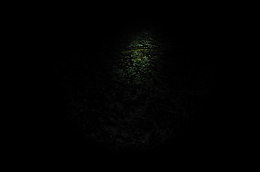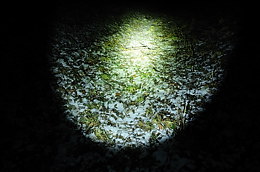 Tree at 22 meter: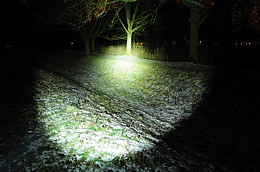 Olight M21-X



Low, medium, high: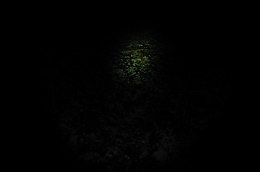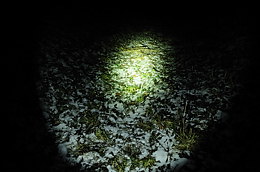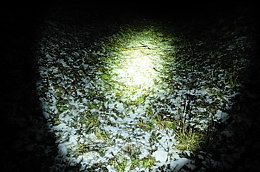 Tree at 22 meter: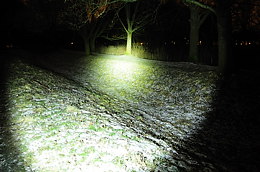 Klarus XT10



Read more about the light and see pictures and measurements in my review.

Low, medium, high: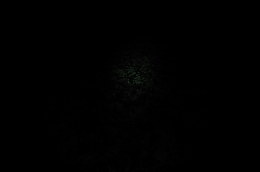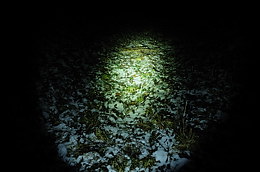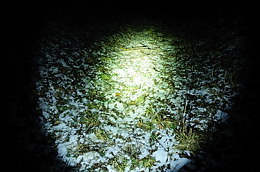 Tree at 22 meter: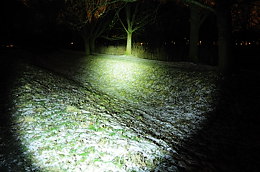 Sunwayman V20C



Low, high: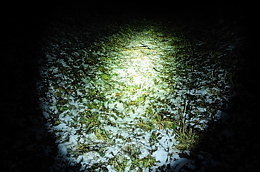 Tree at 22 meter: