Beamshot comparison of AA/CR123/CR2 lights, July 2012



This comparison is comparing the new NiteCOR Sens lights to a couple of other lights in about the same size.






I have included the following lights (Same sequence as picture): EagleTac D25A Ti, DQG AA, Fenix LD15, 4Sevens Qmini AA, NiteCore EZ AA, NiteCore SensAA, NiteCore EZ CR2, NiteCore SensMini, 4Sevens Qmini CR2, Fenix E15, 4Sevens Qmini 123, NiteCore SensCR, ThruNite T21 and Fenix LD01 SS.

Notes:
AA/AAA lights has been tested with NiMH(Eneloop), CR2/CR123 lights has been tested with primary batteries. When specified the lights has also been tested with LiIon.
Some of these lights are a bit old.
The Qmini lights are the warm versions.
The D25A does official support LiIon, but it loses brightness setting when using a LiIon battery, for that reason I have not included data for a LiIon battery with29-jul-2012 19:29 this light.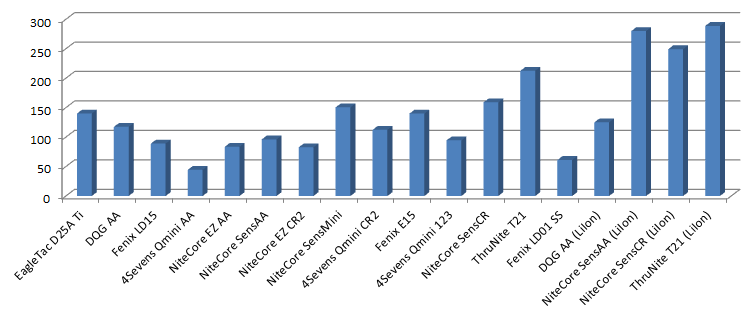 This chart shows the total light output measured with a ceiling bounce. Most of the lights that support LiIon get a good boost in output with LiIon.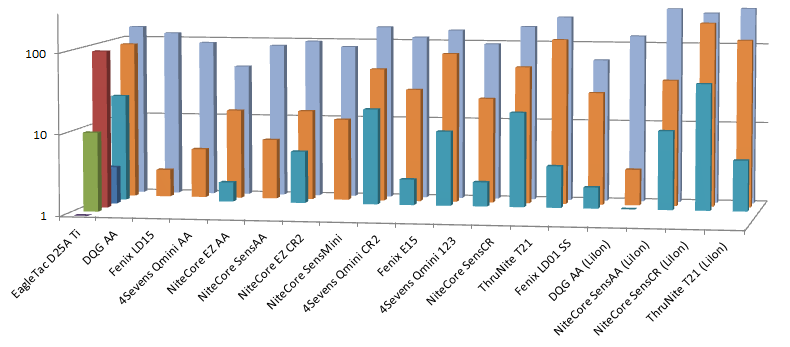 The D25A has two banks of 3 brightness settings and a high setting, all the other lights only has two or 3 settings.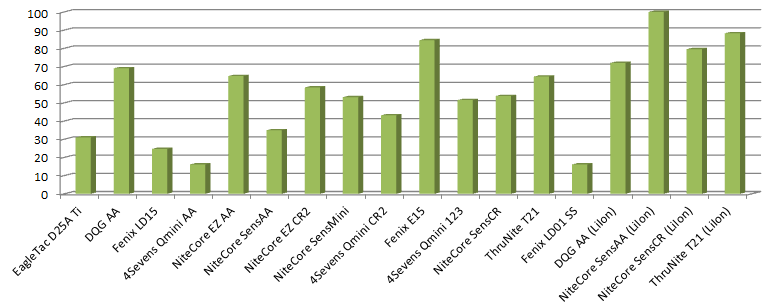 The lux measured at 1 meter, does also show wide variations. This depends on the reflector and the total lumens from the led.





These lights are light weight, the battery is a significantly part of the weight, especially the AA NiMH that weights 26 gram (a CR2 battery is only 11 gram).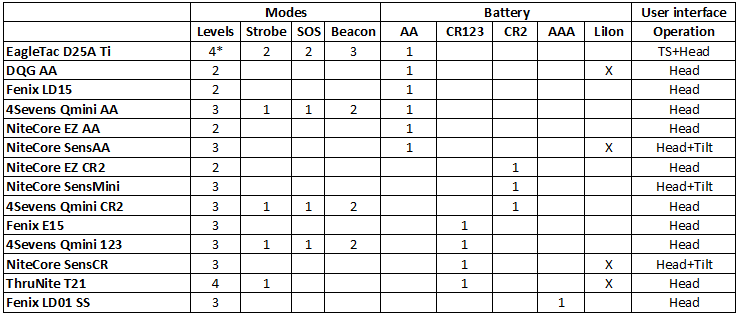 User interface: TS: Tail switch, Head: Turning the head is part of the UI, Tilt: Angle of the flashlight is part of the UI
* Only counting one settings bank, add 3 more leves for the other bank.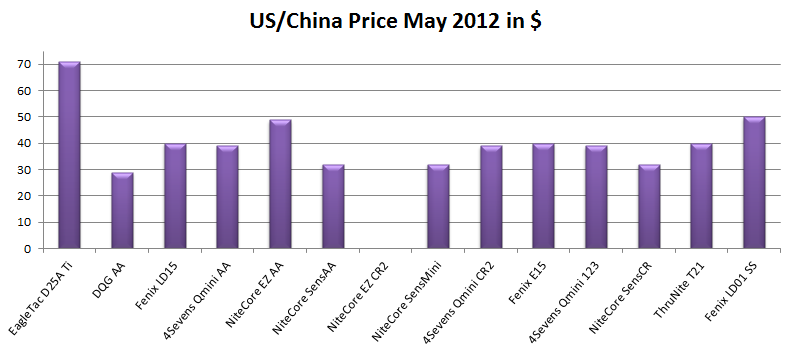 The titanium light is the most expensive, followed by the stainless steel LD01, most of the other are around $30 to $40.





Beam profile, high power



EagleTac D25A Ti, DQG AA, Fenix LD15: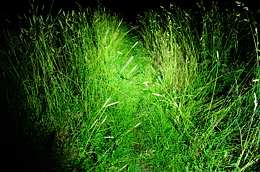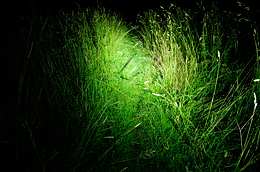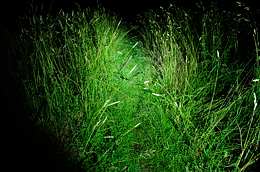 4Sevens Qmini AA, NiteCore EZ AA, NiteCore SensAA: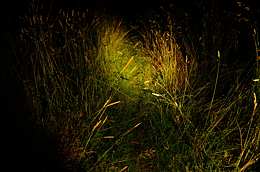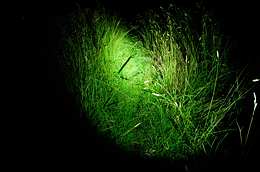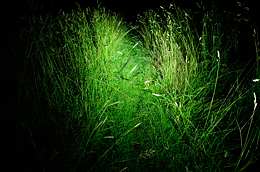 NiteCore EZ CR2, NiteCore SensMini, 4Sevens Qmini CR2: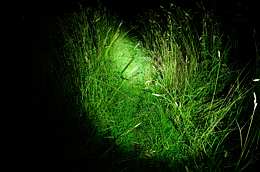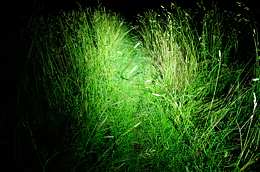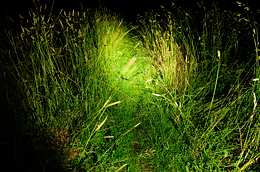 Fenix E15, 4Sevens Qmini 123, NiteCore SensCR: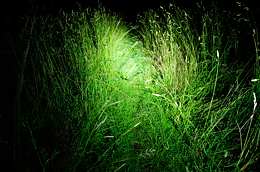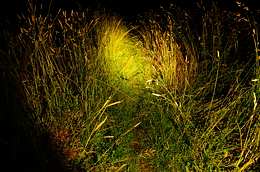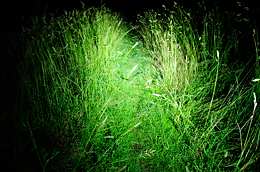 ThruNite T21, Fenix LD01 SS, DQG AA (LiIon):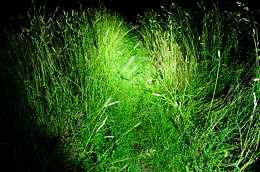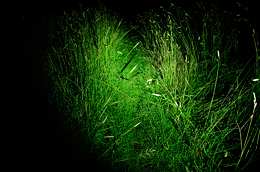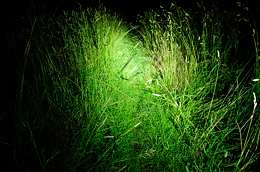 NiteCore SensAA (LiIon), NiteCore SensCR (LiIon), ThruNite T21 (LiIon):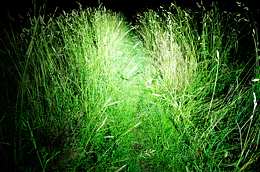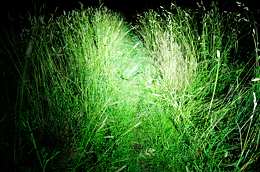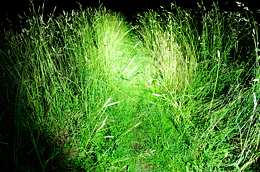 Beam profile, high power, reduced exposure


The reduced exposure makes it easier to compare the hotspot.

EagleTac D25A Ti, DQG AA, Fenix LD15: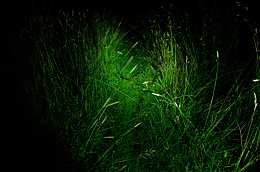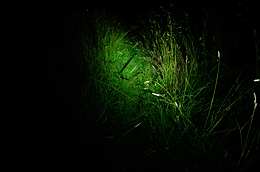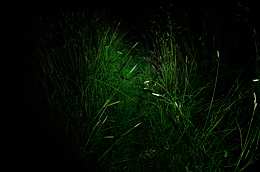 4Sevens Qmini AA, NiteCore EZ AA, NiteCore SensAA: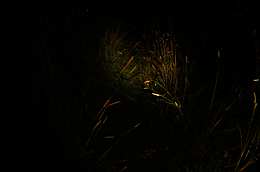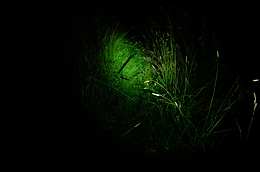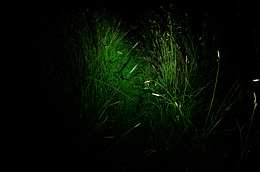 NiteCore EZ CR2, NiteCore SensMini, 4Sevens Qmini CR2: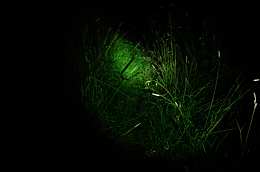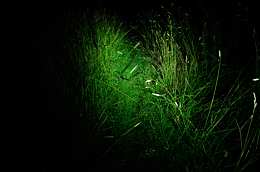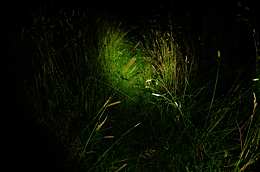 Fenix E15, 4Sevens Qmini 123, NiteCore SensCR: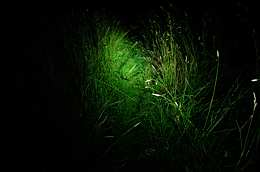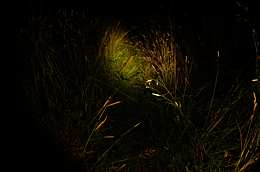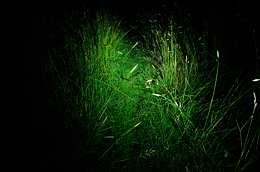 ThruNite T21, Fenix LD01 SS, DQG AA (LiIon):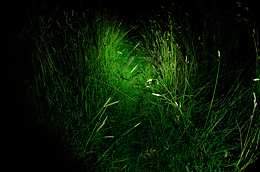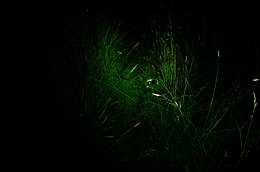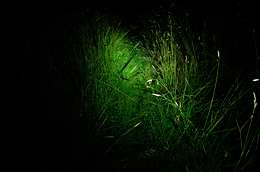 NiteCore SensAA (LiIon), NiteCore SensCR (LiIon), ThruNite T21 (LiIon):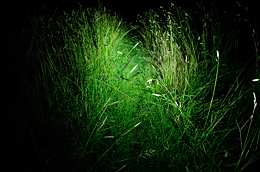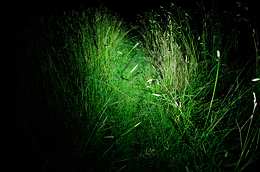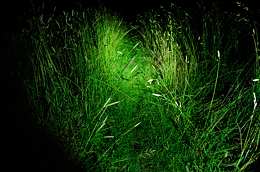 Beam profile, lowest setting



EagleTac D25A Ti, DQG AA, Fenix LD15: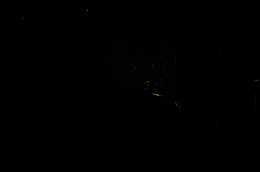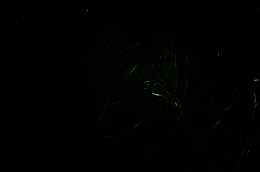 4Sevens Qmini AA, NiteCore EZ AA, NiteCore SensAA: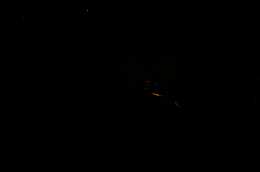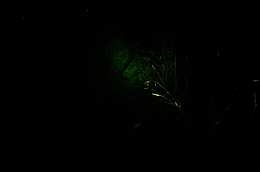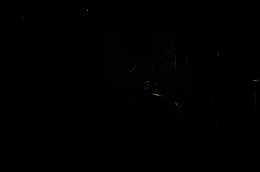 NiteCore EZ CR2, NiteCore SensMini, 4Sevens Qmini CR2: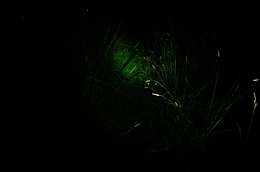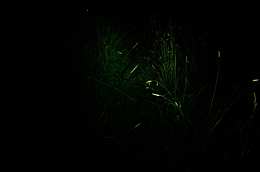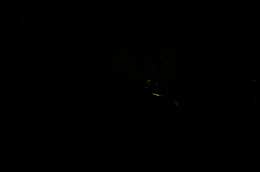 Fenix E15, 4Sevens Qmini 123, NiteCore SensCR: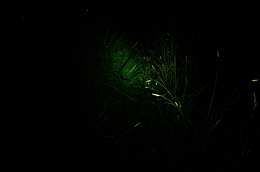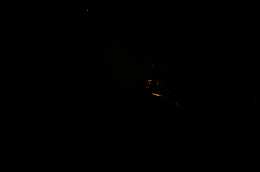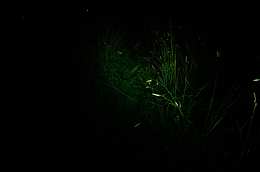 ThruNite T21, Fenix LD01 SS, DQG AA (LiIon):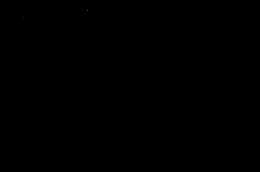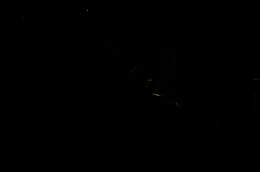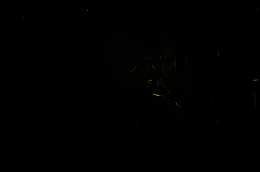 NiteCore SensAA (LiIon), NiteCore SensCR (LiIon), ThruNite T21 (LiIon):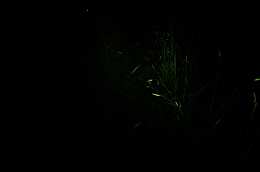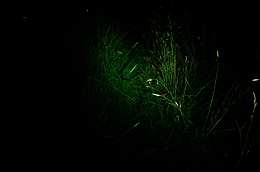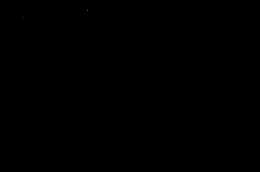 Beam profile, lowest setting, increased exposure


Increasing the exposure makes it easier to compare the low settings.

EagleTac D25A Ti, DQG AA, Fenix LD15: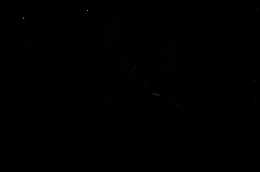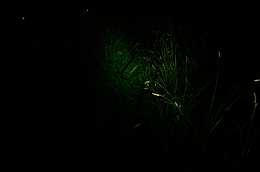 4Sevens Qmini AA, NiteCore EZ AA, NiteCore SensAA: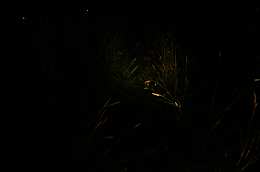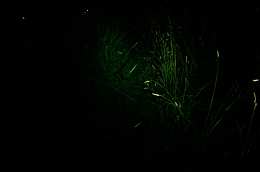 NiteCore EZ CR2, NiteCore SensMini, 4Sevens Qmini CR2: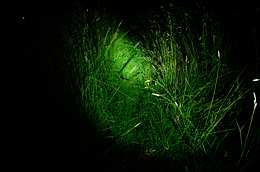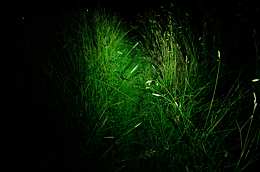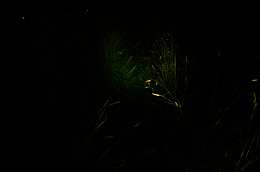 Fenix E15, 4Sevens Qmini 123, NiteCore SensCR: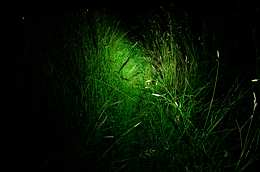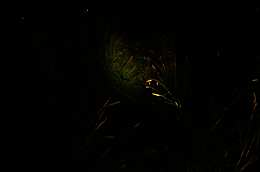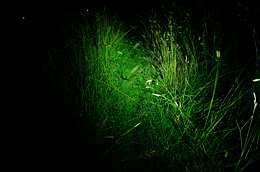 ThruNite T21, Fenix LD01 SS, DQG AA (LiIon):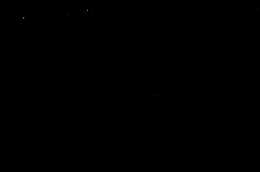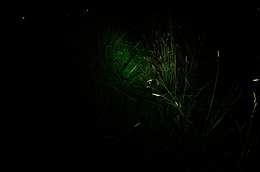 NiteCore SensAA (LiIon), NiteCore SensCR (LiIon), ThruNite T21 (LiIon):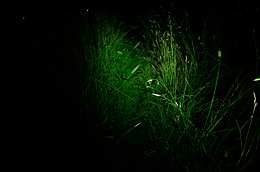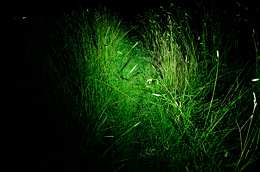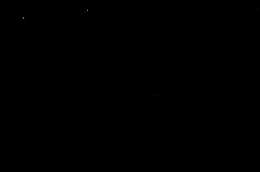 Tree at 15 meters



EagleTac D25A Ti, DQG AA, Fenix LD15: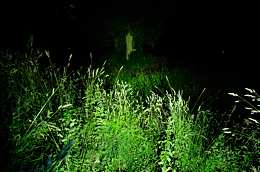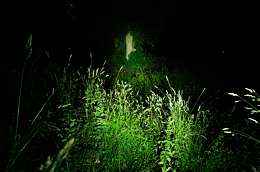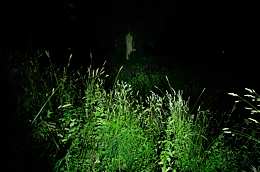 4Sevens Qmini AA, NiteCore EZ AA, NiteCore SensAA: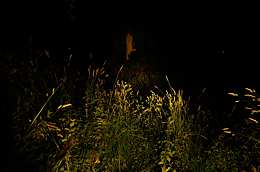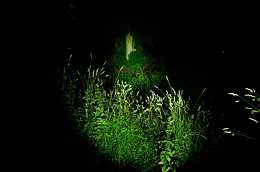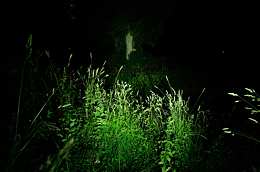 NiteCore EZ CR2, NiteCore SensMini, 4Sevens Qmini CR2: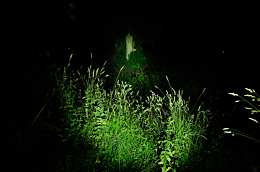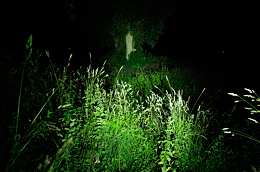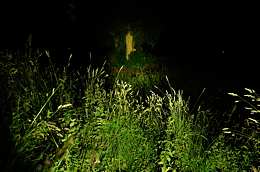 Fenix E15, 4Sevens Qmini 123, NiteCore SensCR: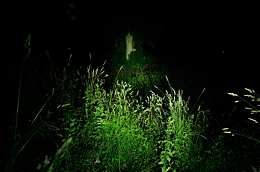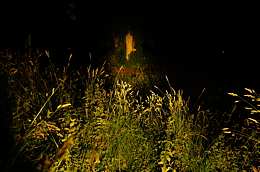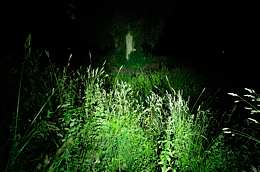 ThruNite T21, Fenix LD01 SS, DQG AA (LiIon):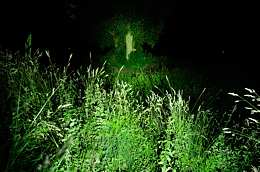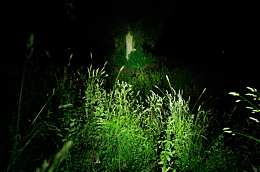 NiteCore SensAA (LiIon), NiteCore SensCR (LiIon), ThruNite T21 (LiIon):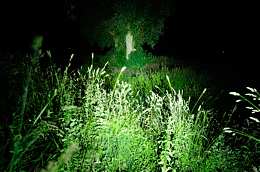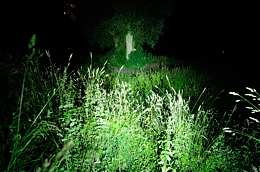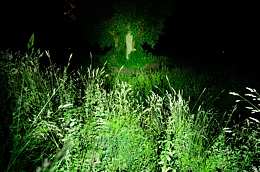 Dark reference: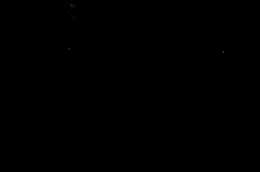 EagleTac D25A Ti



Low bank: low, #2, #3: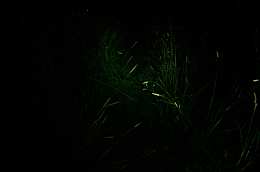 High bank: low, #2, #3: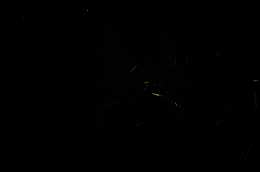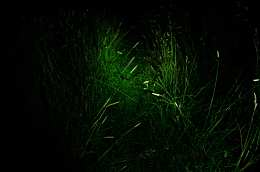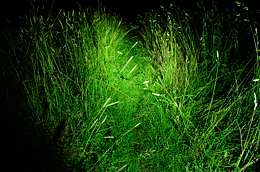 High: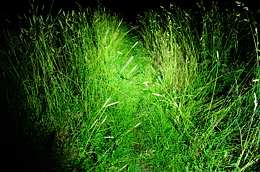 Tree at 15 meters: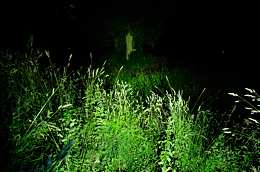 DQG AA



Low, high: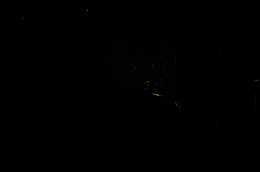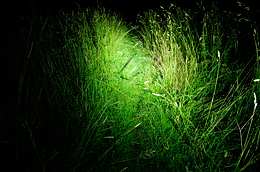 Tree at 15 meters: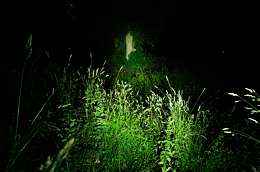 Low, high with LiIon: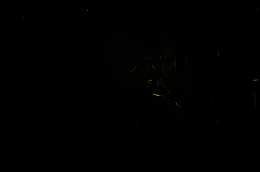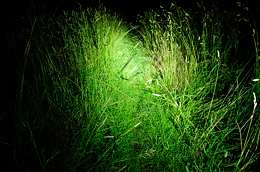 Tree at 15 meters with LiIon: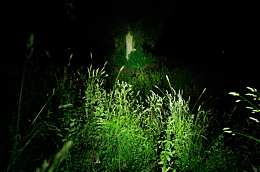 Fenix LD15



Low, high: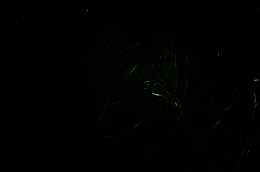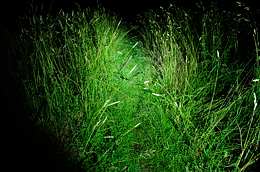 Tree at 15 meters: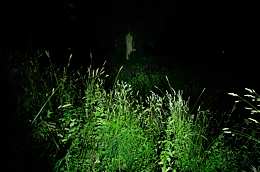 4Sevens Qmini AA



Low, medium, high: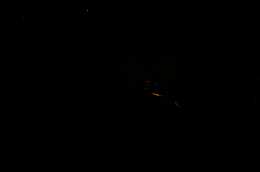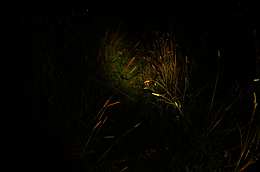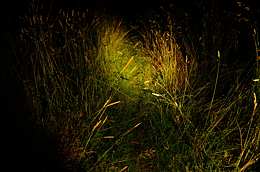 Tree at 15 meters: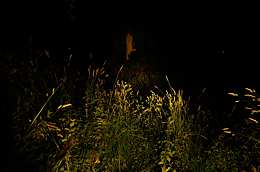 NiteCore EZ AA



Low, high: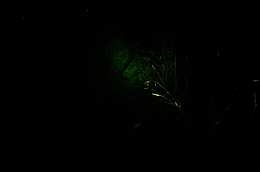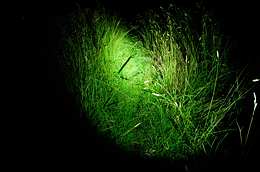 Tree at 15 meters: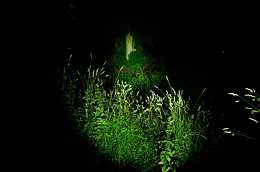 NiteCore SensAA



Read more about the light and see pictures and measurements in my review.

Low, medium, high: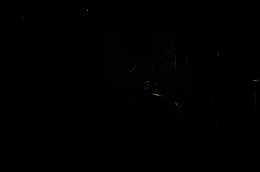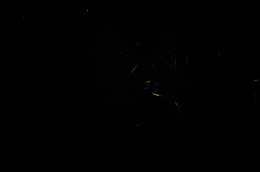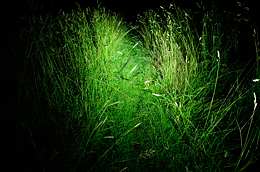 Tree at 15 meters: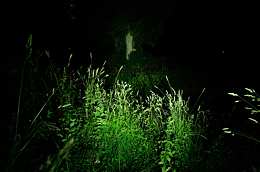 Low, medium, high with LiIon: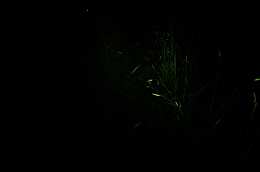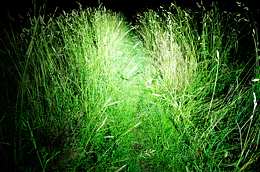 Tree at 15 meters with LiIon: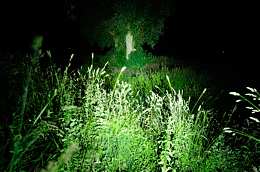 NiteCore EZ CR2



Low, high: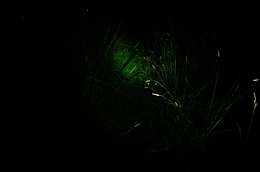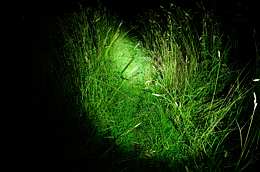 Tree at 15 meters: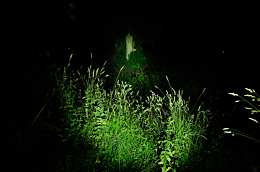 NiteCore SensMini



Read more about the light and see pictures and measurements in my review.

Low, medium, high: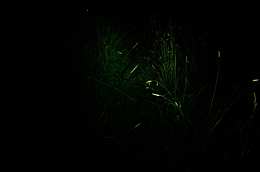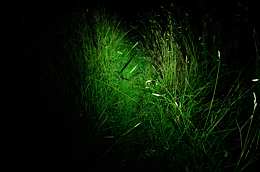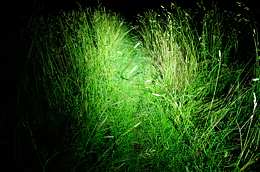 Tree at 15 meters: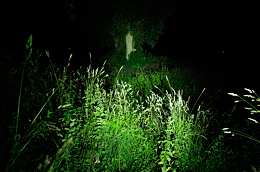 4Sevens Qmini CR2



Low, medium, high: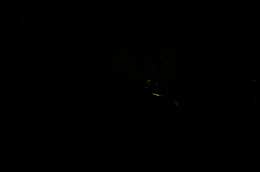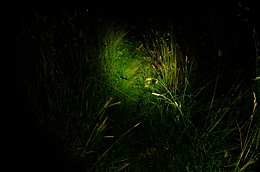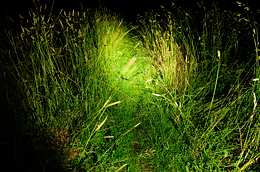 Tree at 15 meters: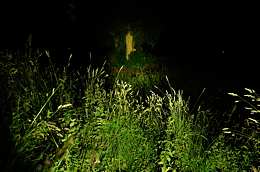 Fenix E15



Low, medium, high: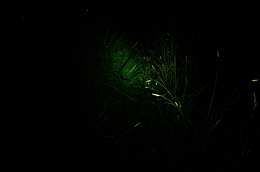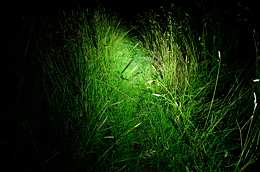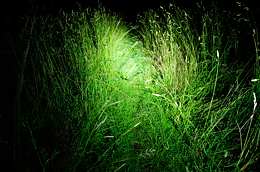 Tree at 15 meters: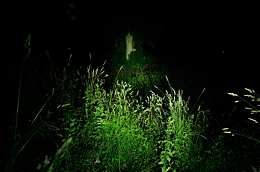 4Sevens Qmini 123



Low, medium, high: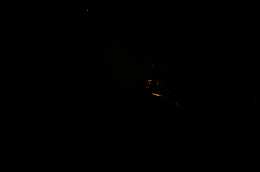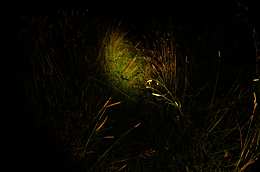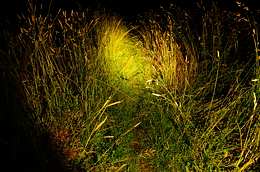 Tree at 15 meters: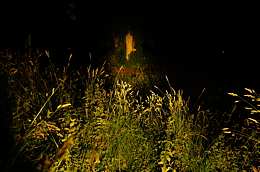 NiteCore SensCR


Read more about the light and see pictures and measurements in my review.

Low, medium, high: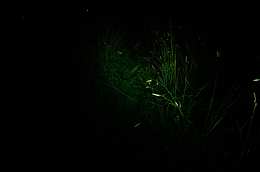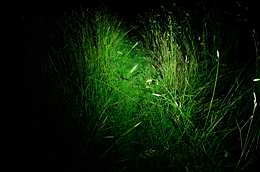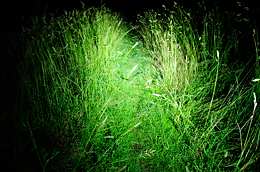 Tree at 15 meters: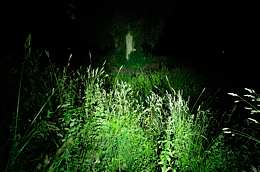 Low, medium, high with LiIon: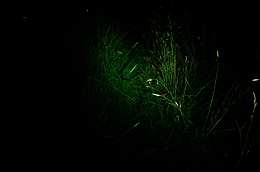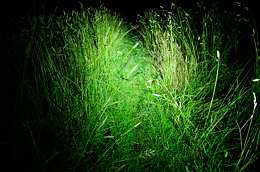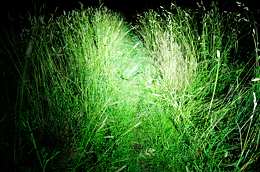 Tree at 15 meters with LiIon: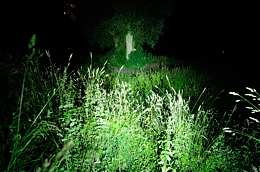 ThruNite T21



Low, #2, #3: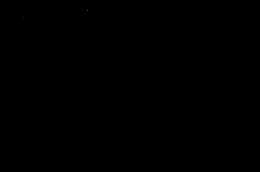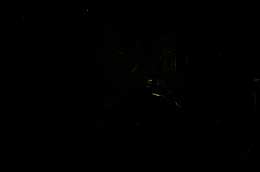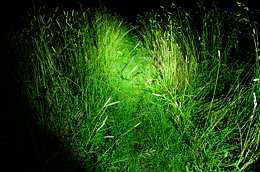 High: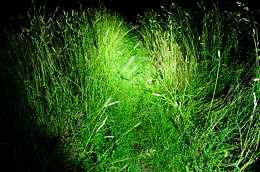 Tree at 15 meters: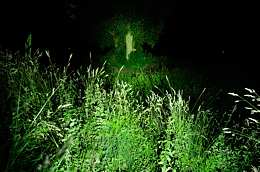 Low, #2, #3 with LiIon: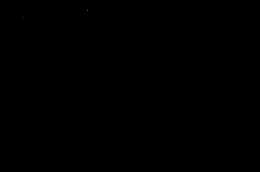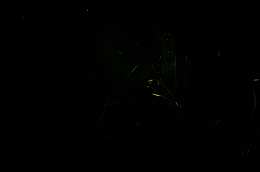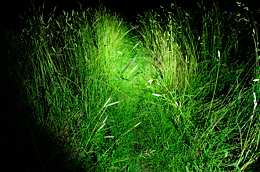 High with LiIon: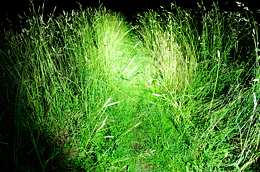 Tree at 15 meters with LiIon: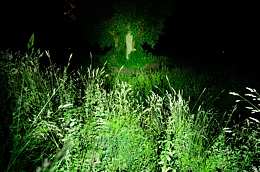 Fenix LD01 SS



Read more about the light and see pictures and measurements in my review.

Low, medium, high: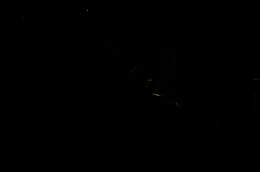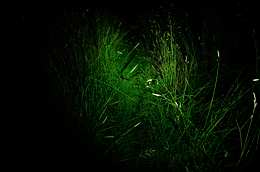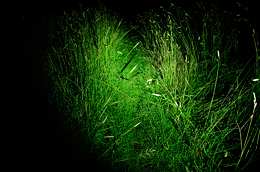 Tree at 15 meters: