OLight M20 Ti Warrior beam shot comparison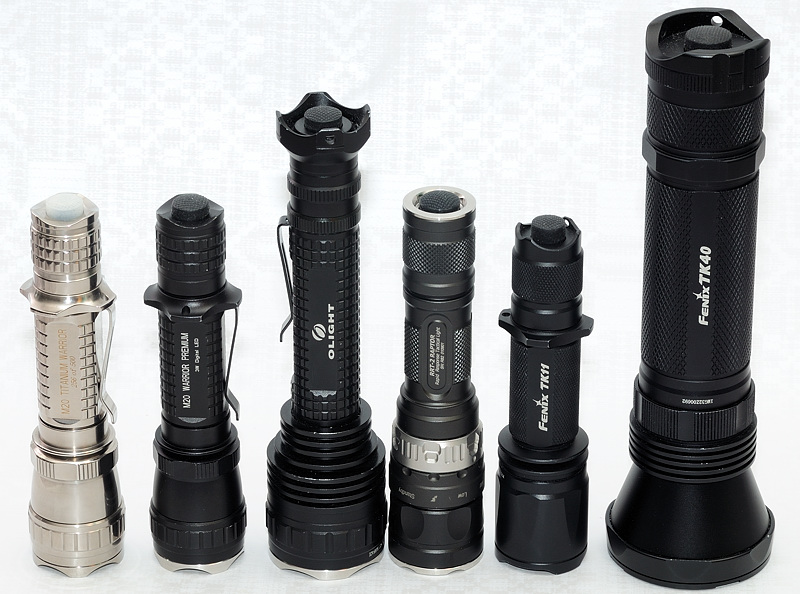 The M20 titanium limited edition light is using a new type of light emitter led, the Phlatlight SST-50, in this beamshot I compare it to MC-E and XR-E lights. The lights included are: OLight M20 Ti Warrior, OLight M20 Warrior, OLight M30 Triton, JetBeam RRT-2 Raptor, Fenix TK11 and Fenix TK40.

Note: I have used the M20 Ti in 3 different configurations:
M20 Ti or M20 Ti OP: Orange peel reflector.
M20 Ti diff: Orange peel reflector with diffuser.
M20 Ti SMO: Smooth reflector.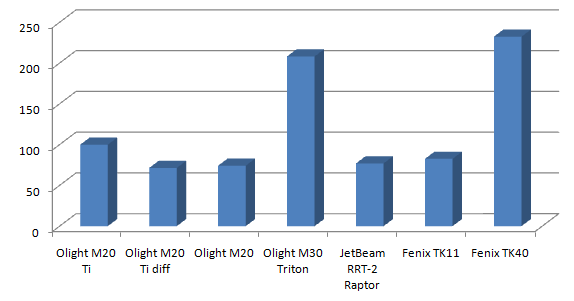 First a graph of maximum output measured with ceiling bounce, the M20 Ti has more output than XR-E lights but does not come anywhere near MC-E, but then the M20 Ti is a small light and cannot drive the SST-50 at anywhere near full power.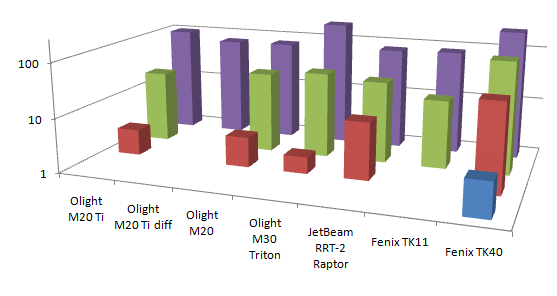 Here I have included all levels (Except for M20 Ti diff), the ranges for M20 Ti looks well spaced and it covers a good span between high and low.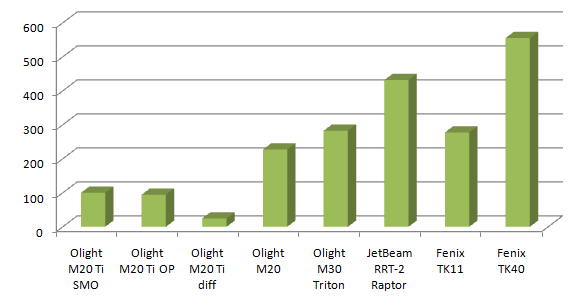 Measuring lux at 4 meters, shows that this light is no thrower and using the smooth reflector does not help.





Maximum brightness setting



OLight M20 Ti Warrior, OLight M20 Warrior, OLight M30 Triton: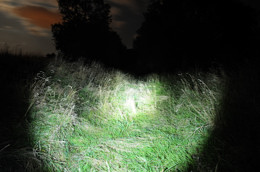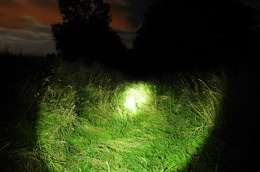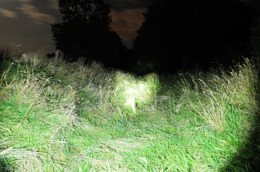 JetBeam RRT-2 Raptor, Fenix TK11, Fenix TK40: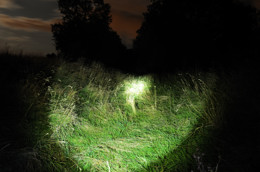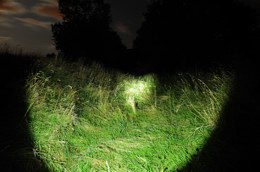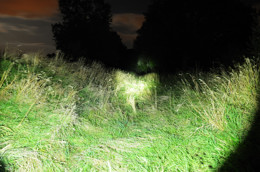 Maximum brightness setting, with reduced exposure



OLight M20 Ti Warrior, OLight M20 Warrior, OLight M30 Triton: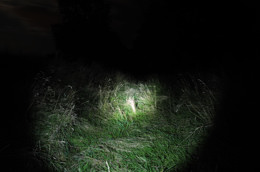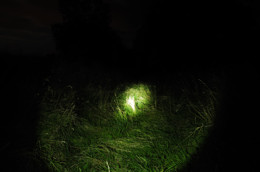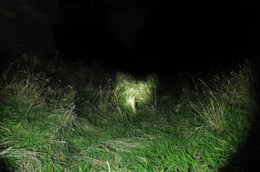 JetBeam RRT-2 Raptor, Fenix TK11, Fenix TK40: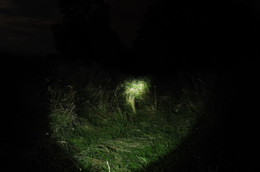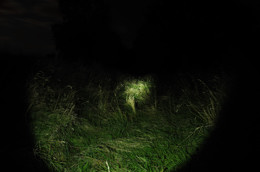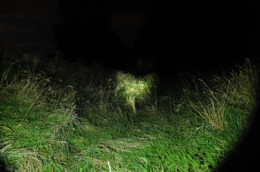 Maximum brightness setting, in black & white


Removing the color, will remove any tint differences and only leave the brightness information.

OLight M20 Ti Warrior, OLight M20 Warrior, OLight M30 Triton: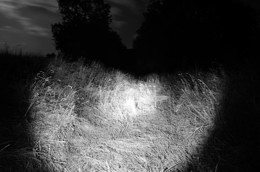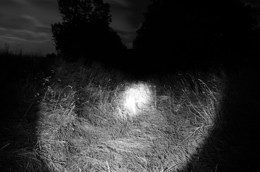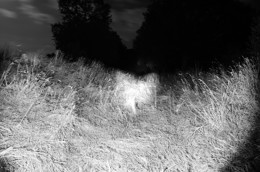 JetBeam RRT-2 Raptor, Fenix TK11, Fenix TK40: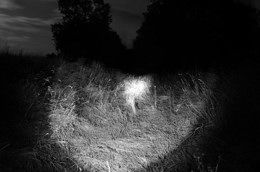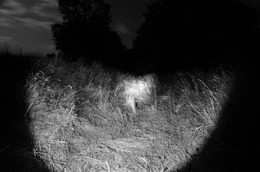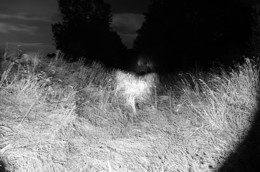 Minimum brightness setting



OLight M20 Ti Warrior, OLight M20 Warrior, OLight M30 Triton: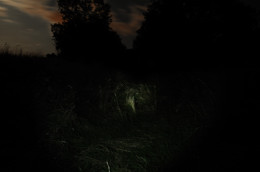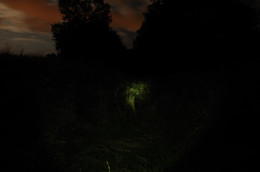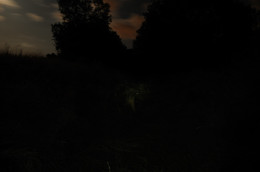 JetBeam RRT-2 Raptor, Fenix TK11, Fenix TK40: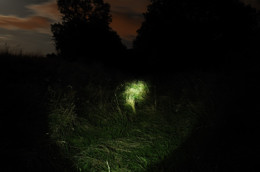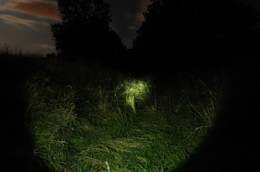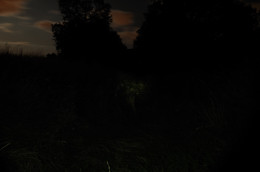 OLight M20 Ti Warrior



Low, medium, high with SMO: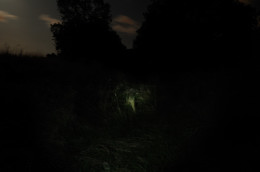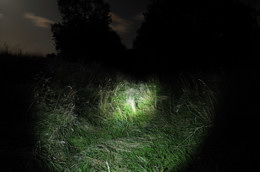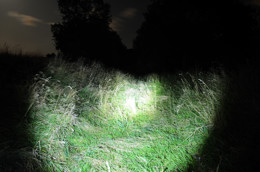 Low, medium, high with OP: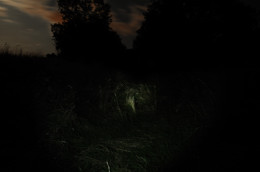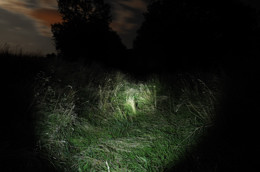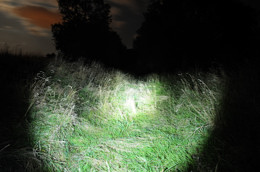 Low, medium, high with OP+Diff: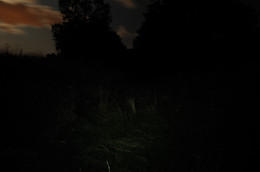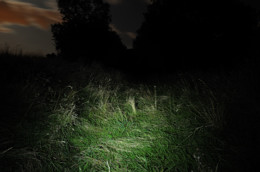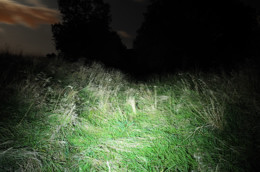 Low with SMO: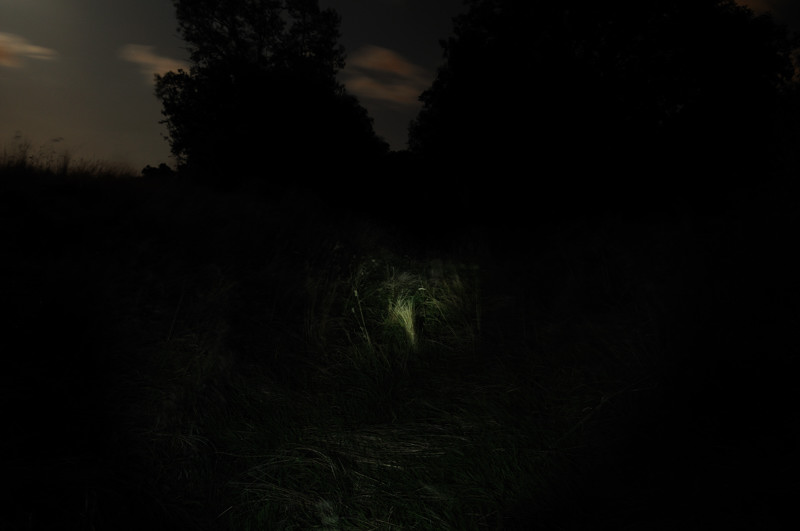 Medium with SMO: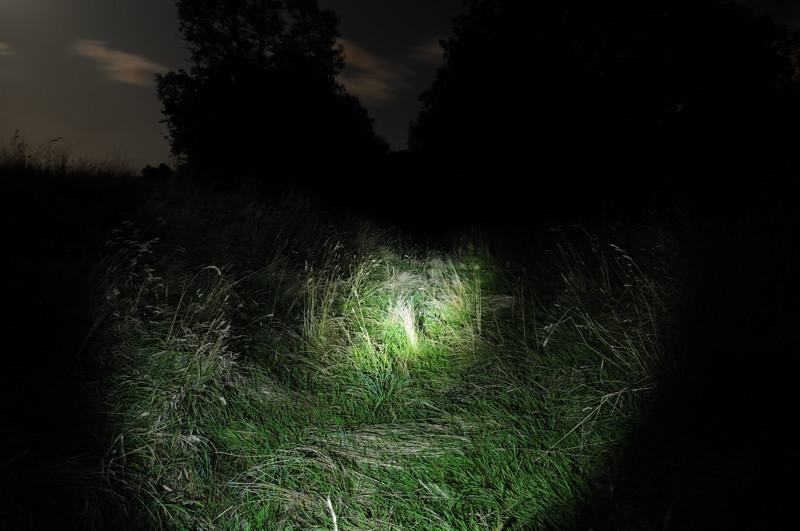 High with SMO: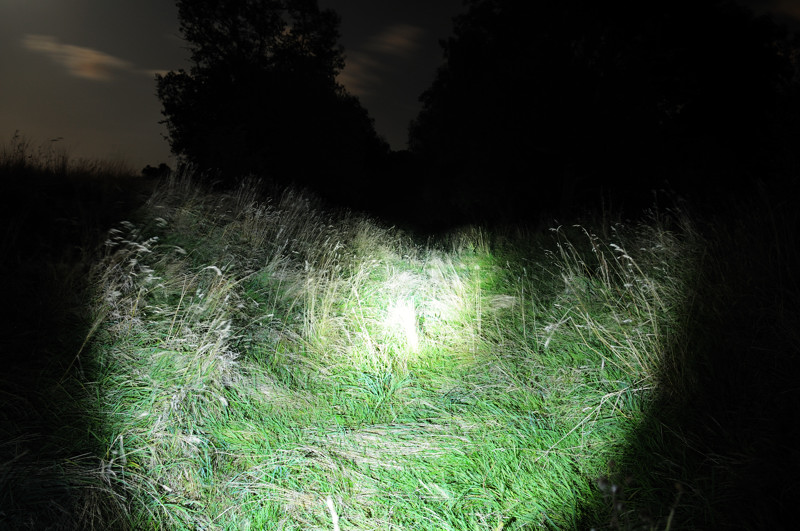 Low with OP: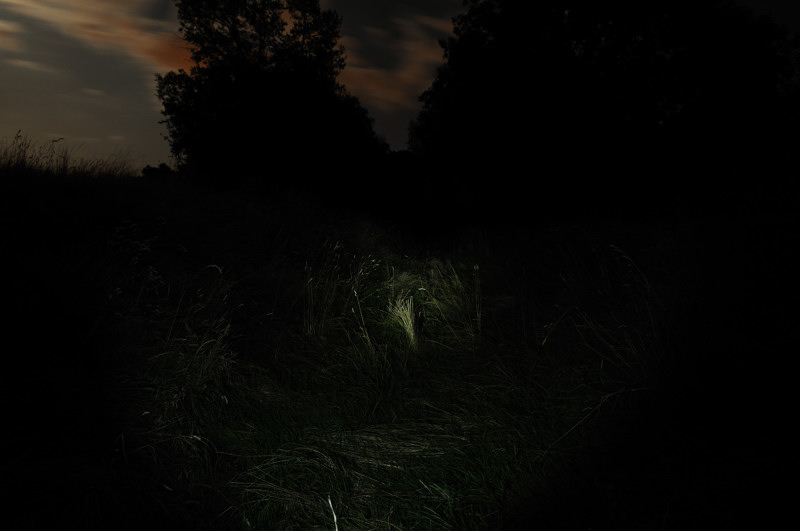 Medium with OP: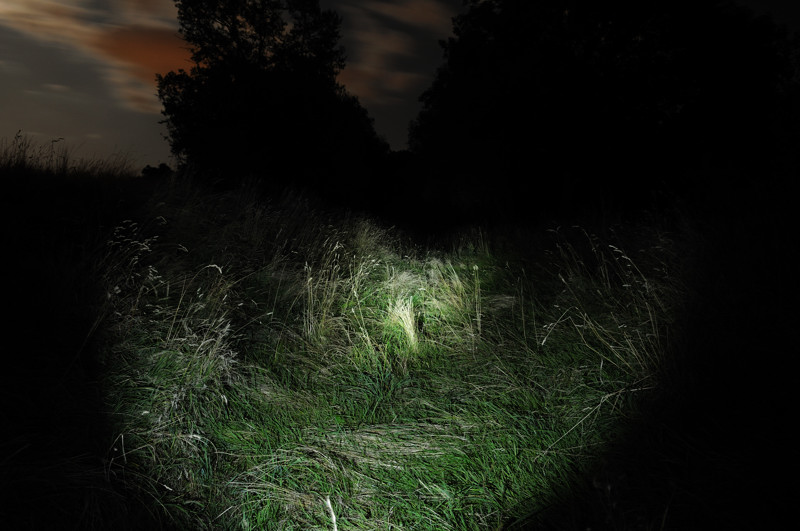 High with OP: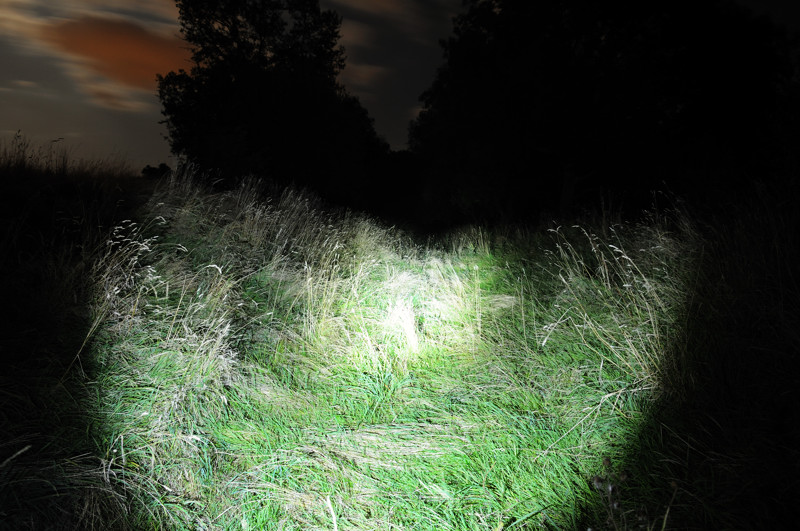 Low with OP+Diff: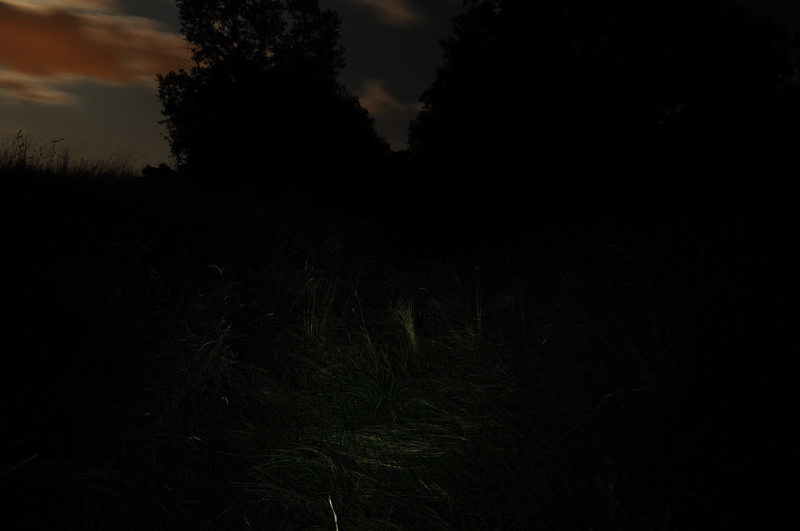 Medium with OP+Diff: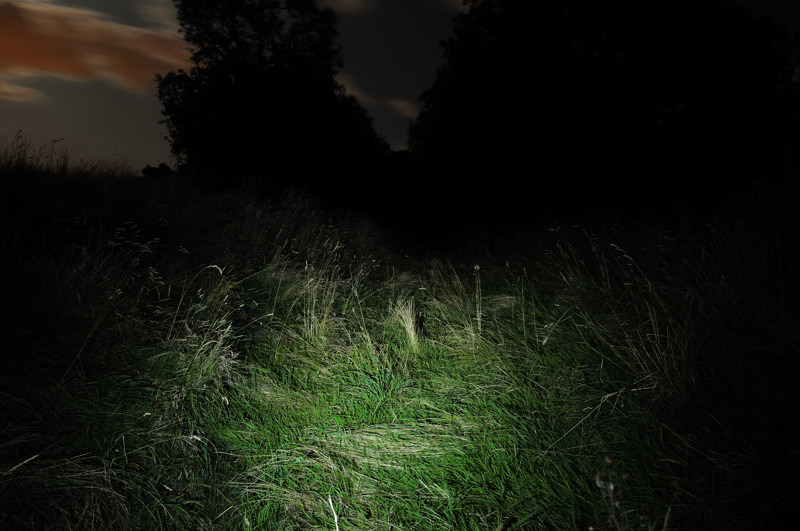 High with OP+Diff: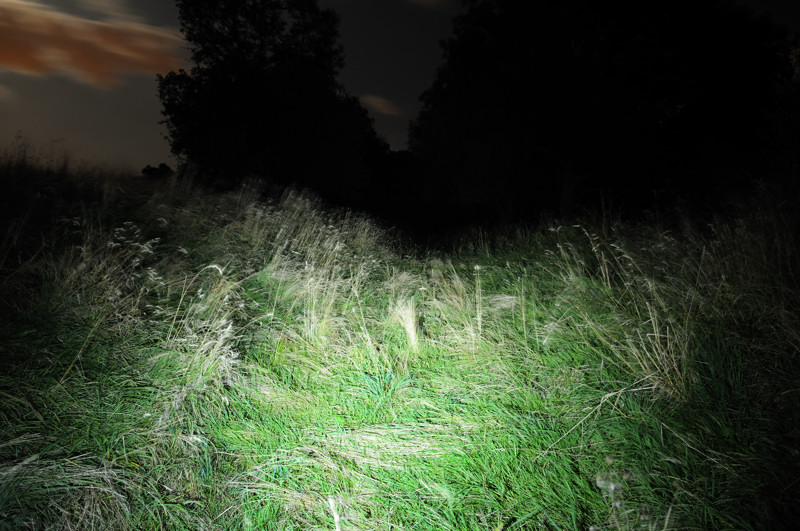 OLight M20 Warrior



Low, medium, high: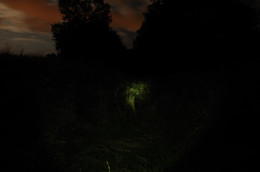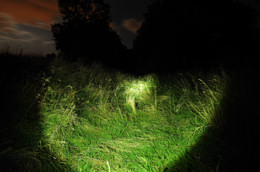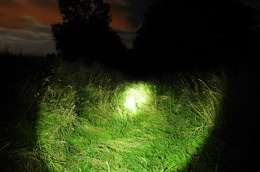 Low: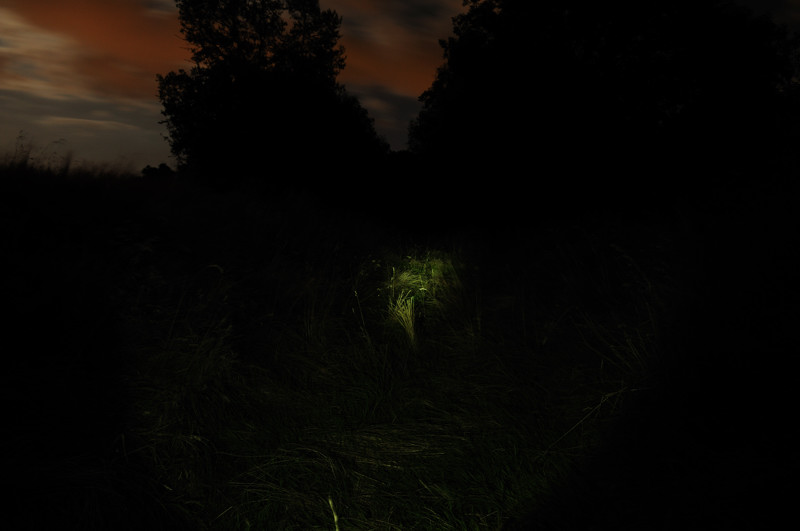 Medium: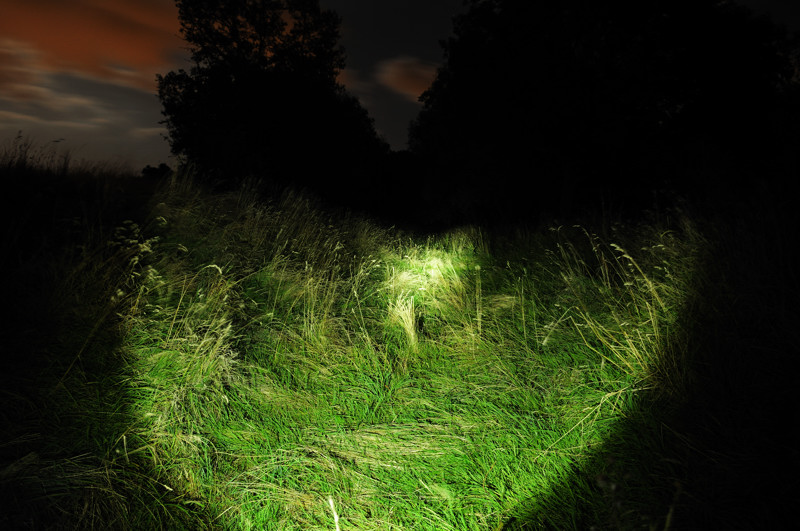 High: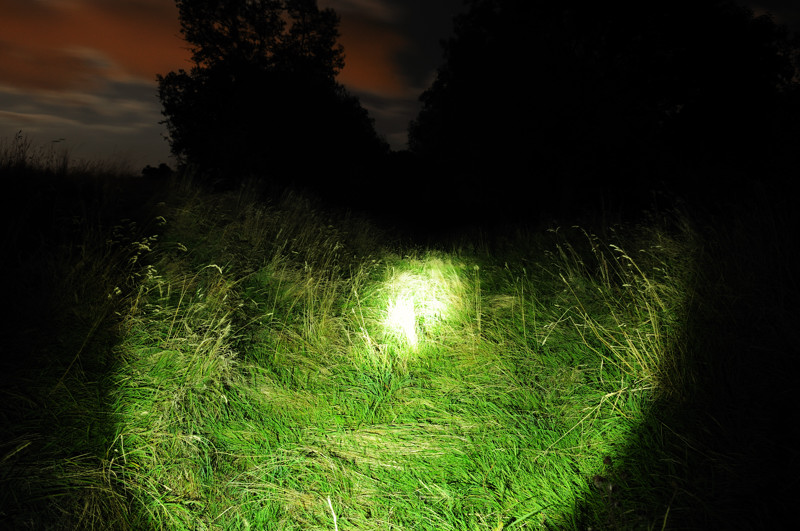 OLight M30 Triton



Low, medium, high: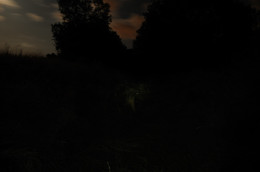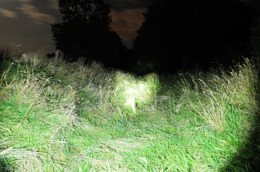 Low: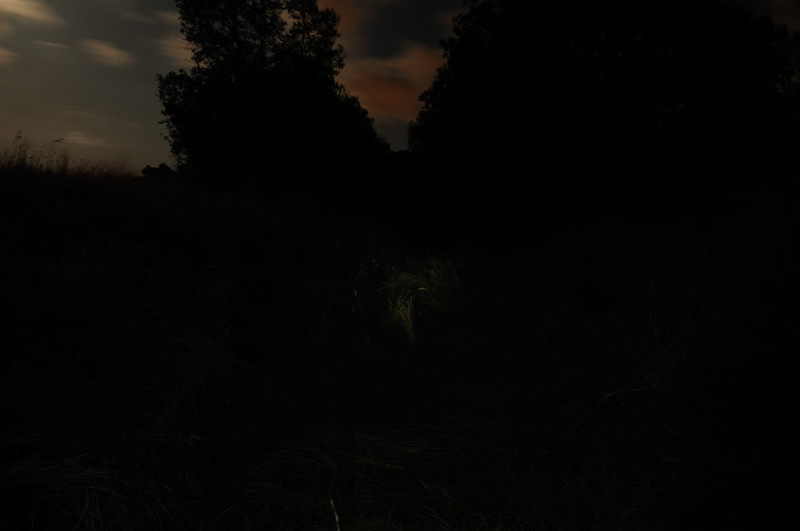 Medium: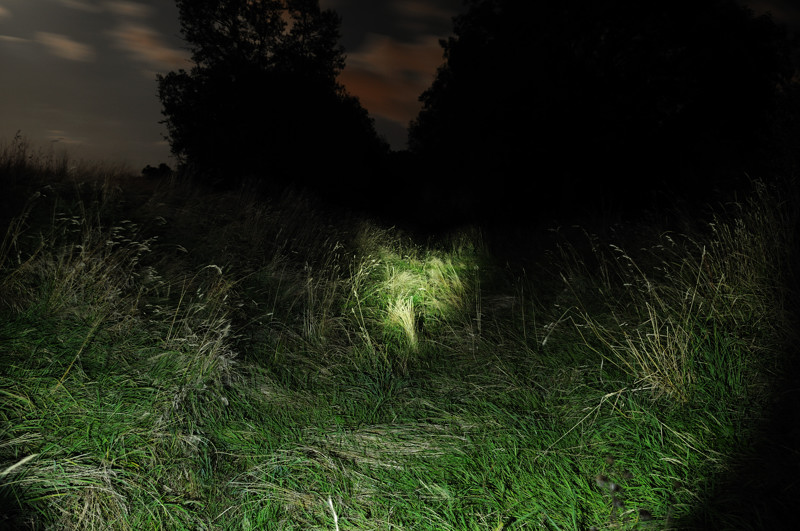 High: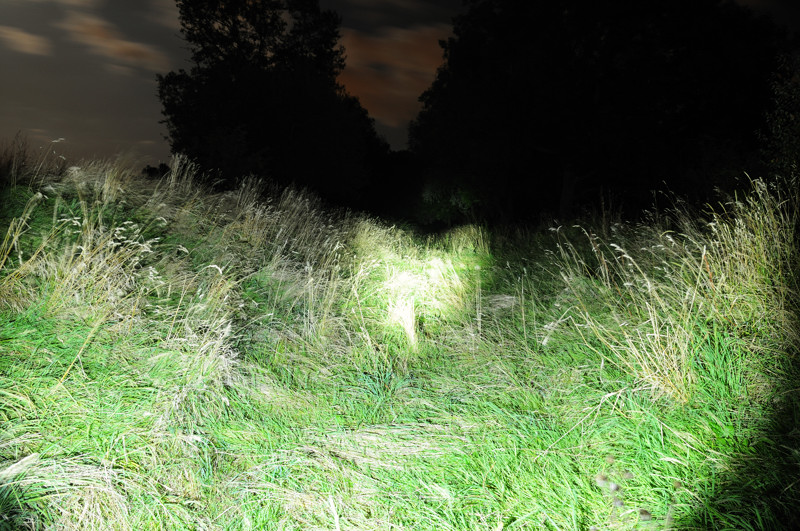 JetBeam RRT-2 Raptor



Low, medium, high: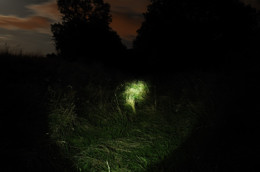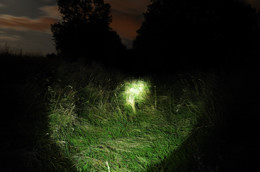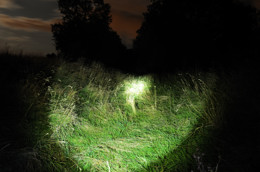 Low: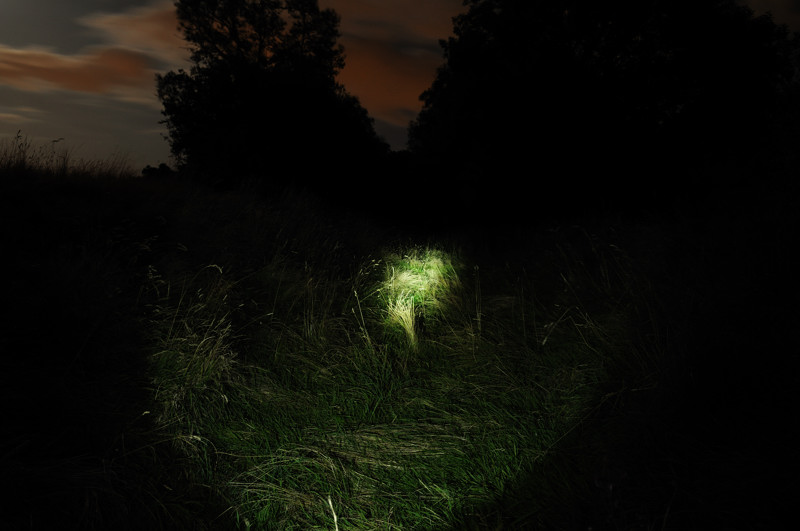 Medium: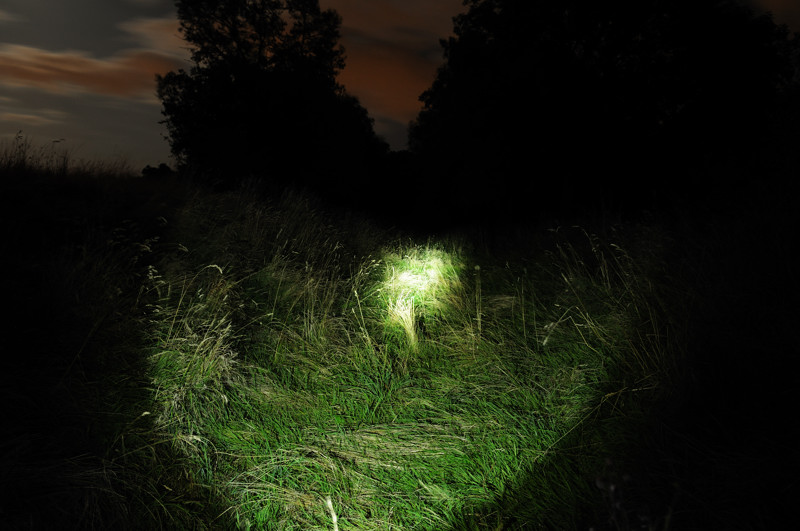 High: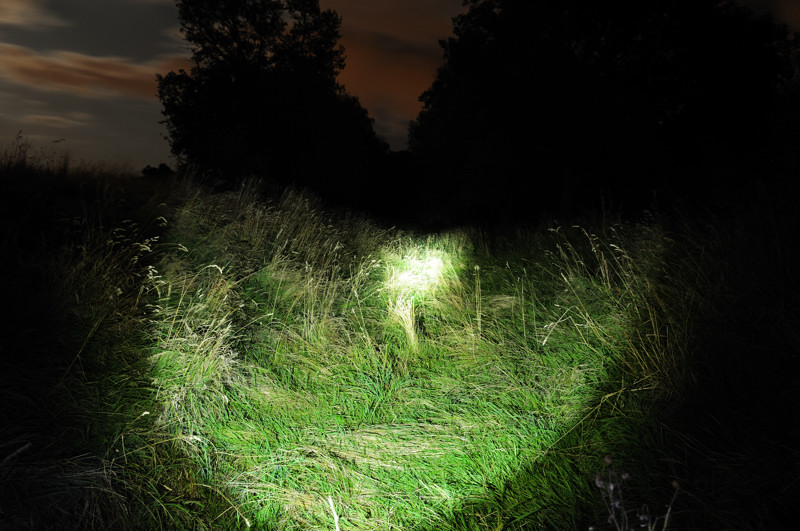 Fenix TK11



Low, high: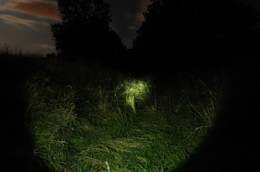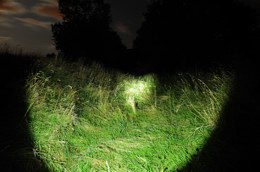 Low: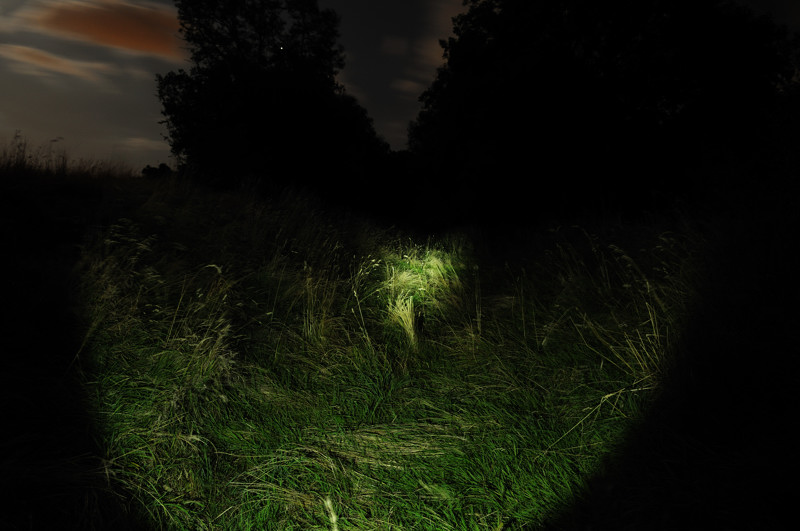 High: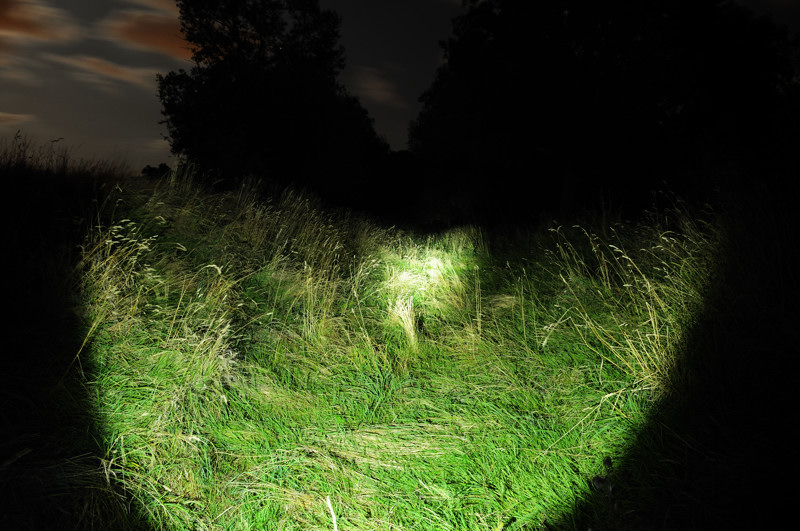 Fenix TK40



Low, medium, high: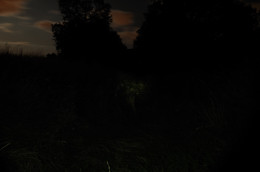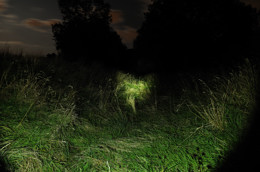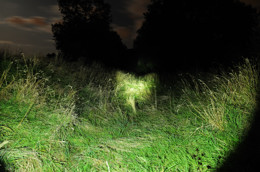 Turbo: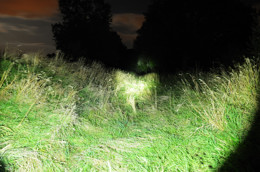 Low: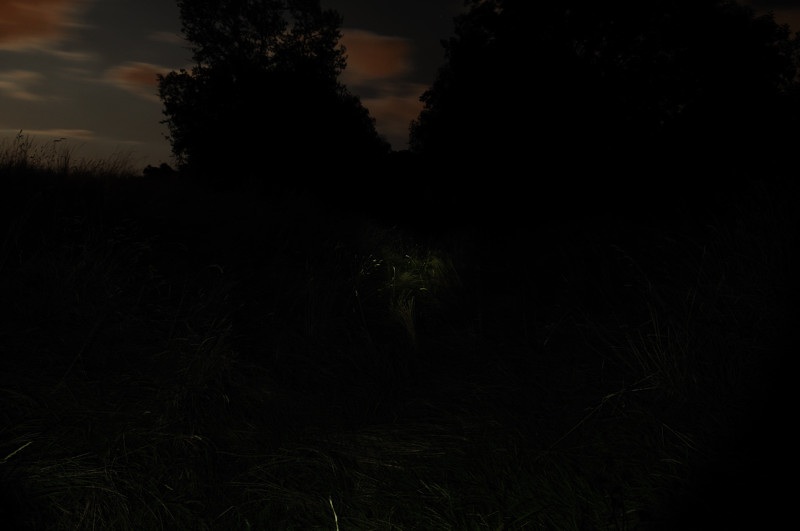 Medium: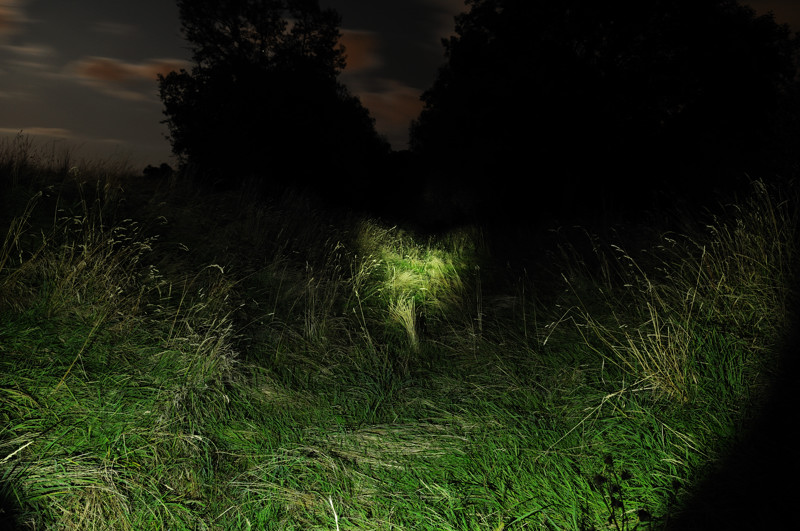 High: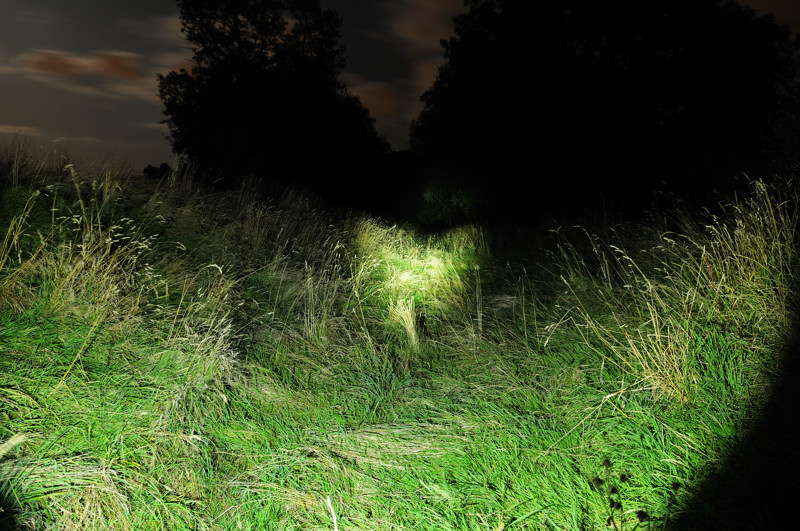 Turbo: