Xtar D30 Howitzer beam shot comparison


This beamshot was done to compare the D30 light to some other big lights, it is part of my Danish review.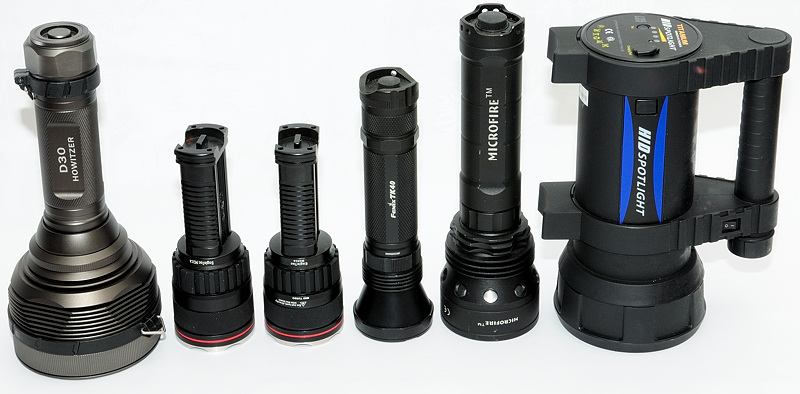 I do not have any light that can be directly compared to the D30, but have selected the following lights for comparison (Same sequence as picture): Xtar D30 Howitzer, EagleTac M2C4, EagleTac M2XC4, Fenix TK40, Microfire Warrior III, Titanium L35.
These light includes Quad die leds, 3*single die led and HID lights.
Many of the lights are also included in my big light beamshots: 22 Beamshots, September 2009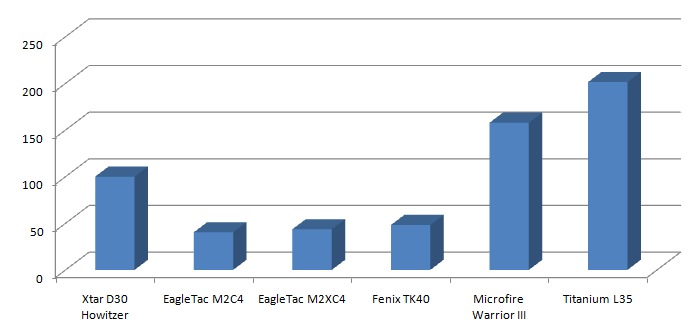 First a comparison of light output, the D30 surpasses all the led lights (no surprise in that), but cannot match 35 watt HID lights.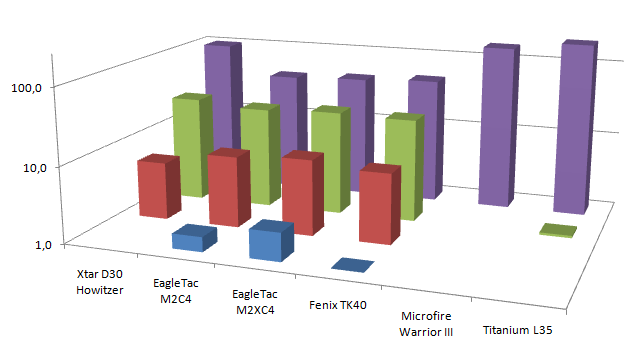 I have collected all output levels in this graph. The D30 has a nice distribution of light levels, but does not have a really low level and due to its size, I think it does fine without.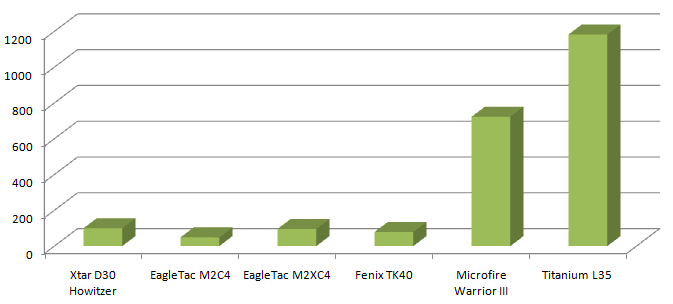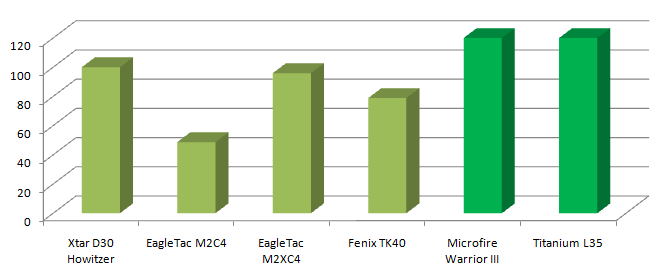 These two graphs show brightness (lux) at 4 meters, a high values means that the light can throw far. The HID light easily wins this, they are much better at concentrating the light, than 3 big leds. But comparing to the other led lights, the D30 does fairly well.





Maximal brightness



D30, M2C4, M2XC4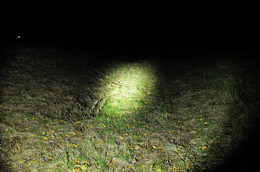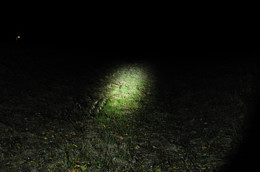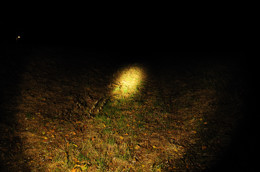 TK40, Warrior III, L35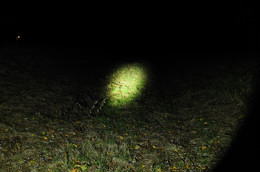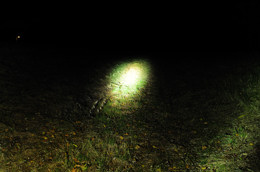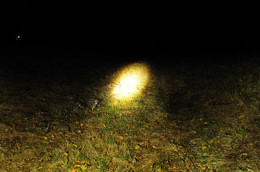 Maximal brightness, reduced exposure


D30, M2C4, M2XC4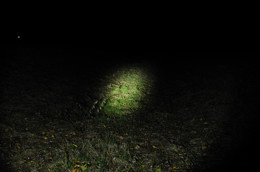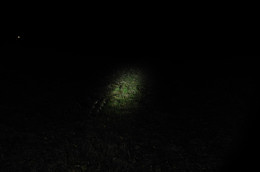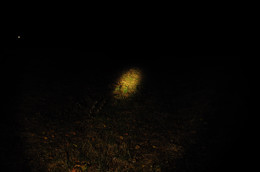 TK40, Warrior III, L35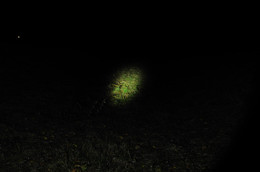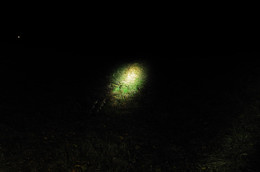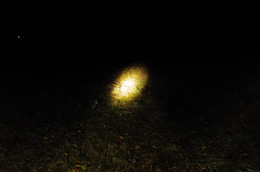 Minimal brightness



D30, M2C4, M2XC4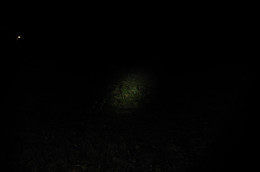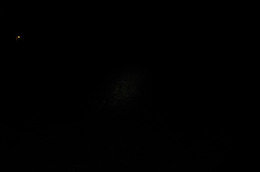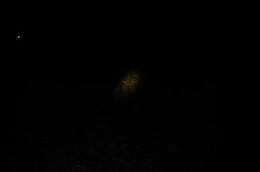 TK40, Warrior III, L35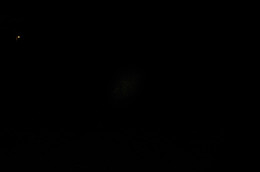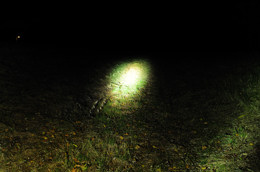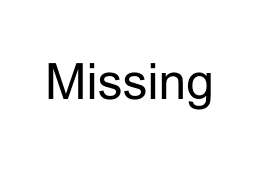 Maximal brightness, increased distance



D30, M2C4, M2XC4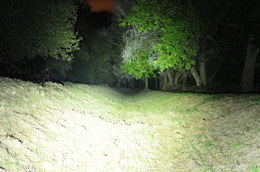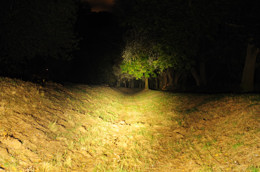 TK40, Warrior III, L35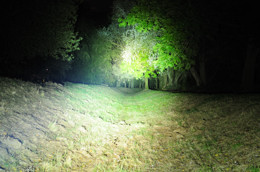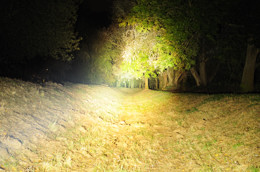 Maximal brightness, increased distance, reduced exposure



D30, M2C4, M2XC4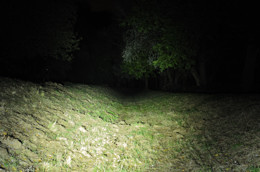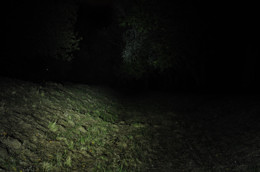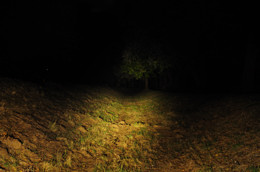 TK40, Warrior III, L35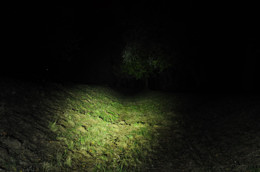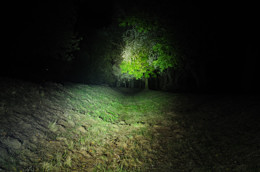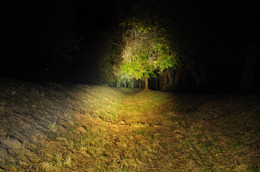 Xtar D30 Howitzer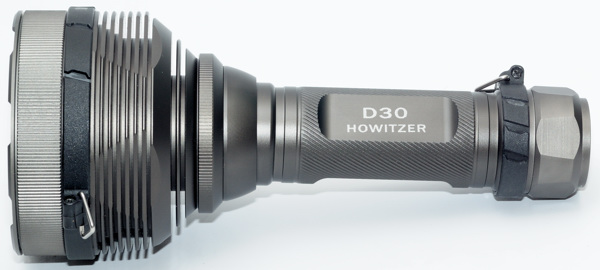 This is a 3xMC-E light with 6x18650 or 2x32650 batteries. The light has 3 levels, that is selected by turning the head.

Low, medium high: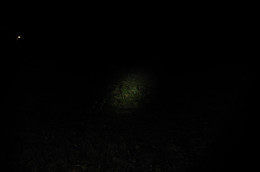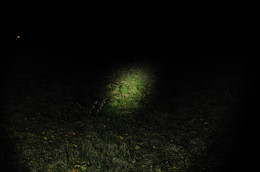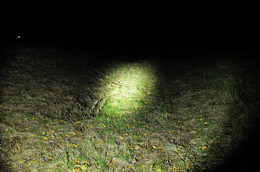 Increased distance: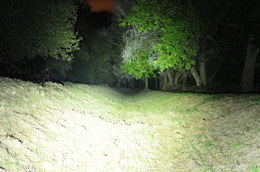 Low: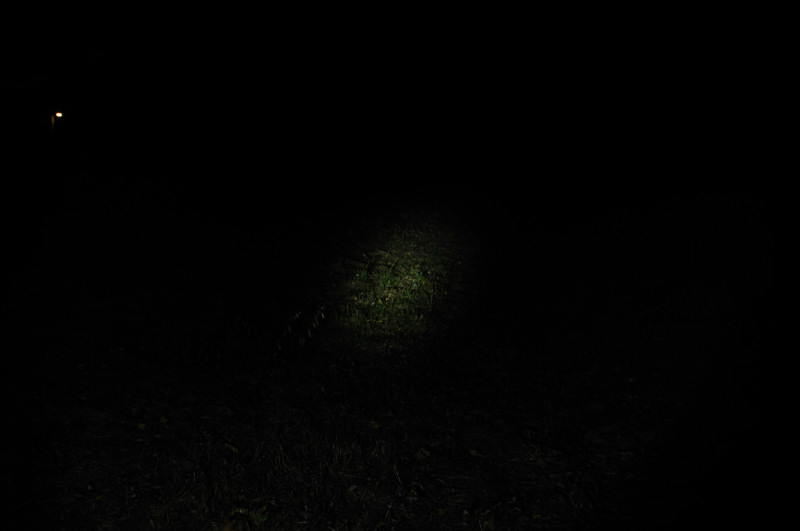 Medium: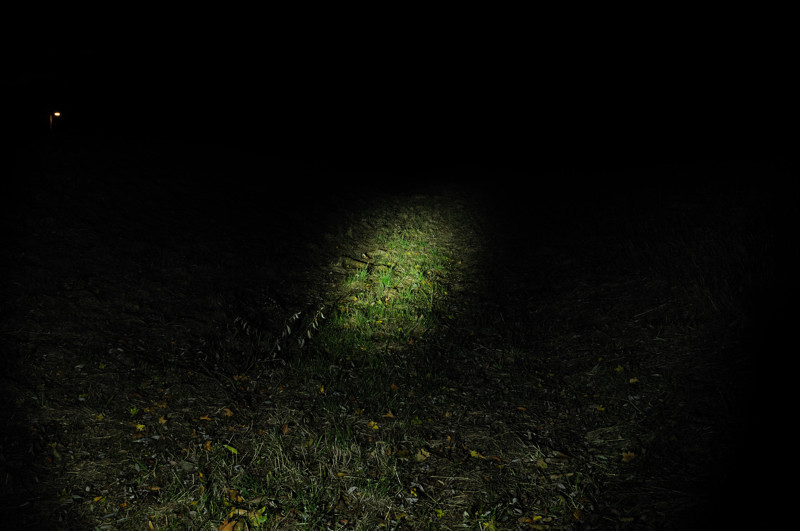 High: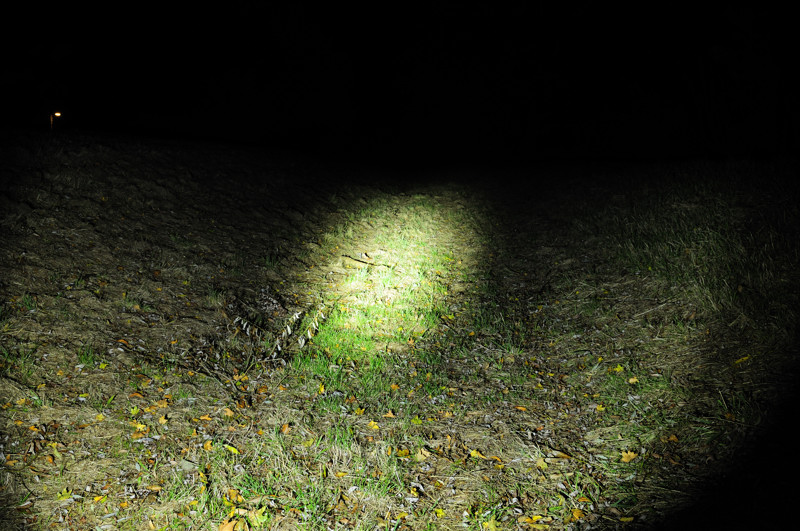 Increased distance: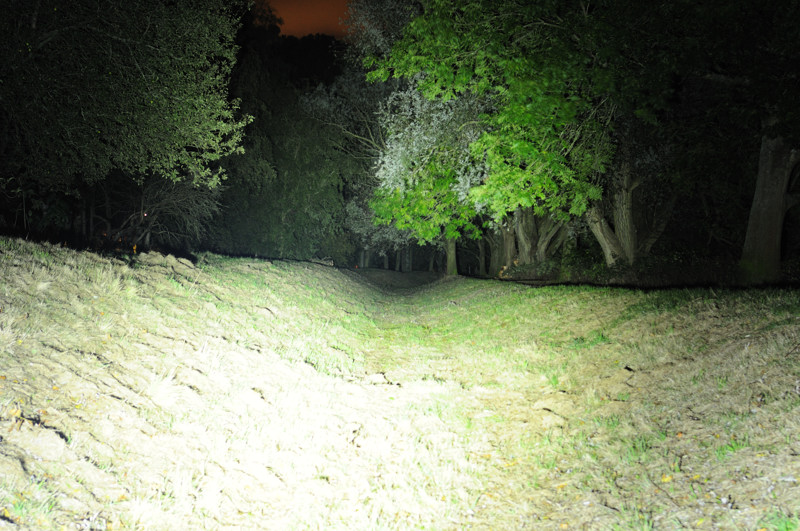 EagleTac M2C4

This is a P7 light with 2x18650 or 4xCR123 batteries. The light has 4 levels and one storbe, selected with a ring.

Low, medium, high: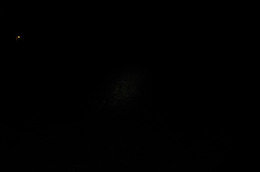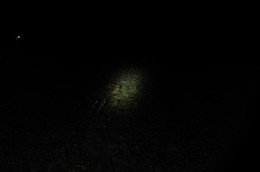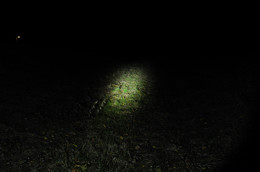 Turbo, increased distance: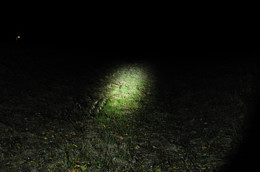 Low: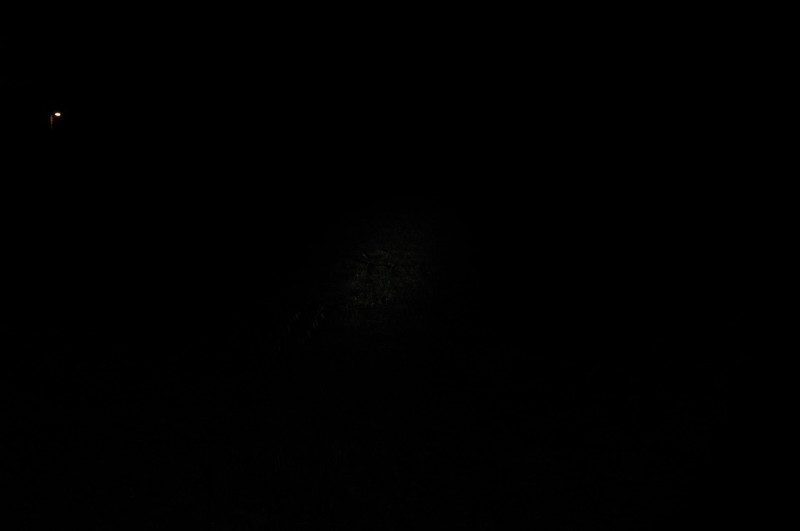 Medium: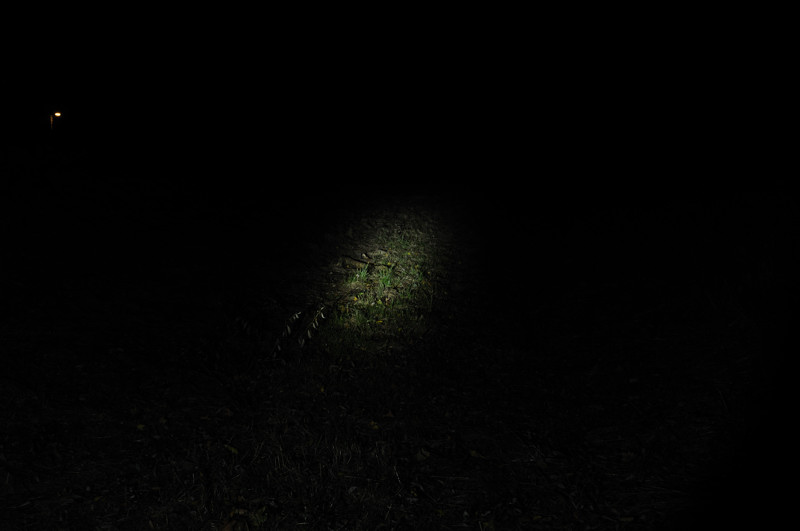 High: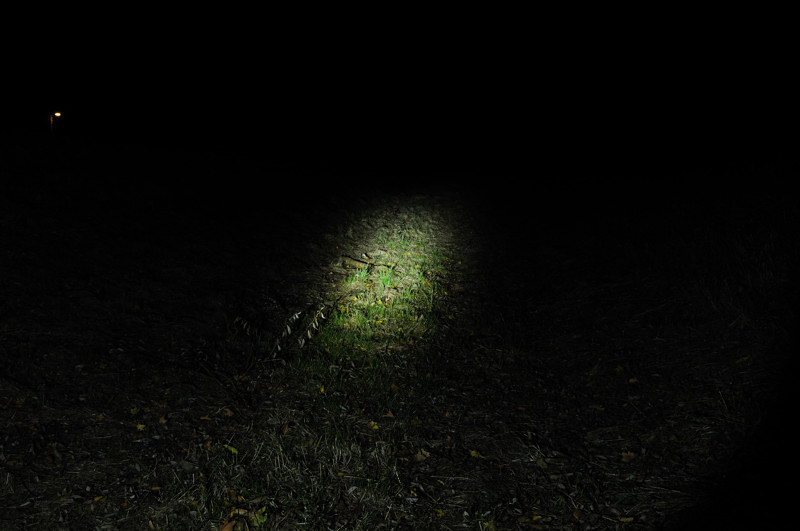 Turbo: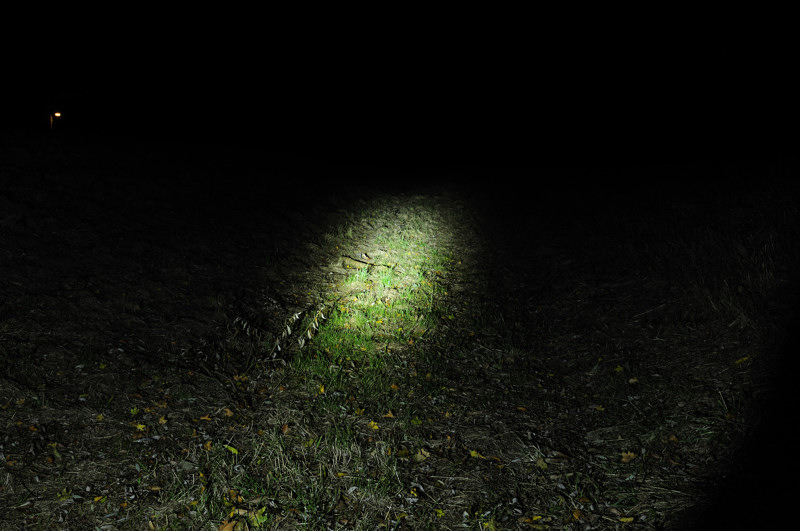 Increased distance: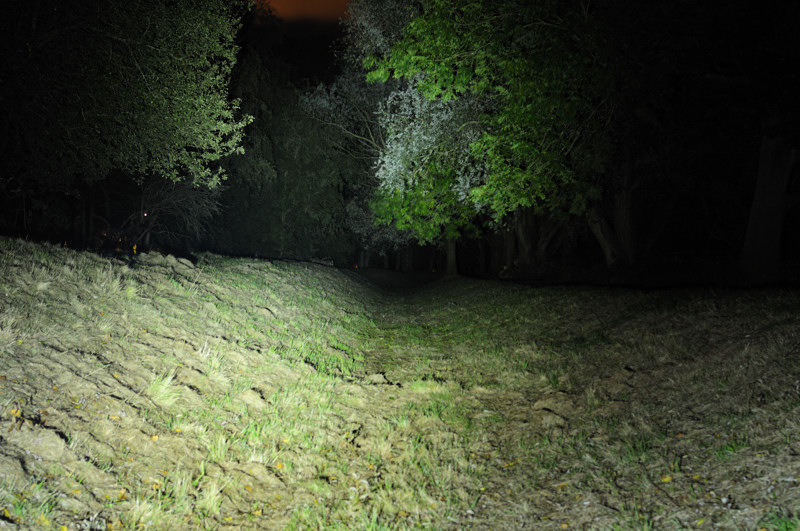 EagleTac M2XC4


This is a 3xXR-E light with 2x18650 or 4xCR123 batteries. The light has 4 levels and one storbe, selected with a ring. My version is with warm leds.

Low, medium, high: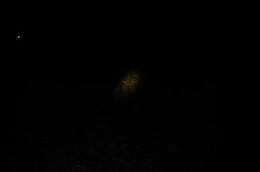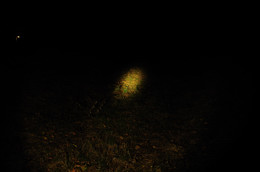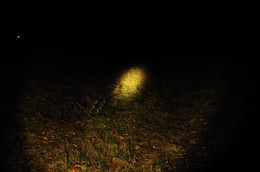 Turbo, increased distance: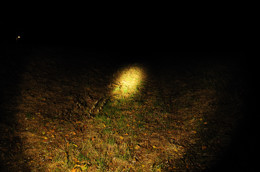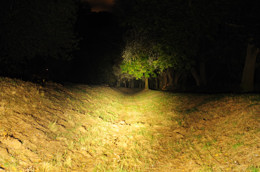 Low: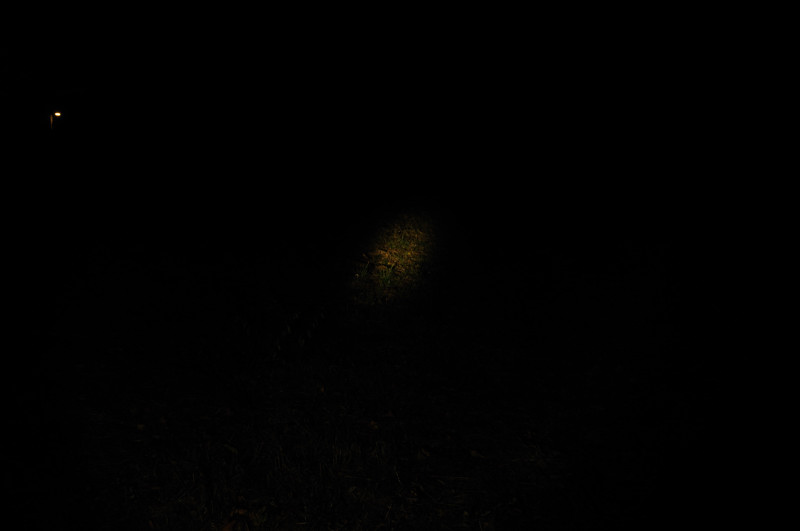 Medium: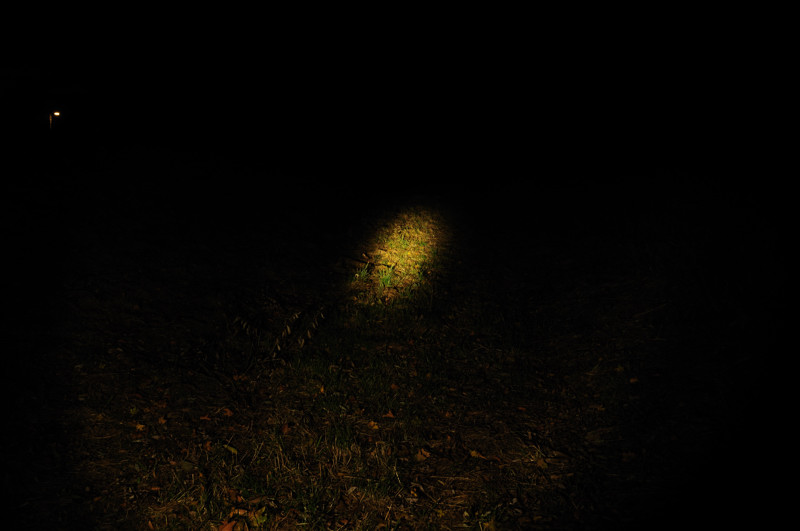 High: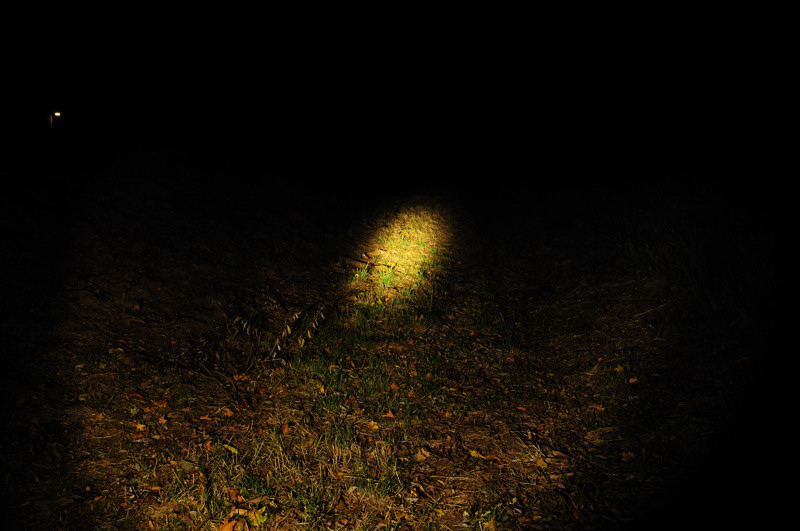 Turbo: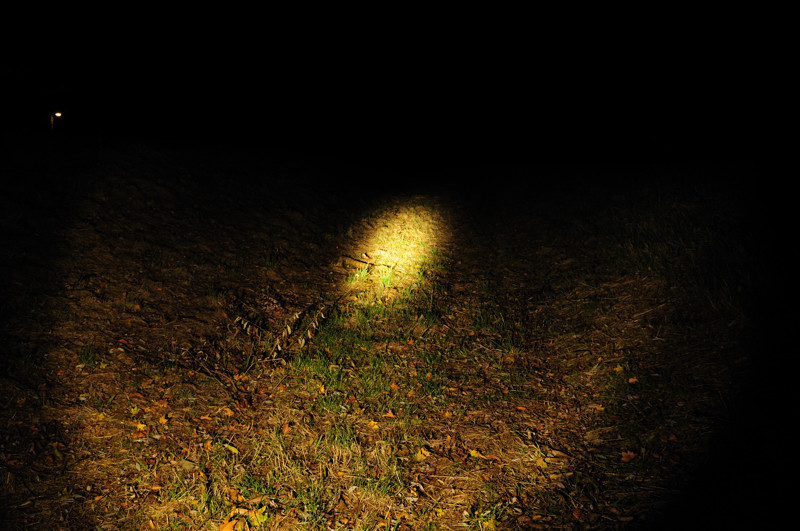 Increased distance: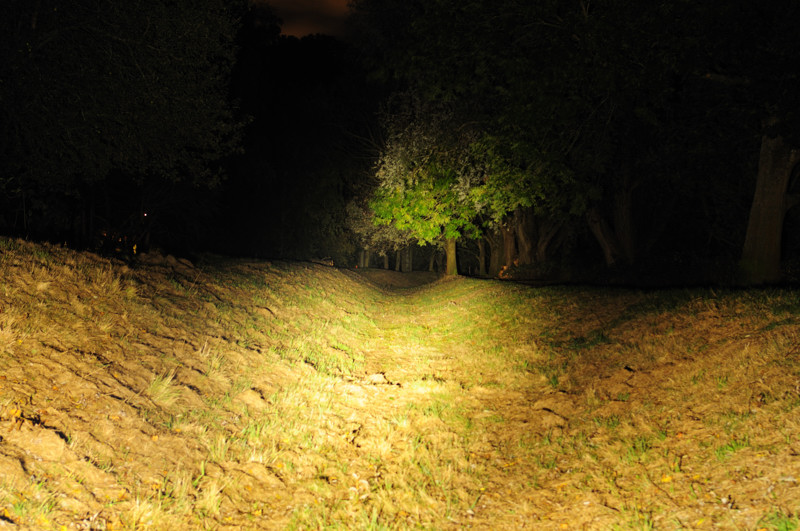 Fenix TK40


This is an MC-E light with 8xAA batteries. The light has 4 levels and 4 flashing settings, all control is with one push button.
For more info and photos, see my Danish review: Fenix TK40

Low, medium, high: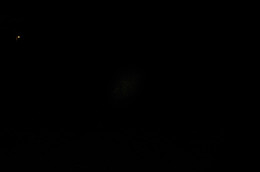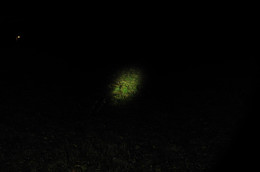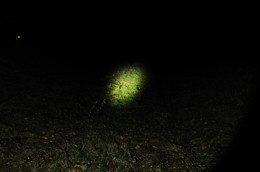 Turbo, increased distance: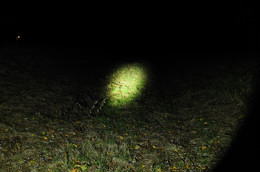 Low: Medium: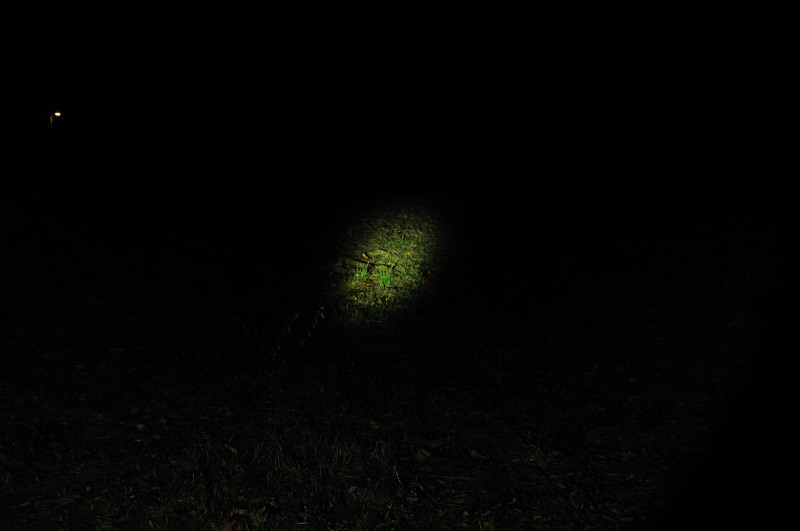 High:



Turbo: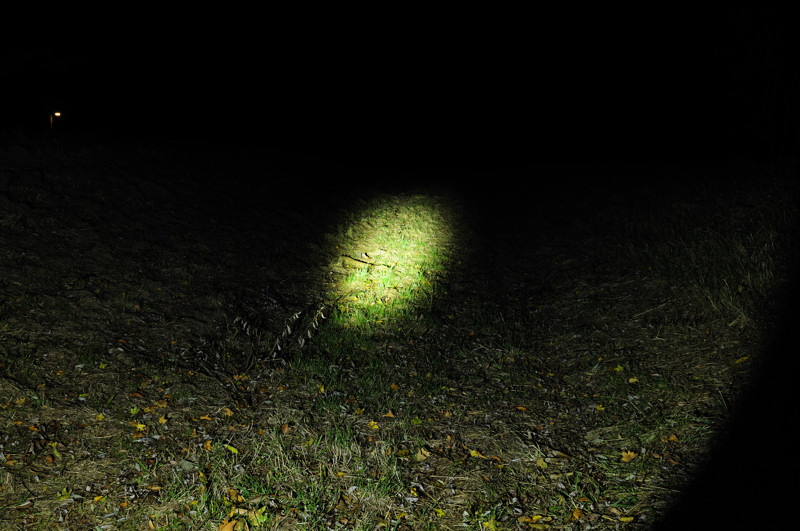 Increased distance: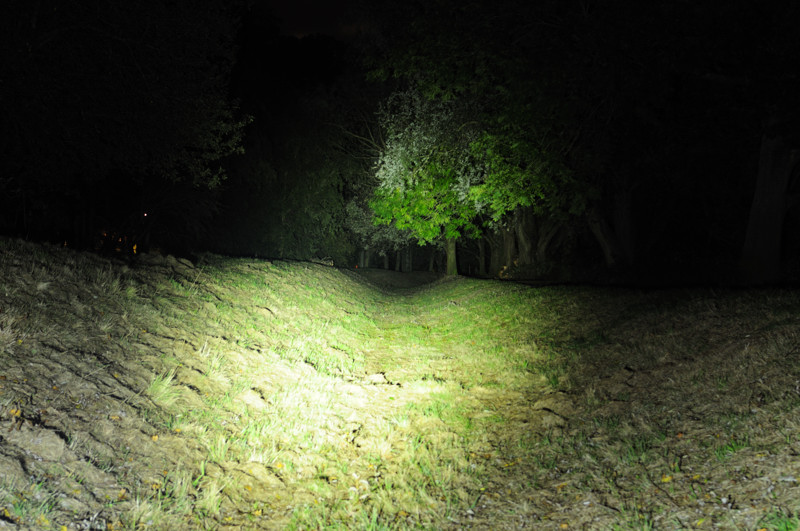 Microfire Warrior III


This is a 35 watt HID light, with a special LiIon battery.

High, increased distance: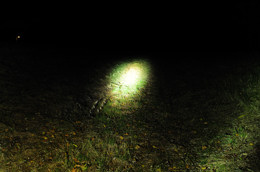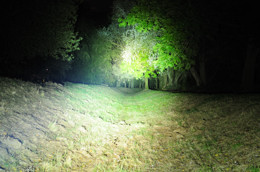 High: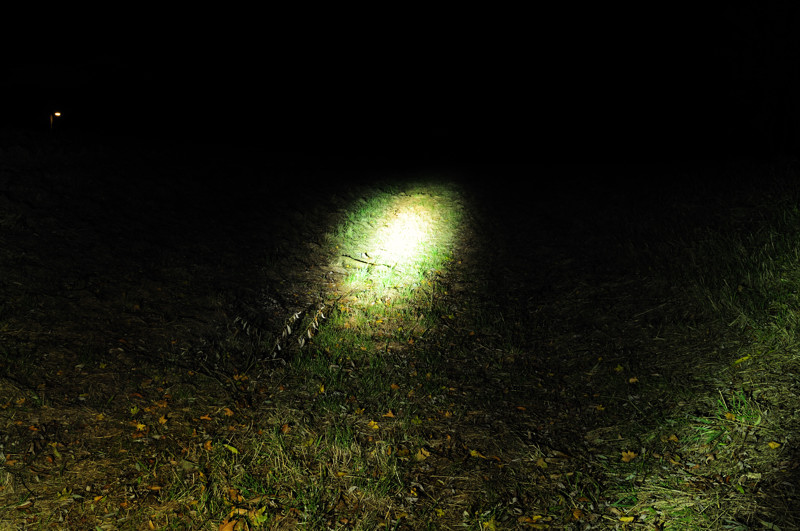 Increased distance: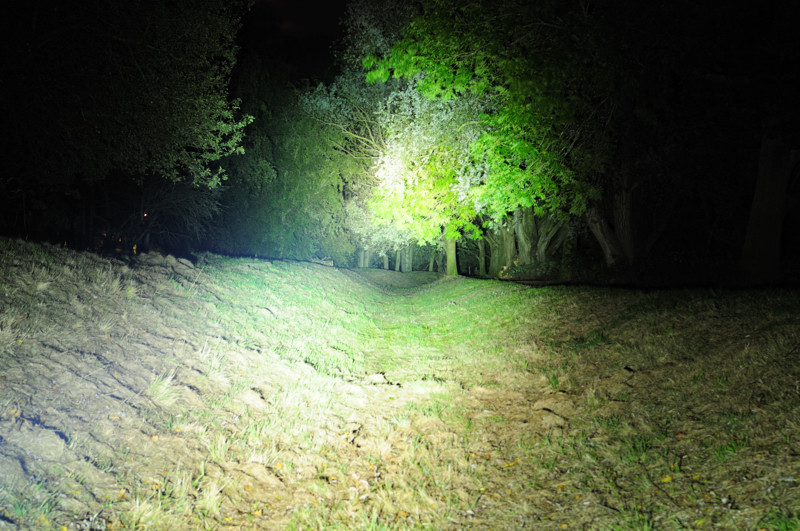 Titanium L35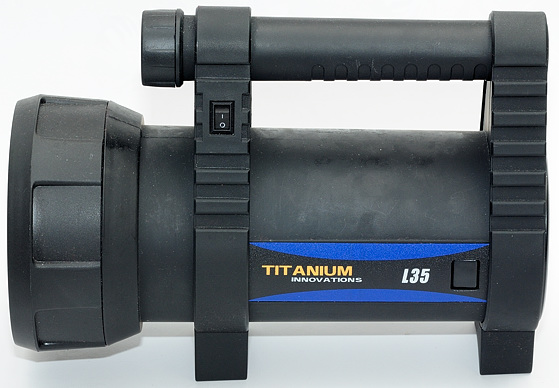 This is a 35 watt HID light, with a special LiIon battery. The light has two settings, a high with the HID and a low with some small leds.

Low high, increased distance: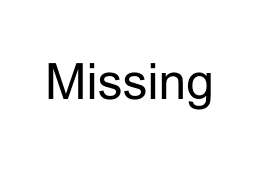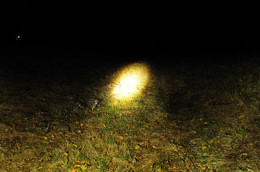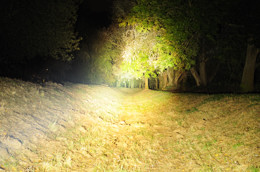 High: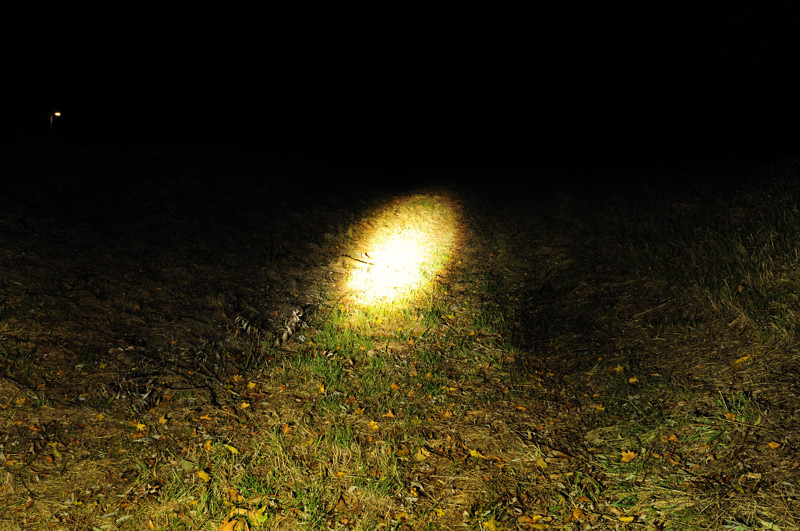 Increased distance: