Beamshot comparison of big lights, January 2012



This comparison is a couple of 3 XM-L lights and a two SST90 lights, these are all light with well above 1000 lumen output, the 3xXM-L is all about 2000 lumen.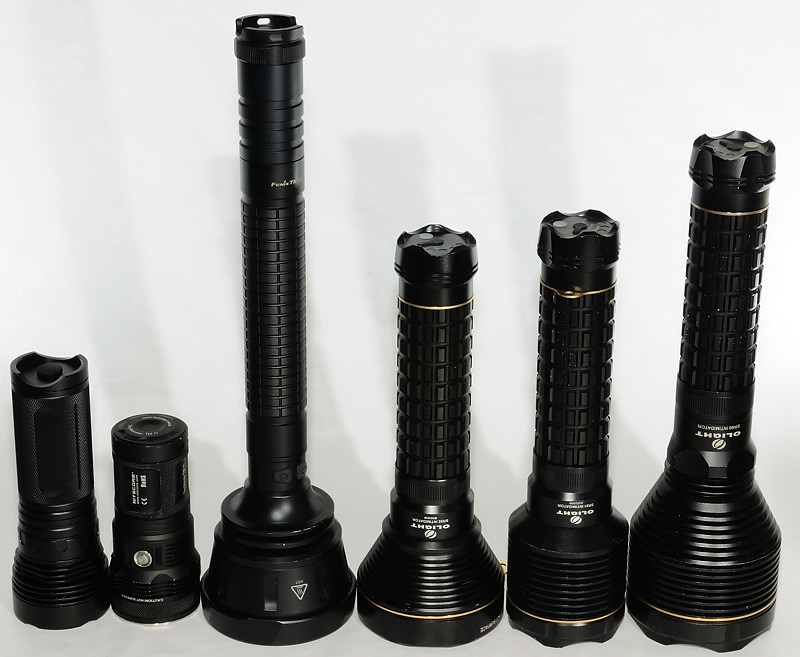 I have included the following lights (Same sequence as picture): ThruNite pre-product 3 XM-L, NiteCore TM11, Fenix TK70, Olight SR92, Olight SR91, Olight SR90

Notes:
When possible I have used 18650 batteries.
The SR90 and SR91 are first generation, the current models has a upgraded led with more lumen and better throw.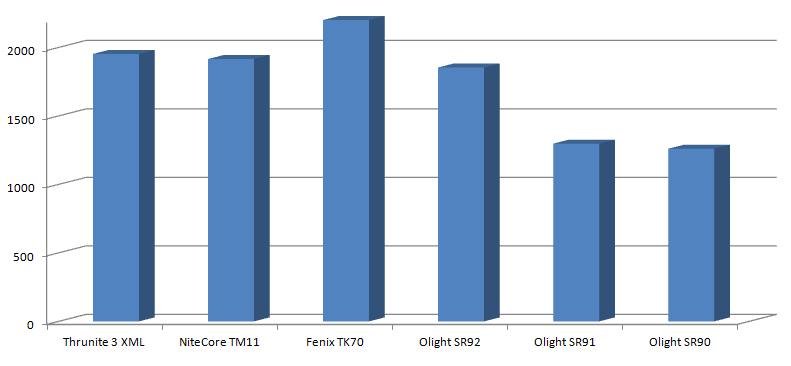 This chart shows the total light output measured with a ceiling bounce. The 3 XM-L lights all have nearly the same output.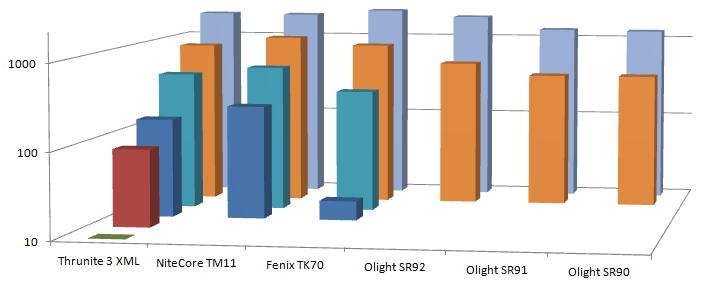 Comparing all the brightness settings shows some very differently solutions. The ThruNite has 6 settings from moonlight to very bright, the TM11 and TK70 both has 4 settings, for TK70 one of the settings is a low brightness setting. The SR lights only have two settings.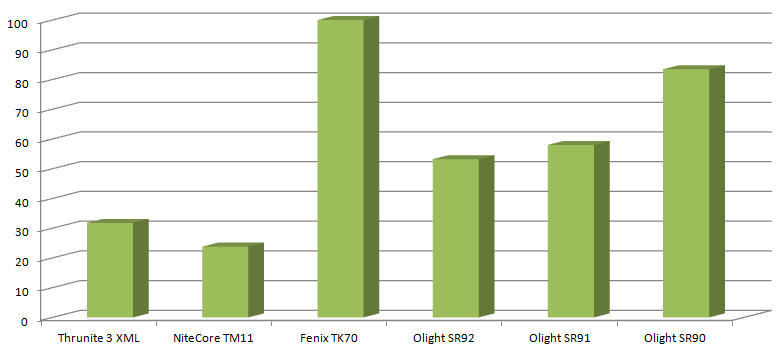 The lux measured at 4 meter, does also show wide variations. The TK70 has the highest trow (but the newest version of SR90 can match it), the ThruNite and TM11 are much more limited in throw.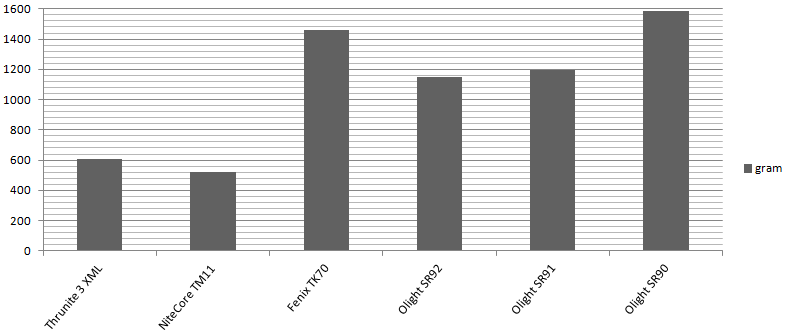 The ThruNite and TM11 is light weight, compared to the other lights (All weights includes batteries).





User interface: ESS: Electronic side switch, TS: Tail switch, Ring: Turning a ring is used to select mode and brightness.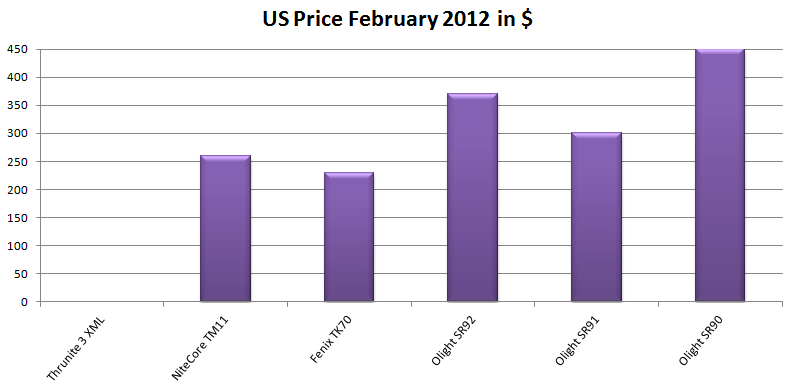 There is not price on the ThruNite yet. The SR lights are the most expensive, but they include batteries and chargers.





Beam profile, high power



ThruNite pre-product 3 XM-L, NiteCore TM11, Fenix TK70: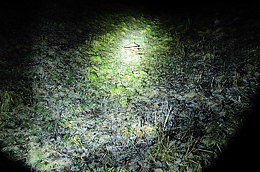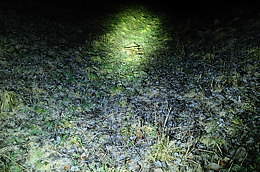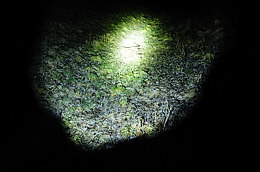 Olight SR92, Olight SR91, Olight SR90: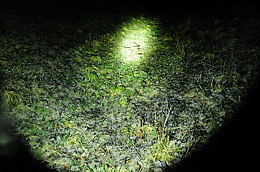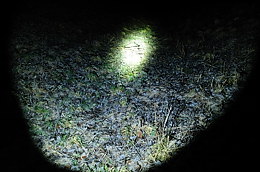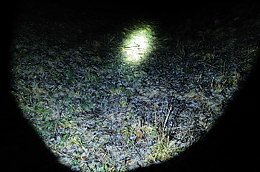 Beam profile, high power, reduced exposure


The reduced exposure makes it easier to compare the hotspot.

ThruNite pre-product 3 XM-L, NiteCore TM11, Fenix TK70: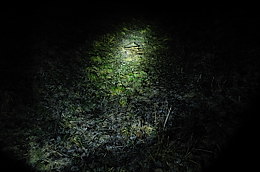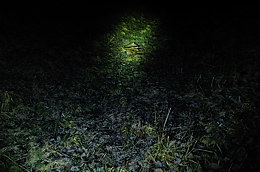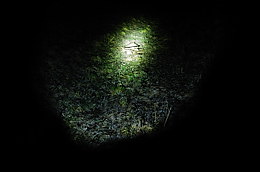 Olight SR92, Olight SR91, Olight SR90: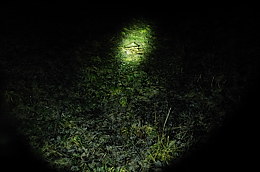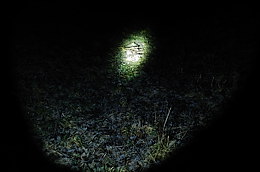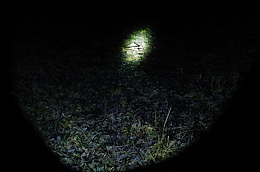 Beam profile, lowest setting


Single level lights uses the same picture as above.

ThruNite pre-product 3 XM-L, NiteCore TM11, Fenix TK70: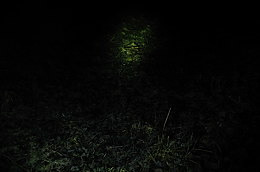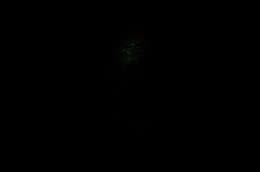 Olight SR92, Olight SR91, Olight SR90: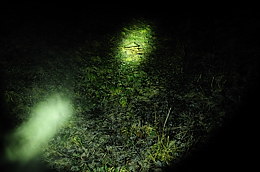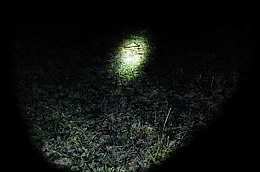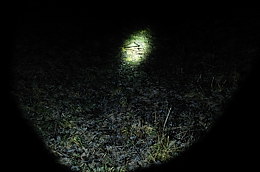 Beam profile, lowest setting, increased exposure


Increasing the exposure makes it easier to compare the low settings.

ThruNite pre-product 3 XM-L, NiteCore TM11, Fenix TK70: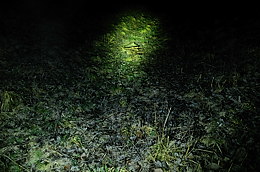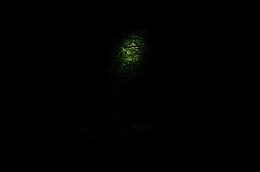 Olight SR92, Olight SR91, Olight SR90: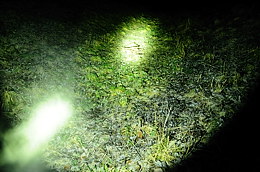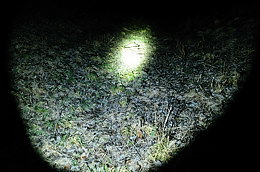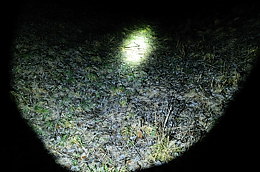 Tree at 24 meters



ThruNite pre-product 3 XM-L, NiteCore TM11, Fenix TK70: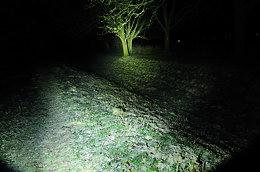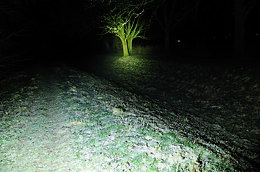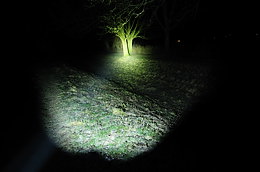 Olight SR92, Olight SR91, Olight SR90: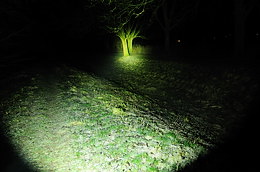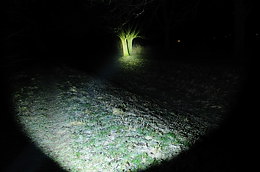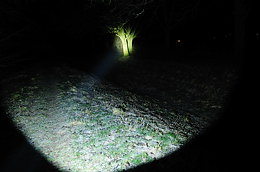 Dark reference: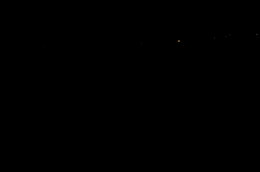 Tree at 150 meters



ThruNite pre-product 3 XM-L, NiteCore TM11, Fenix TK70: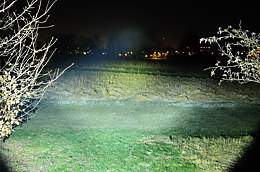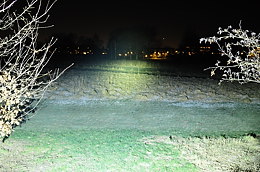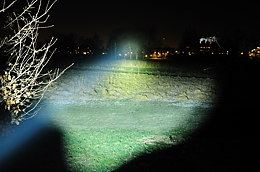 Olight SR92, Olight SR91, Olight SR90: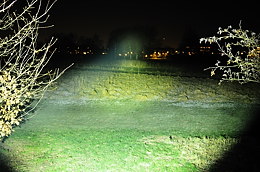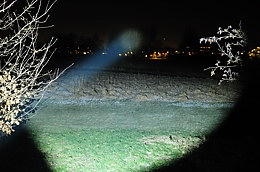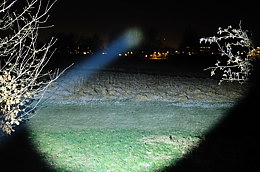 Dark reference: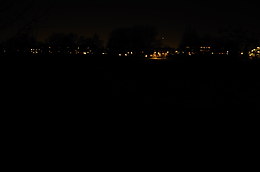 ThruNite pre-product 3 XM-L



Read more about the light and see pictures and measurements in my review.

Low, #2, #3: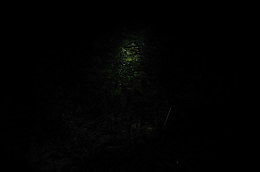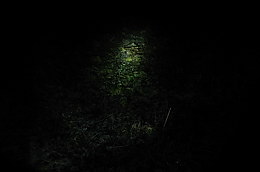 #4, #5, high: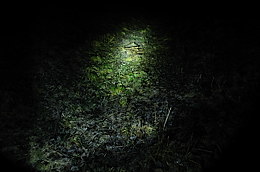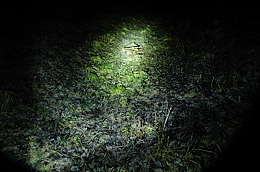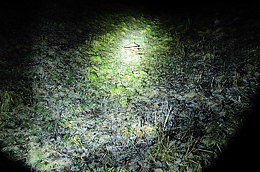 Tree at 14 meter, Trees at 150 meters: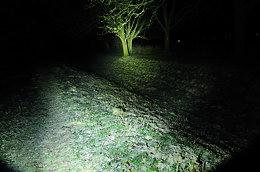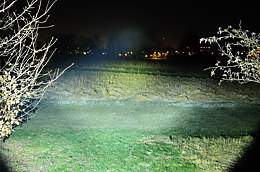 NiteCore TM11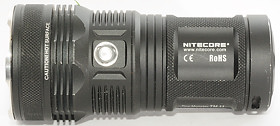 Low, #2, #3: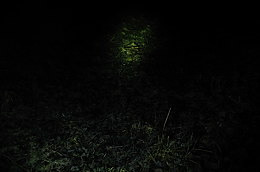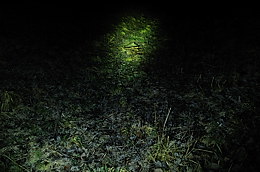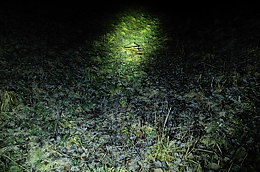 High: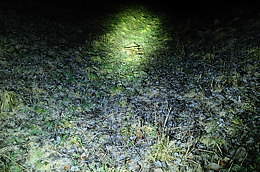 Tree at 14 meter, Trees at 150 meters: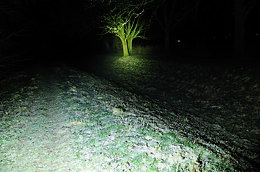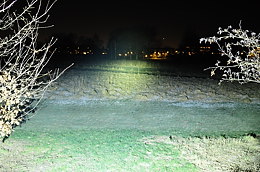 Fenix TK70



Read more about the light and see pictures and measurements in my review.

Low, #2, #3: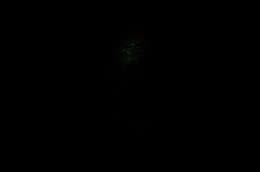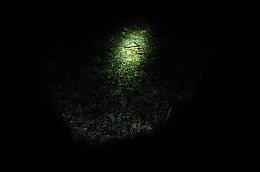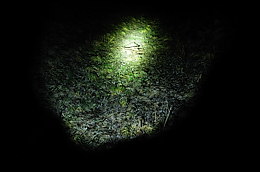 High: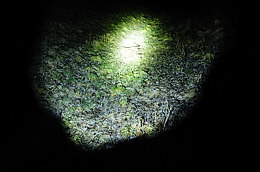 Tree at 14 meter, Trees at 150 meters: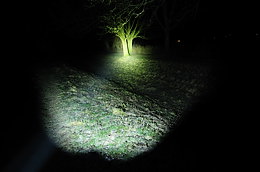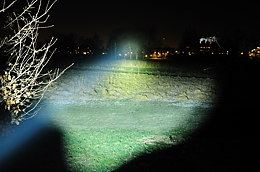 Olight SR92



Low, high: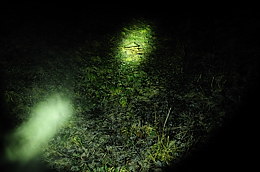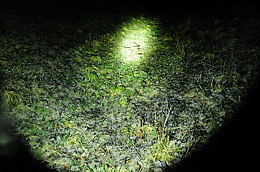 Tree at 14 meter, Trees at 150 meters: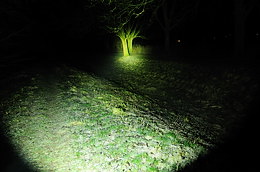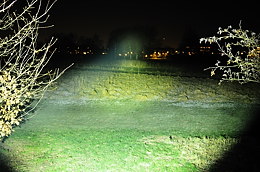 Olight SR91



Low, high: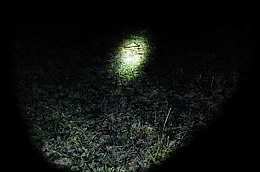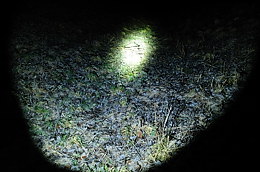 Tree at 14 meter, Trees at 150 meters: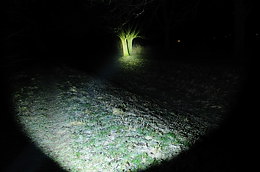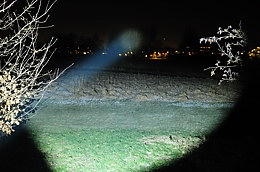 Olight SR90



Low, high: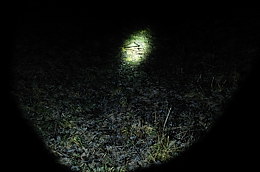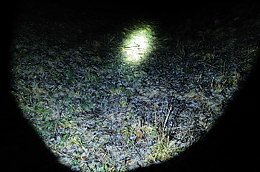 Tree at 14 meter, Trees at 150 meters: