USB battery box 4x18650 Ruinovo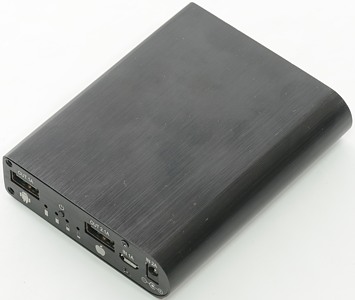 I got this battery box from Fasttech (sku: 1340301).

Official specifications:
Battery Capacity (Mfg Rated): 3400 mAh
Battery Chemistry: Li-Ion
Battery Feature: Rechargeable
Battery Form Factor: 18650
Battery Rated Voltage: 3.7 V
Required Battery Count: 4
Brand: Ruinovo
Dimensions: Depth 22 mm, Height 98.9 mm, Width 77.7 mm
Weight: 113 g
T63 aluminum alloy hard anodized casing with surface wire-drawing treatment
Single chip control
Input: 1A (Micro USB), 2A (3.5mm)
Output: 1A (USB 1), 2.1A (USB 2)
Idle discharge: 0.350mA
The mobile power pack stops to discharge when the remaining voltage is about 3V
With 4-LED battery indicators
How does it look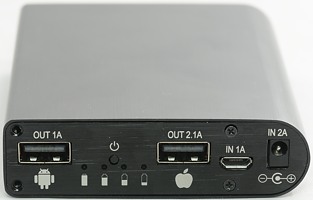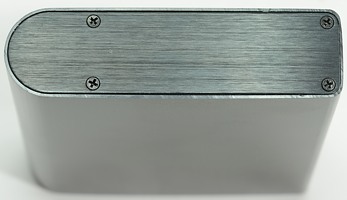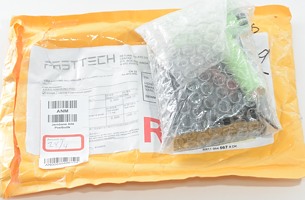 I got the box in a envelop, it did not have any retail box.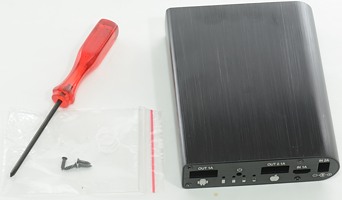 The box was supplied with loose screws, a screwdriver, four o-rings and a usb/DC-connector cable. When some batteries has been filled into the box it is closed with the screws.
It can be ordered with different capacity of batteries or without any batteries, these batteries are not mounted in the box.





The front has two usb outputs, one marked Android, one marked Apple. The power input is a micro usb and a DC connector.
There is 4 leds to show charge state and a button to turn the output on.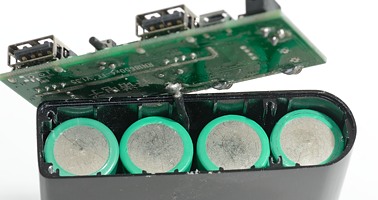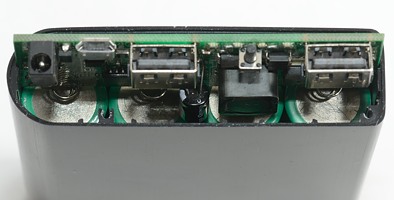 It is a DIY job to put the batteries into the box. The batteries must be unprotected flat top batteries to fit.
The supplied screwdriver is used to unmount and mount the front.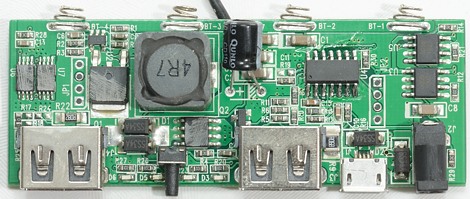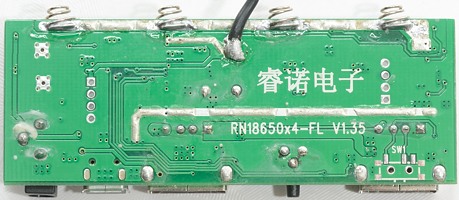 Measurements
Blue leds will flash slowly with charge status while outputting current.
Blue leds will show charge status while charging, one will flash.
It will discharge batteries with 0.35mA, i.e. 4x3100mAh will last about 4 years.
The first blue status led will light when output is turned on, the second if battery voltage is above 3.55 volt, the 3. if battery voltage is about 3.73 volt and the 4. if battery voltage is above 3.87 volt.
When charging the output voltage is below 5 volt.
The two outputs are not in parallel, but uses different current limits.
Output marked with the Android symbol is coded as usb charger (DCP)
Output marked with an Apple symbol is coded as Apple 2.1A.
The box stays on for 25 seconds after the load is removed (A few mA is enough load to stay on).
This box is not designed for swapping in fresh batteries, only for replacing batteries when they are worn down.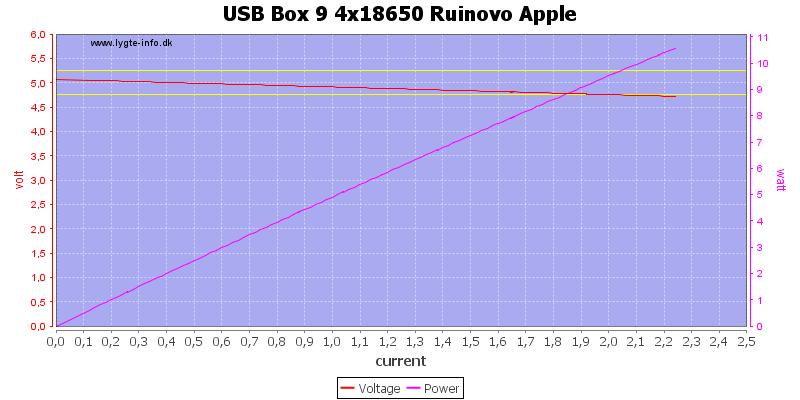 The Apple output delivers a bit more than rated current and then shuts down, this looks good.




The USB standard output only delivers 1.4A, before shutting down. This is fine, but I would have preferred same current limit as on the Apple output.




A 2A test on the Apple output works fine.




Also with all four batteries. It can run for nearly 4 hours at full load and with good efficiency.




With 0.5A load the efficiency is above 90%, this is very good.




More battery capacity gives longer runtime.




And less battery capacity gives shorter runtime.




About 16 hours runtime with 0.5A load and four batteries.





At full load the nose is about 85mV, this is acceptable.





At 0.5A load the noise is down to 26mV on the Apple output.





The USB output has more noise (36mV).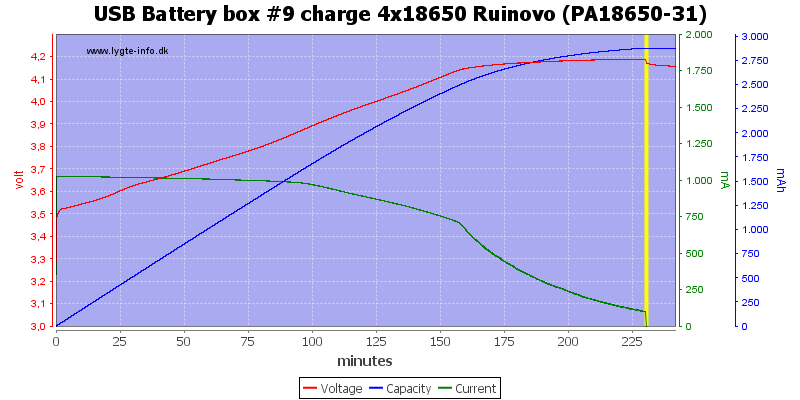 Charging from the USB input shows a nice charge curve, it is basically a CC/CV, but the transition from CC to CV is slow, making the charge time considerable longer than necessary.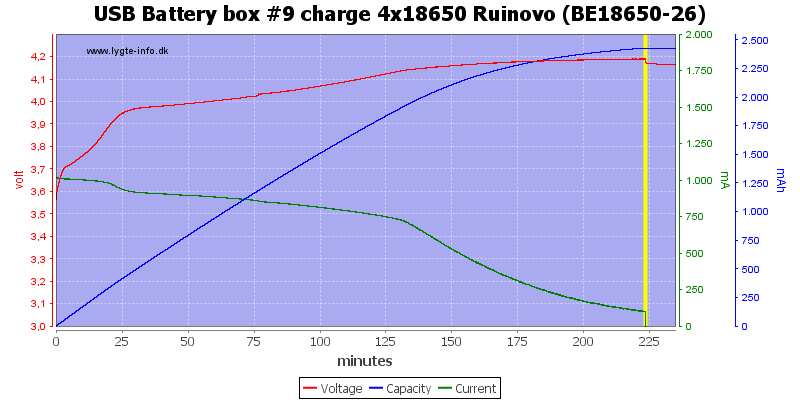 Charge time varies slightly with battery size.




Four batteries from usb takes about 14 hours.




Using the DC 5V 2A input increases the charge current and reduces the charge time to 9 hours. This speed of this charging could be improved significantly, somewhere between 7 and 8 hours must be possible.





Conclusion



This box is a good usb power box: It has support for both Apple and USB standard charging, it has a battery indicator and automatic turnoff. It will not drain the batteries when not used and you do not have to remember to turn the box off. Just remember that it is not easy to replace batteries.
It uses micro usb for charging and the charging current is limited for usage with a mobil phone charger. For "fast" charging another connector can be used.





Notes



Read more about how I test USB power supplies and chargers