2A charger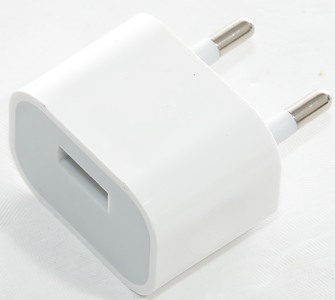 Official specifications:
Color: White
Material: Plastic + Metal
Current Output: 2 A
Input Type: AC 100~240V
Output Type: DC 5V
Plug Type: Euro

I got this charger from fasttech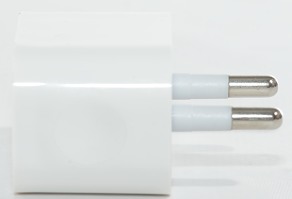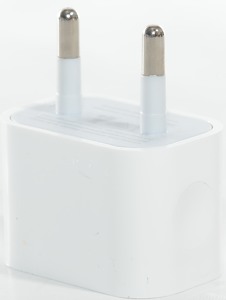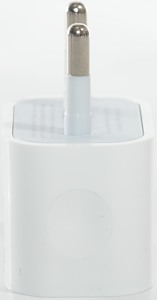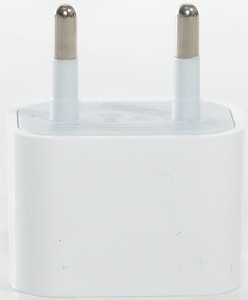 A very simple and compact design.





Measurements



USB output is coded as USB charger (DCP).
Power consumption when unloaded: 0.22 watt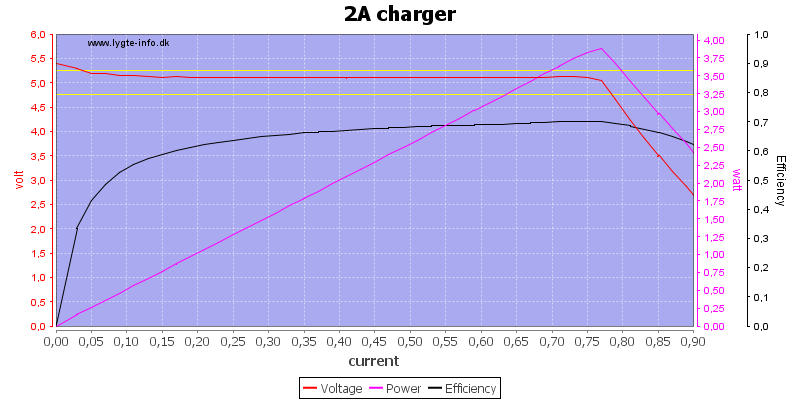 The idle voltage is a bit high, but drops into range when charger is loaded. The 2A specification is very optimistic, 0.75A looks much more realistic.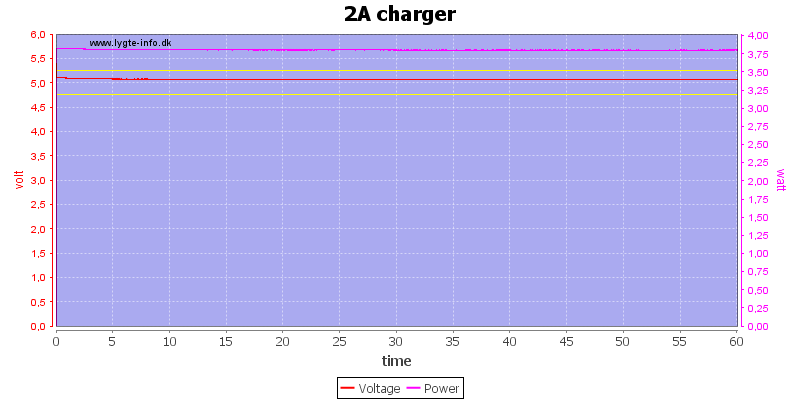 The charger has no problem sustaining the 0.75A load for one hour.
The temperature photos below are taken between 30 minutes and 60 minutes into the 1 hour test.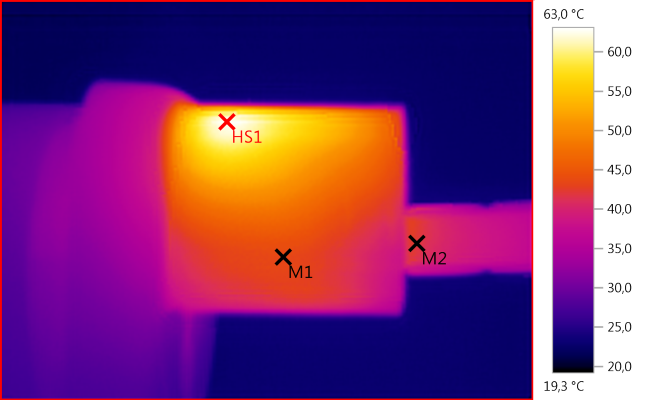 M1: 43,5°C, M2: 42,1°C, HS1: 63,0°C

The charger gets warm, but nothing serious.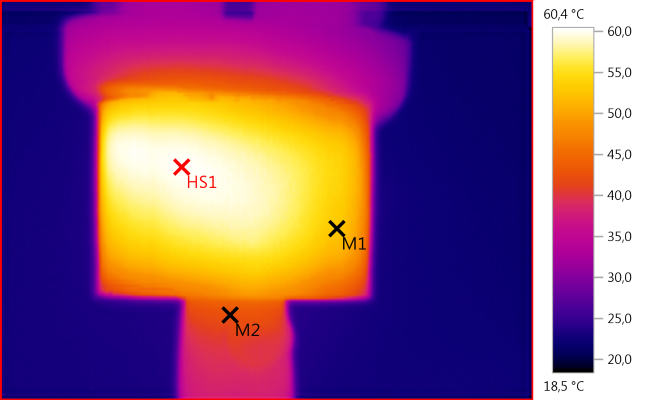 M1: 52,8°C, M2: 42,6°C, HS1: 60,4°C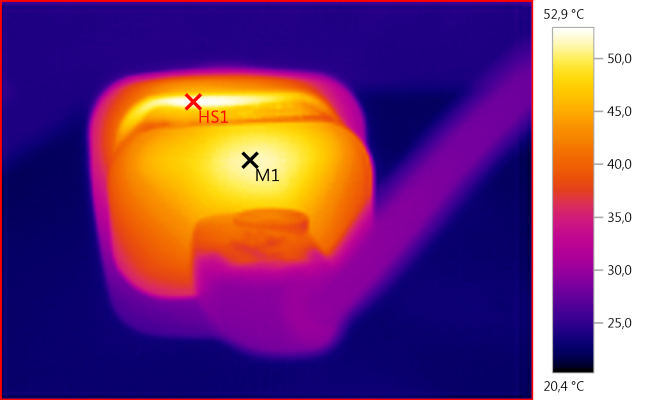 M1: 51,4°C, HS1: 52,9°C





There is a lot of noise 120mV rms and 1000mVpp.





Even at lower current there is lot of noise 120mV rms and 950mVpp.





Tear down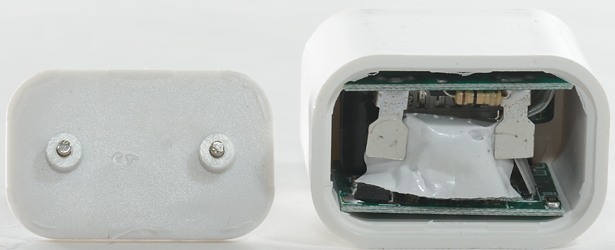 Pressing on the charger with a vice and the bottom pops open.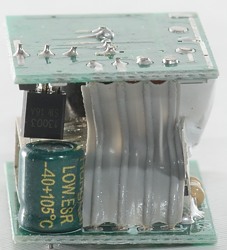 Two circuit boards with a flatcable between, expirence says this is very bad design.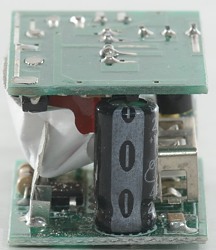 The white paper on the trafo is used to improve isolation.






Both mains input (AC1 & AC2) and usb output are on the same circuit board and with very little safety distance.
The resistor at AC2 is the fuse, then we have a rectifier bridge and C1 is the mains capacitor. The SMD capacitor beyond C1 is placed between the mains and low volt side, it is supposed to be a safety capacitor, but is not.






There are many places with way to short isolation distance (Distance between mains and low volt side must be over 6 mm on a circuit board). One place is the flat cable, blue is low volt side and red is mains, distance is less than 1mm.


The charger failed a isolation test with 2500 volt, this makes it doubtful to use with 120VAC mains. The fail made a short between mains and low voltage side (Very bad)!





Conclusion



Another cheap charger with very bad safety, stay away.






Notes



Index of all tested USB power supplies/chargers
Read more about how I test USB power supplies/charger