3.1A 3 port usb charger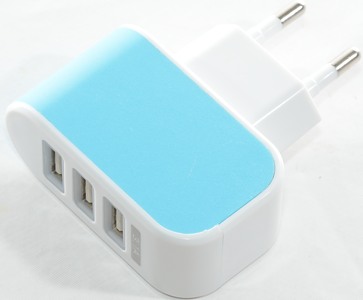 Official specifications:
With LED indicator light, blue light when powered.
3.1A=Port 1 + Port 2 + Port 3
I got it from Ebay dealer: sanheshunau2012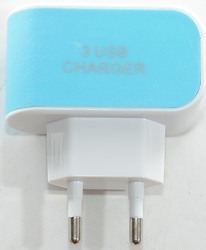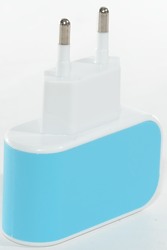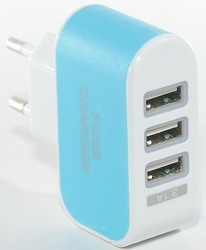 Measurements
There is a lot of blue light behind the usb connectors
Power consumption when idle is 0.12 watt
Usb port #1 is coded as Apple 1A
Usb port #2 is coded as Samsung
Usb port #3 is coded as usb charger (DCP)
All outputs are in parallel.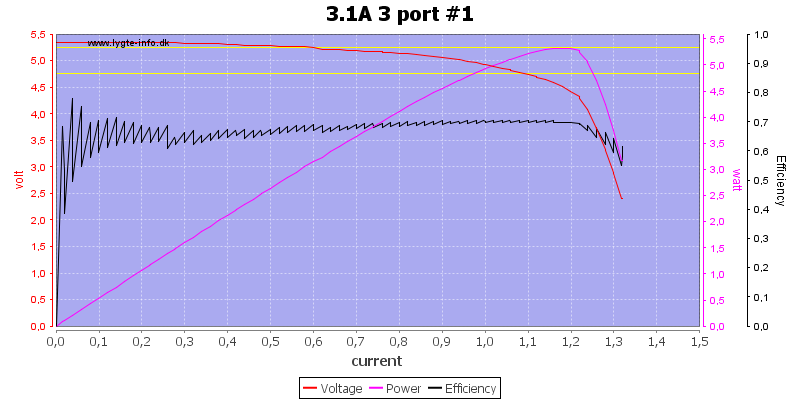 The dealer has a note saying that the 3A output current is for all ports together, as can be seen above a single port has trouble delivering 1A. There is no overload protection.




And because all ports are in parallel, the total current is also 1A, not the rated 3.1A




I could draw 1A for 1 hour, but the output voltage was a bit low.
The temperature photos below are taken between 30 minutes and 60 minutes into the one hour test.




M1: 41,5°C, HS1: 62,1°C
HS1 is the transformer.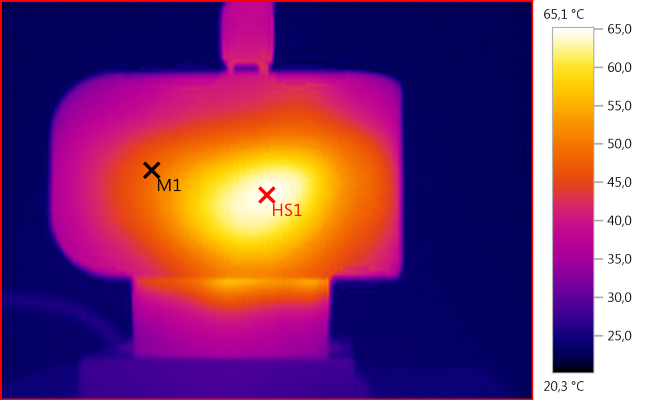 M1: 48,5°C, HS1: 65,1°C
HS1 is the transformer.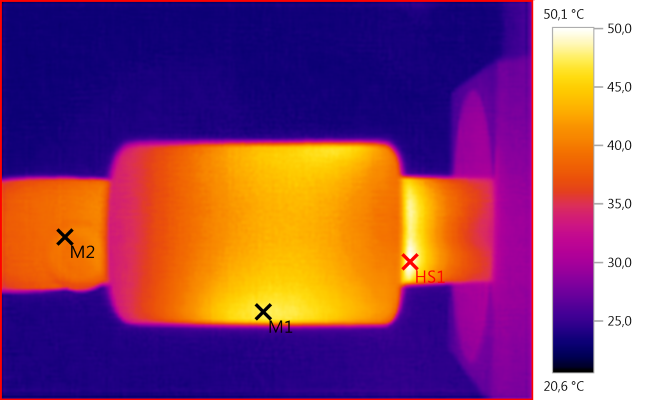 M1: 47,4°C, M2: 39,8°C, HS1: 50,1°C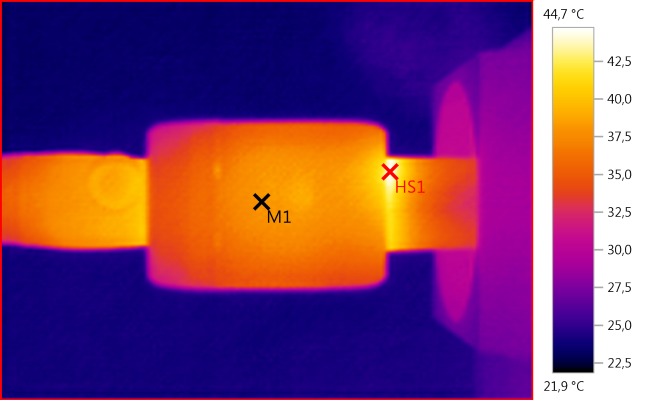 M1: 37,9°C, HS1: 44,7°C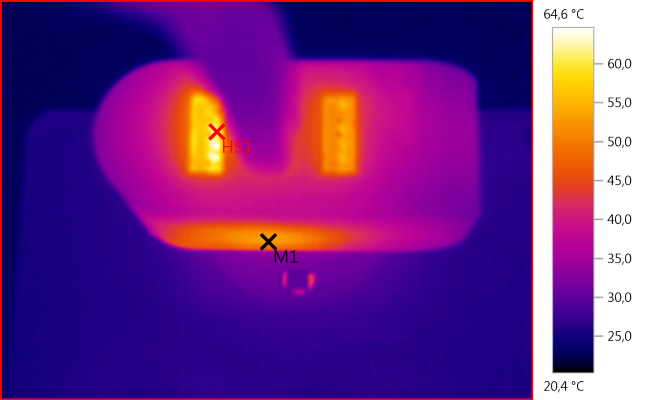 M1: 53,1°C, HS1: 64,6°C




Noise at 0.5A load is 128mV rms and 1080mVpp





Noise at 1A load is 133mV rms and 1200mVpp





Tear down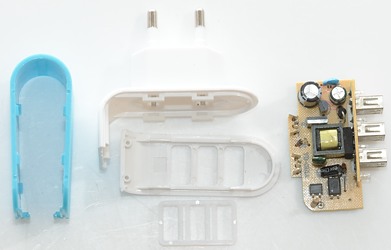 A hit with my mallet and it was open, nothing is glued together, it is only clips.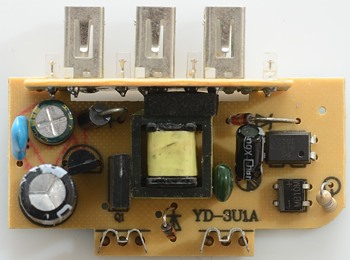 This is an all discrete design. There is a resistor instead of a fuse. The bridge rectifier, the switcher that is built with two transistors, one is marked Q1. The blue capacitor is supposed to be a safety capacitor, but is only a 1000 volt capacitor that will short on overvoltage (Very bad).
Close to the transistors is the "big" low volt rectifier diode. To stabilize the output voltage there is a zener diode and a opto coupler.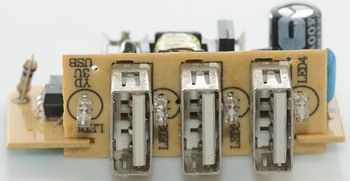 The reason for all the blue light is easy to see here, there is four leds between the usb connectors.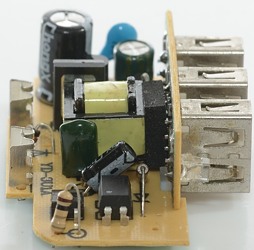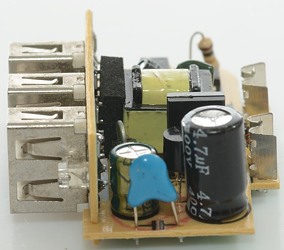 The "fusible" resistor can be seen here and on the other picture the blue capacitor.




There is only a few resistors on this side of the circuit board.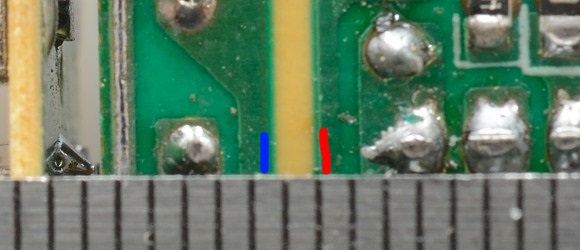 The distance between mains and low volt side is supposed to be above 6mm, here it is only 2mm.

The charger passed an isolation test with 2500 volt, but failed a 5000 volt test and shorted between low volt side and mains, this makes the charger dangerous everywhere.





Conclusion



This charger is very far from its specifications and has very bad safety, stay away.





Notes



Index of all tested USB power supplies/chargers
Read more about how I test USB power supplies/charger