5V 1A USB Port Car Charger JHY008


Official specifications:
Input: 12-24VDC
Output 5V 1A
Color: White,Black,Pink
Size: 24*56 mm(D*H)
Net weight: about 13 g
I got it from ebay dealer: katcam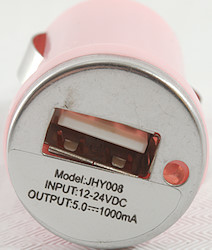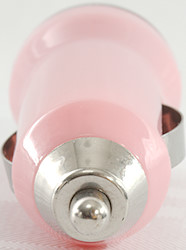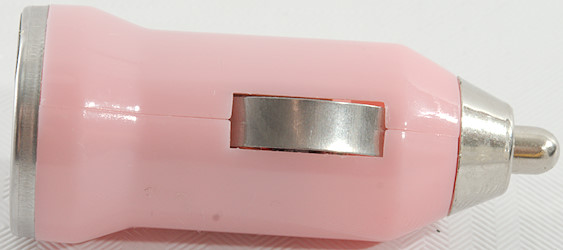 Measurements
Power consumption when idle is 4.8mA from 12V and 3.7mA from 24V
USB output is coded as Apple 0.5A
There is a red led.
Weight: 9.5g
Length: 50mm
Diameter: 24mm


The output can deliver nearly 0.6A, but not the rated 1A.




Higher input voltage increases the output current slightly.




At 24V it turns the output off when overloaded.




The charger needs about 10V to maintain 0.5A output current, this is very bad.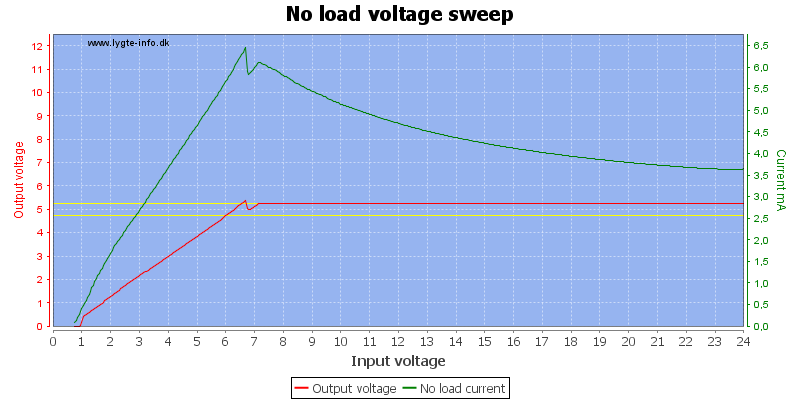 Power consumptions varies with voltage, but it fairly low.




I did this test at 0.5A and the charger could handle that.
The temperature photos below are taken between 30 minutes and 60 minutes into the one hour test.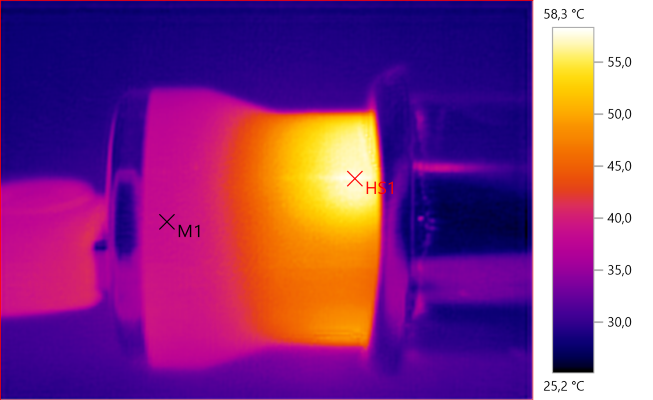 M1: 38.5°C, HS1: 58.3°C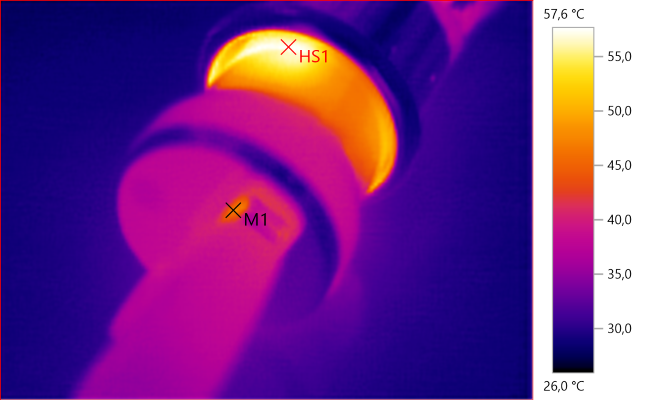 M1: 46.4°C, HS1: 57.6°C




Noise at 0.5A output is 13mV rms and 175mVpp






Tear down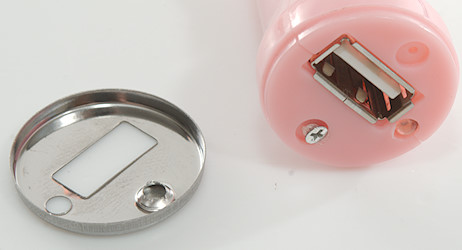 I just removed the front and the back to open it, but it looks like the idea was to remove the sticker and unscrew the small screw.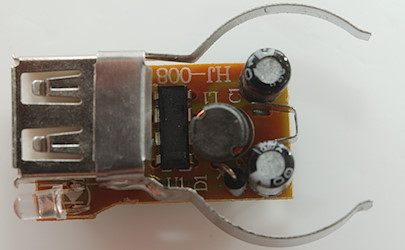 A simple design with a switcher IC (U1: SP84064), a inductor (L1) and a rectifier (D1). The LED is directly connected to the IC.
It looks like the chip is designed for car chargers and the USB coding is directly from the chip.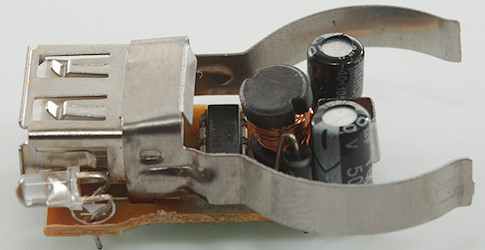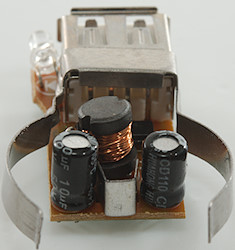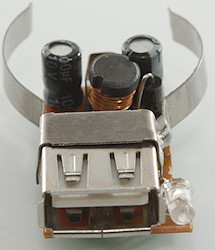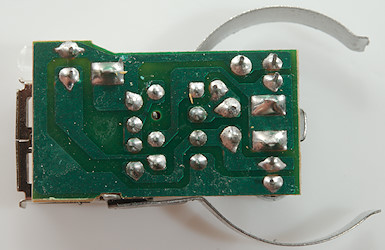 There is one unused pin on the chip and it is not even soldered.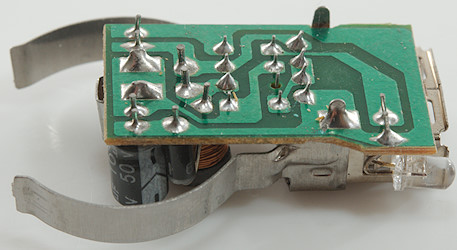 Conclusion



This charger is way to weak for modern equipment with only 0.5A output current, but it works fairly well as a 0.5A car charger.






Notes



The charger was supplied by a reader for review.

Read more about how I test USB power supplies/charger
Compare car chargers and other DC supplied chargers