Konig Home charger dual usb IPD-Power40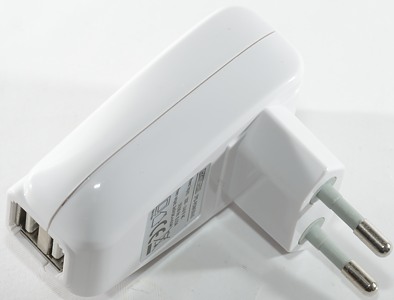 Official specifications:
Type: USB Adapter
Input Voltage: 100 - 240AC V Volt
Output Voltage: 5 V Volt
Output Current: 500 mA milliAmps
Output Power: 5 W Watt
USB Connection: Yes
Stabilized: Yes
Standby Usage: < 0.3 W Watt
Slimline: No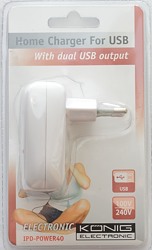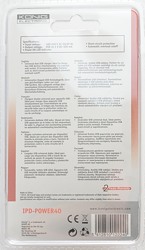 The box contains the charger and a multi language and multi device instruction/data sheet without any useful information.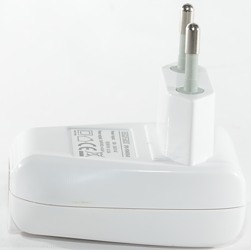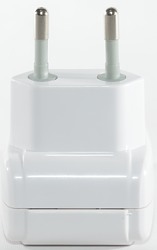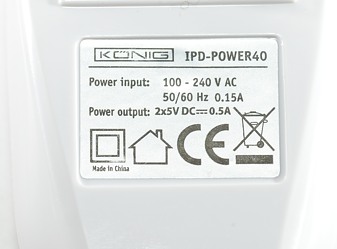 Measurements
Power consumption when idle is 0.15 watt
Both usb outputs are coded as Apple 2.4A
Usb outputs are in parallel.
Weight: 48.3g
Size: 65 x 62 x41mm


The charger can deliver about 1.3A on one output.




Both output together is also 1.3A




And slightly less at 120VAC.




There is no problem running at 1A for 1 hour.

The temperature photos below are taken between 30 minutes and 60 minutes into the one hour test.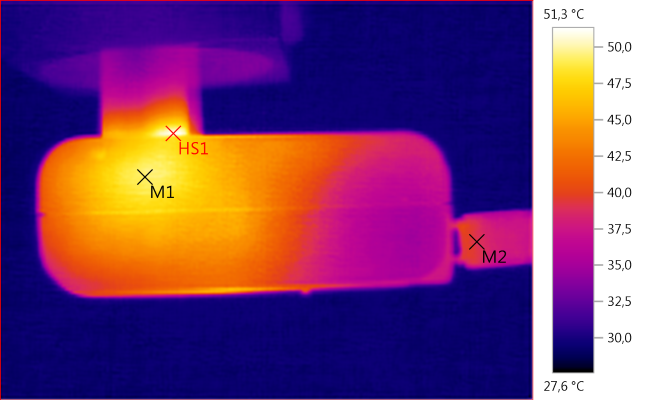 M1: 49,3°C, M2: 39,0°C, HS1: 51,3°C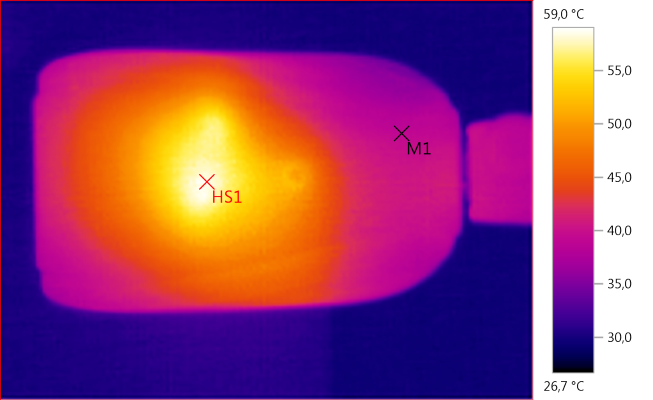 M1: 39,2°C, HS1: 59,0°C
HS1 is the transformer.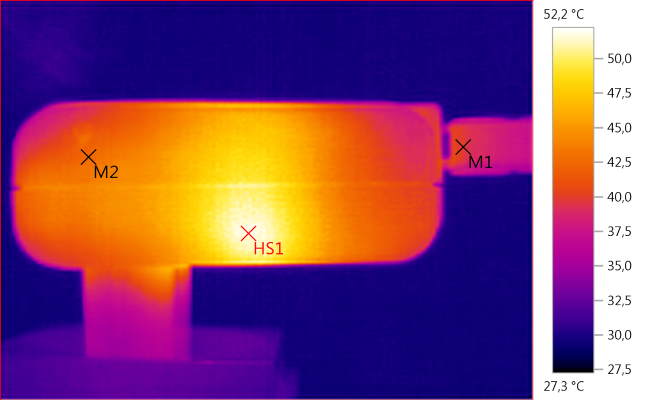 M1: 40,0°C, M2: 42,5°C, HS1: 52,2°C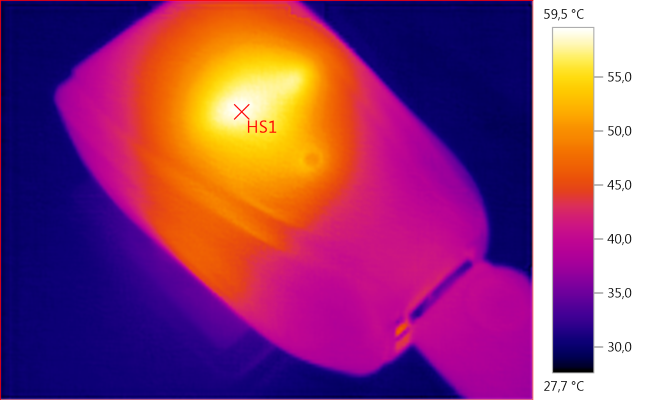 HS1: 59,5°C





At 0.5A the noise is 78mV rms and 458mVpp.





At 1A the noise is 114mV rms and 1306mVpp, the noise is fairly high here.





Tear down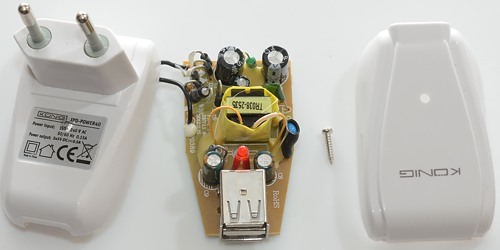 Removing one screw and a bit of force was required to open this charger (There are some clips in addition to the screw).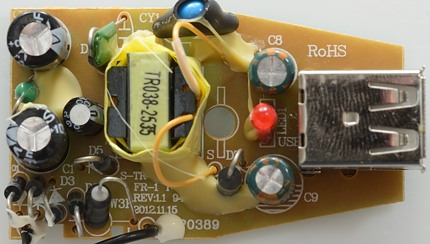 The circuit board looks a bit messy with all the leaded components and the yellow glue.
At the input there is a fuse (Fusible resistor) and a bridge rectifier made with four diodes (D1-D4). Between the two capacitors (C1, C2) is a inductor (L1). The safety capacitor (CY1) is covered in heatshrink.
The transformer uses flying leads for low voltage output, this will improve the isolation distance. On the low volt side there is a rectifying diode (D7) and the red indicator led.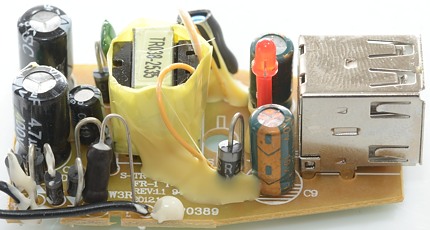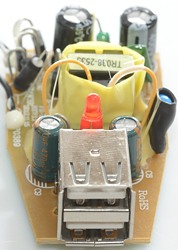 On the second picture the inductor (L1) is easy too see, the four bridge rectifier is made with four 1N4007 diodes, this is a very old and very common type diode.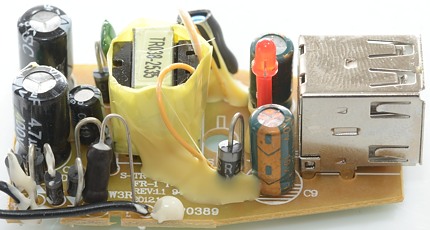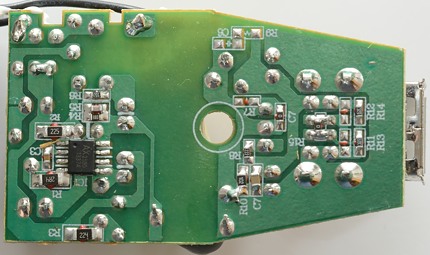 The mains switcher IC is a AX2535. The usb coding is made a very simple way with two resistors.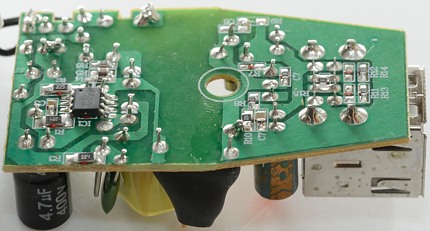 Creepage distance is well above 6mm.

Testing with 2830 volt and 4242 volt between mains and low volt side, did not show any safety problems.





Conclusion



The charger can deliver the rated current, but the current is low for single usb output and more so with a dual usb output, the charger looks safe. The coding of the usb output is wrong and the noise is high at full load.

The charger is acceptable for most low power applications, but not for smartphone charging or high power applications.





Notes



Charger was supplied by Pro backup (probackup.nl)

Index of all tested USB power supplies/chargers
Read more about how I test USB power supplies/charger
How does a usb charger work?