AW 14500 750mAh (Black) 2016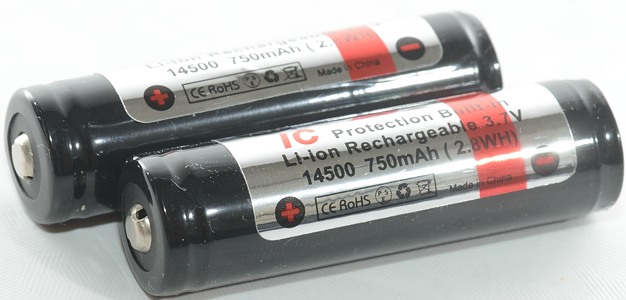 Official specifications:
750 mAh Capacity
Nominal Voltage 3.7V
Diameter 14.33mm
Length 51.33mm +/- 0.1mm
Max. discharge rate 2C (1.5A)
Size for reference AA
PCB protection against overcharge, over discharge and short circuit
Safety vent with thermal cut off protection


A "high capacity" protected AA sized cell from AW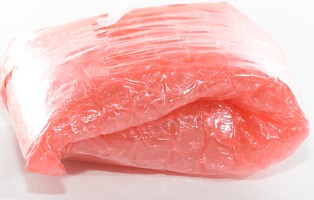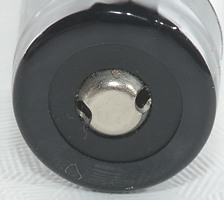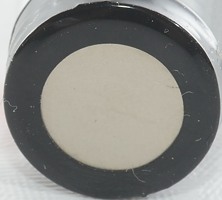 This is not the most impressive discharge charts, the cells has different capacity. They have no problem delivering the rated 1.5A




At twice the rated current the cells warms up a bit.








Conclusion



These cells is not the highest capacity in 14500 cells, the current handling is fairly normal for non-IMR cells. The length is fairly short for a protected cell.
I do not like the mismatched capacity.





Notes and links



The batteries was supplied by aw-akku.de for review.

How is the test done and how to read the charts
How is a protected LiIon battery constructed
More about button top and flat top batteries
Comparison to other LiIon batteries