AW 18650 3400mAh (Black) 2016


Official specifications:
Nominal capacity: 3400mAh
Nominal Voltage: 3.7V
Diameter: 18.52mm
Length: 68.16mm +/- 0.3mm
Max. discharge rate: 2C (5.2A)
Size for reference 168A / 600P
PCB protection against overcharge, over discharge and short circuit
Safety vent with thermal cut off protection


A fairly high capacity cell.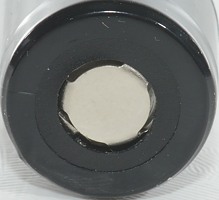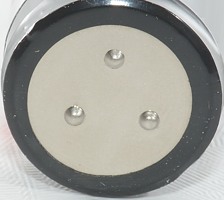 The discharge curves looks good.




At 7A the cell gets fairly hot.








Conclusion



A Panasonic cell with added good protection is can only be very good battery.





Notes and links



The batteries was supplied by aw-akku.de for review.

How is the test done and how to read the charts
How is a protected LiIon battery constructed
More about button top and flat top batteries
Compare to 18650 and other batteries