AW IMR18350 800mAh (Red)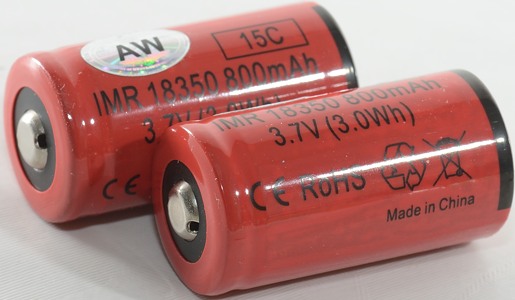 Official specifications:
Nominal Voltage: 3.7V
Capacity: 800mAh
Lowest Discharge Voltage: 2.50V
Standard Charge: CC/CV ( max. charging rate 0.8A )
Cycle Life: > 500 cycles
Max. continuous discharge rate: 12A
Operating Discharge Temperature: -10 - 60 Degree Celsius
Dimensions: 18.15 x 34.82 (+/-0.05)mm


AW has always been known for good quality batteries, do they still live up to that with these high current cells?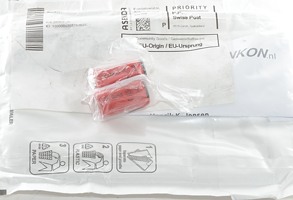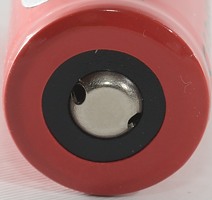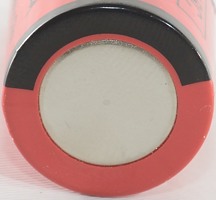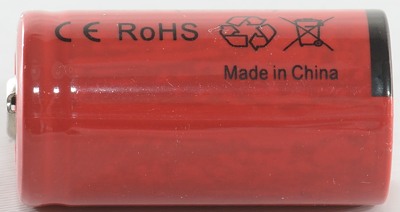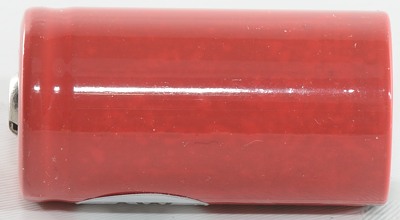 The discharge curves for the cells tracks very nicely and the cells maintain capacity at fairly high loads.








Conclusion



These cells looks good if you need a lot of current, very few 18350 are this good at higher current and these cells are also well matched.





Notes and links



There are many fake AW batteries around, last I asked Andrew he told me that anything from China is fakes.

How is the test done and how to read the charts
How is a protected LiIon battery constructed
More about button top and flat top batteries
Comparison to other LiIon batteries