AWT IMR18490 1200mAh (Yellow)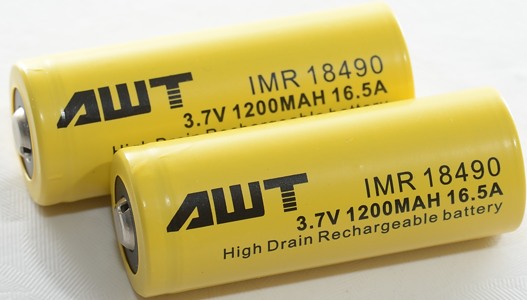 Official specifications:
Nominal Voltage : 3.7V
Capacity: 1100mAh
Lowest Discharge Voltage: 2.50V
Standard Charge: CC/CV ( max. charging rate 16.5A )
Cycle Life: > 500 cycles
Max. continuous discharge rate: 5C


This is a high current 18490 cell (18490 is basically the same as 18500)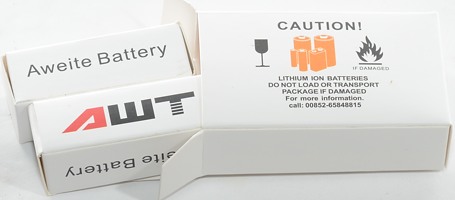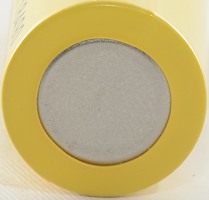 The two cells has an acceptable match in capacity. The capacity is as specified and fairly stable even at 15A, i.e. the cell is good at high current.








Conclusion



The battery has very good high current performance and capacity is also fine for the current rating.





Notes and links



The batteries was supplied by AWT for a review.

How is the test done and how to read the charts
How is a protected LiIon battery constructed
More about button top and flat top batteries
Compare to 18650 and other batteries