Amazon basic AAA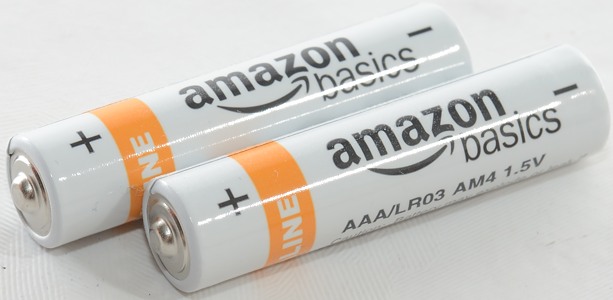 Official specifications:
1.5 Volt Alkaline Batteries
3-year shelf life so you can store for emergencies or use immediately


Amazon has both NiMH and alkaline batteries in their basic series, here I check the alkaline AAA cells.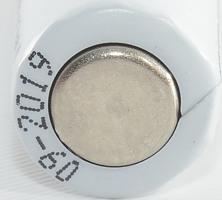 Like all alkalines the capacity depends on the load. At 1A and 2A the curve is not completely smooth, I wonder if that is related to temperature (The batteries get warm).








Conclusion



The capacity is about the same as other AAA I have tested, but they are a bit weak at very high loads.





Notes and links



How is the test done and how to read the charts
Compare to other AA/AAA batteries: Alkaline/NiMH/Lithium