AmpMax 18650 3400mAh (Black)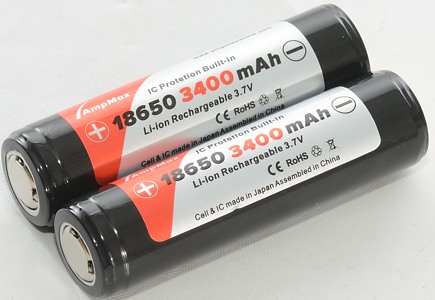 Official specifications:
Original Panasonic cell from Japan
Built-in protection circuit, guards against - Over-charge, Over-discharge , Over-current and short-circuit
Triple MOS's for superior high current discharge
Improved voltage stability due to low internal resistance
PET sheath, environmentally friendly and not easy to crack
Voltage: 3.7V (4.2V when fully charged)
Capacity: 3400mAh
Standard charge current 1700mAh
Standard discharge current 680mAh
Standard discharge cut –off voltage 2.5V
Standard discharge cut –off current 30mA
PCB protection trip current 10A
Dimensions:18 mm x 68.5 mm (+/-0.2 mm)
Weight: 48g



The cell used can be discharged down to 2.5 volt, in my test I only discharges to 2.8 volt, i.e. I do not measure the full capacity. But then, not all lights will be able to use the full capacity.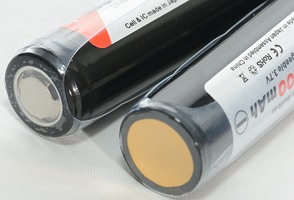 The battery is packed both in a box and in shrink wrap.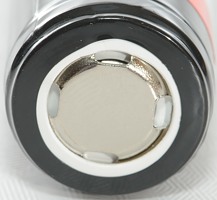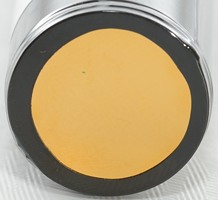 Very nice tracking between the two batteries.








Conclusion



This battery has higher capacity and better high current capacity than its predecessor (3100mAh/NCR18650A).
With the added protection it is a very good battery.





Notes and links



The batteries was supplied by AmpMax/AmpMaxWorld for review.

How is the test done and how to read the charts
How is a protected LiIon battery constructed
More about button top and flat top batteries