Ampsplus 14500 1000mAh (Black) 2020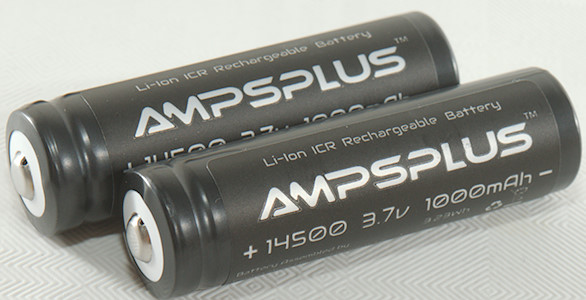 Official specifications:
Battery Size: Ø14.05mm x 49.90mm
Nominal Voltage: 3.70V
Nominal Capacity: 1000mAh
Min Rated Capacity: 950mAh
Chemistry: Li-Ion
Charging Method: CC/CV 4.20V ±0.05V
Discharge Voltage: 2.75V (Average Cut Off)
Standard Charging Current CC: 500mA
Continuous Discharge Current: 1000mA
Max. Discharge Current: 3A
Weight: 20 gr. max
Colour: Black , Silver
Protection Circuit Board / PCB: No / Unprotected
Version: Button / Nipple Top
Type: Rechargeable , NMC



This is a high capacity LiIon 14500/AA sized cell from Ampsplus.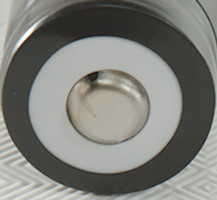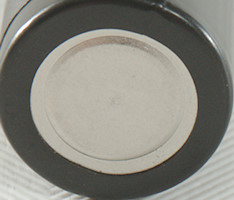 The two cells match nicely. The cell is rated for 1A, they handle that easily and can also handle 3A.







Conclusion



This looks like a good high capacity 14500 cell, it handles the rated 1A current very easily and it do not fall flat if more current is drawn.





Notes and links



The batteries was supplied by Ampsplus for review.

How is the test done and how to read the charts
How is a protected LiIon battery constructed
More about button top and flat top batteries
Graphical comparison to other LiIon batteries
Table with all tested LiIon batteries