Ampsplus 21700 5000mAh (Black) 2020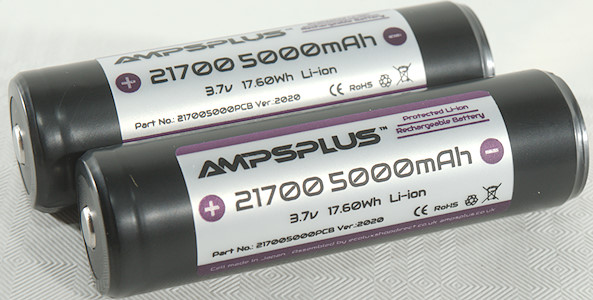 Official specifications:
Battery Size: 21.20mm x 74.40mm
Nominal Voltage: 3.60V
Nominal Capacity: 5000mAh
Rated Capacity: 4950mAh
Charging Method: CC/CV 4.20V
Discharge Voltage: 2.50V (Average Cut Off)
Operating Temperature: -20 ° to 60 °C
Standard Charging Current CC: 2450mA
Rapid Charging Current: up to 4900mA Max. ( Not for cycle life )
Continuous Discharge Current: 10A
Battery rate: 2C
Max. pulse discharge current: 14.7A
Measured Energy: 17.6Wh
Cycle Life: Capacity 3802mAh after 500 cycles (80% of the rated Discharge Capacity RT)
Weight: 72gr. max
Colour: Black, Silver, Purple
Protection Circuit Board / PCB: Yes, Protected
Version: Button Top
Type: Rechargeable, INR, High Drain



A protected high capacity 21700 LiIon cell.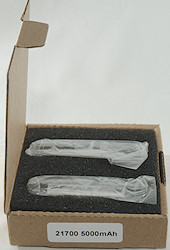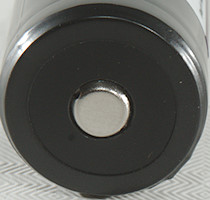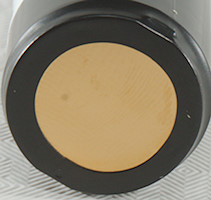 The two cells match nicely, capacity drops when drawing higher current.




I forgot the temperature sensor on the A cell.




The protection circuit trips at a fairly high current, but it did break my 20A discharges.








Conclusion



It is a good protected cell for currents below 10A (Preferable a couple of amps below) with lots of capacity.





Notes and links



The batteries was supplied by Ampsplus for review.

How is the test done and how to read the charts
How is a protected LiIon battery constructed
More about button top and flat top batteries
Graphical comparison to 18650 and other batteries
Table with all tested LiIon batteries