Ampsplus INR18650 2500mAh (Black)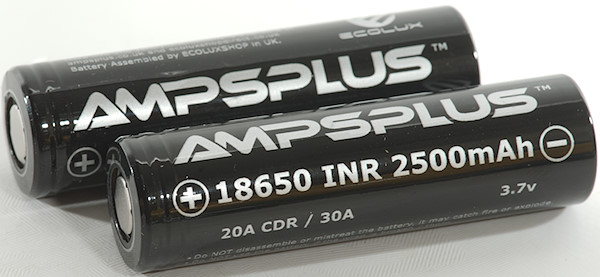 Official specifications:
Size: 18.35mm x 64.95mm
Nominal Voltage: 3.65V
Nominal Capacity: 2500mAh
Minimum Capacity: 2450mAh
Charging Metod: CC/CV 4.20CV ±0.05V
Discharge Voltage: 2.50V (Average Cut Off)
Charging Current CC: 1250mA , 135min
Rapid Charging Current: 4000mA , 55min
Continuous Discharge Current: 20A
Internal Resistance: 0.04 Ohm
Battery rate: 8C
Weight: 48 gr.max
Colour: Black , Silver
Version: Flat Top
Protection: No



This is a high current 18650 cell with moderate capacity.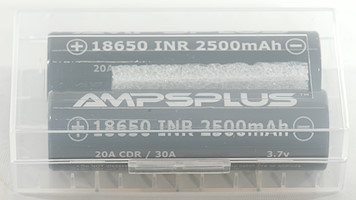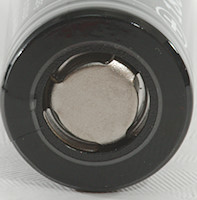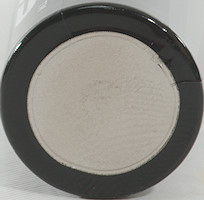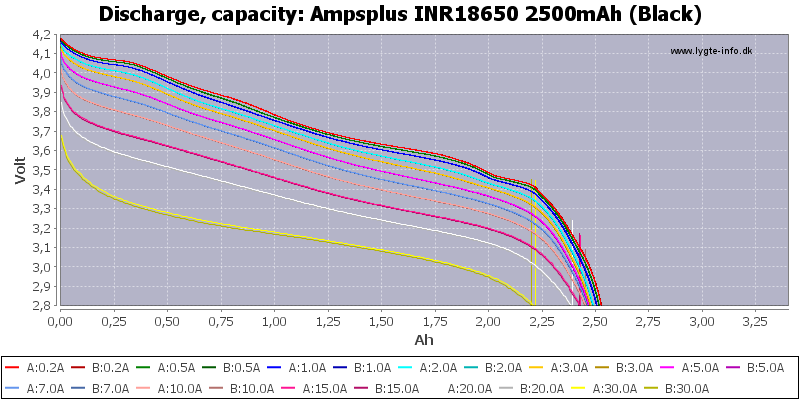 The discharge curves has nice tracking and nearly constant capacity up to 20A.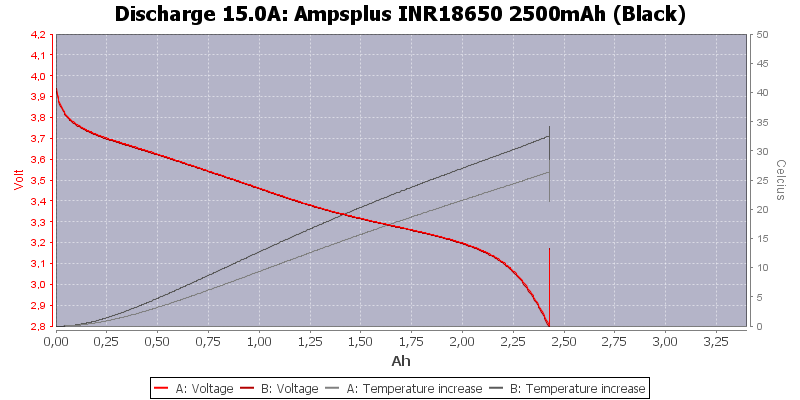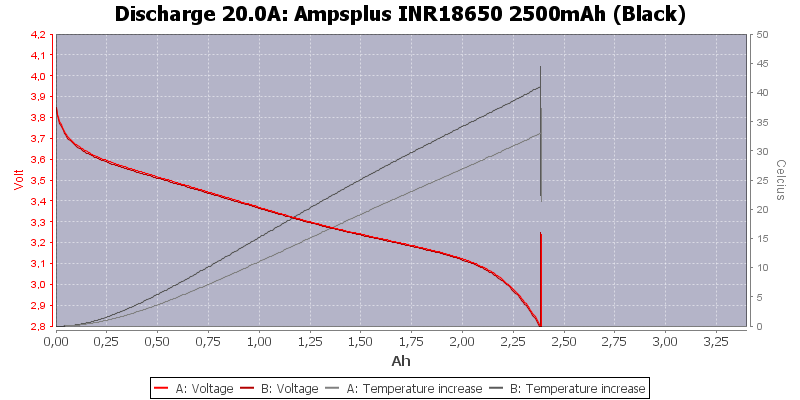 The battery warms up during a 20A discharge, but not too much.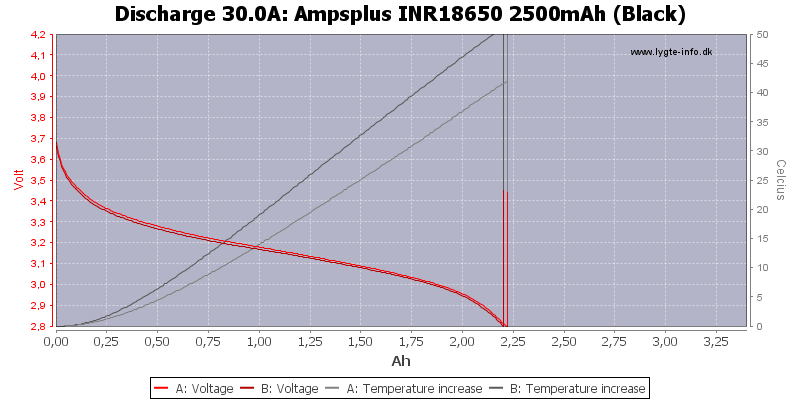 30A discharge is not really for continuous discharge.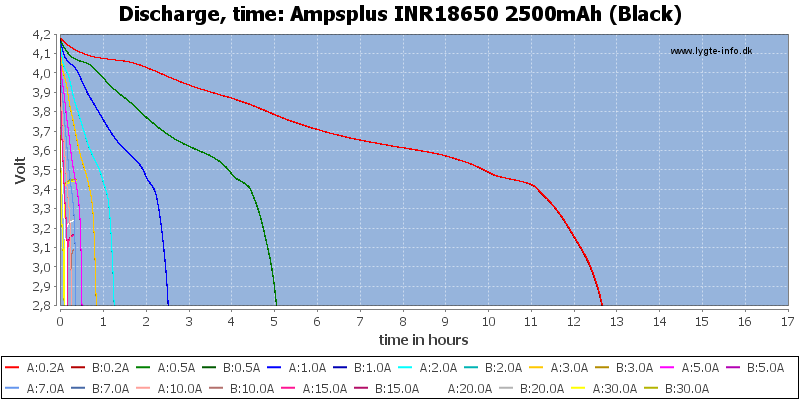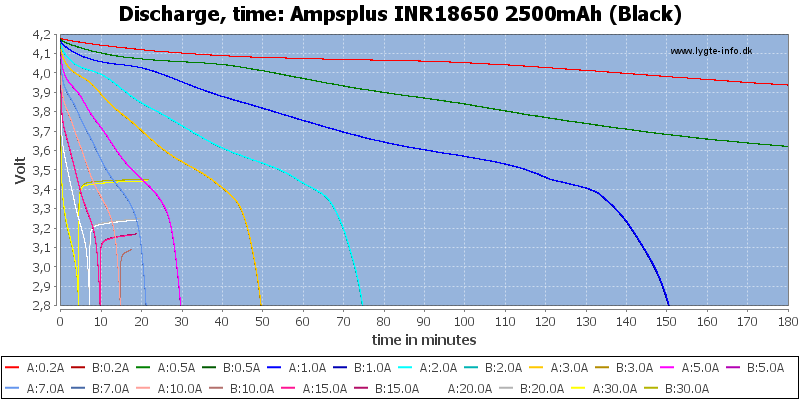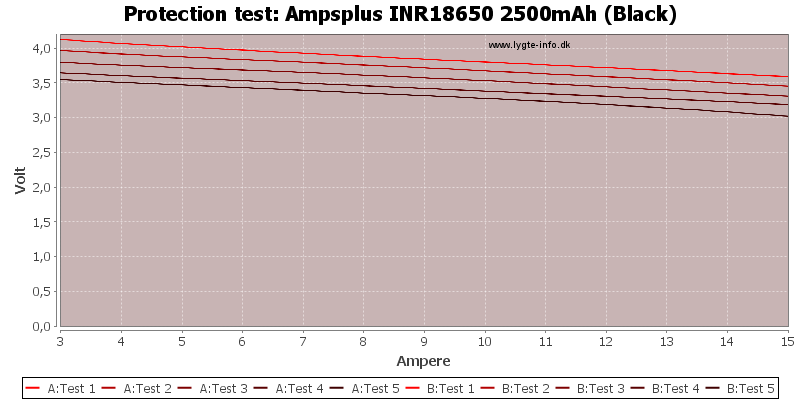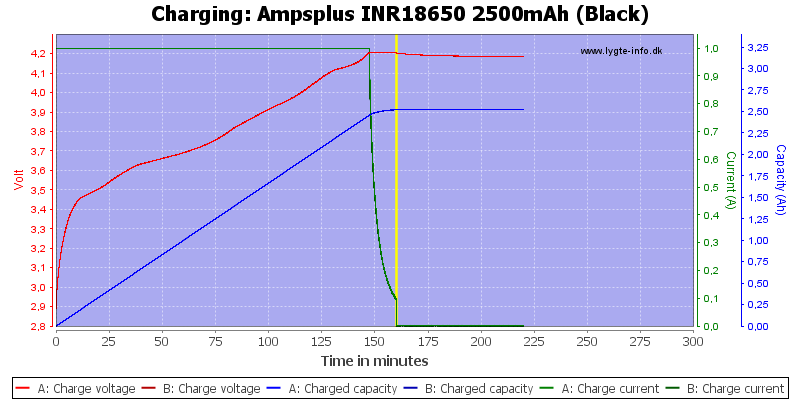 Conclusion



This is a very good high current cell.





Notes and links



The batteries was supplied by ecoluxshopdirect.co.uk for review.

How is the test done and how to read the charts
How is a protected LiIon battery constructed
More about button top and flat top batteries
Compare to 18650 and other batteries