Basen 18650 3000mAh BS186C (Black)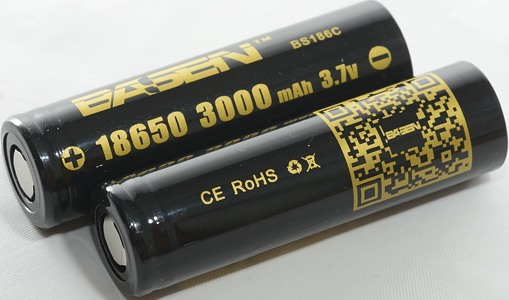 Official specifications:
Type: BS186C
Capacity: 3000mAh
Voltage: 3.7V
Style: Flat top
Protected: No
Charging current: Maximum 2A (1A current recommended)
Weight: 47±1g
Size: Diameter:18.22mm; Length:65.08mm
4.35 volt



This battery is a 4.35 volt battery, even though Basen does not specify it.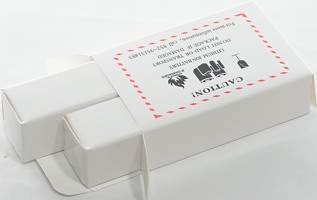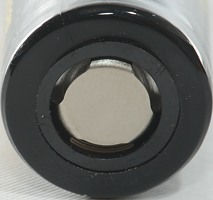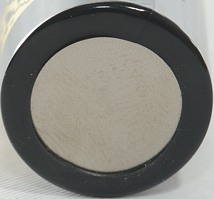 Very nice discharge curves up to 7A with perfect match and same capacity.


4.30 volt


Reducing the charge voltage to 4.30 volt looses about 130mAh.


4.20 volt



At 4.20 volt the battery has about 330mAh less than at 4.35 volt.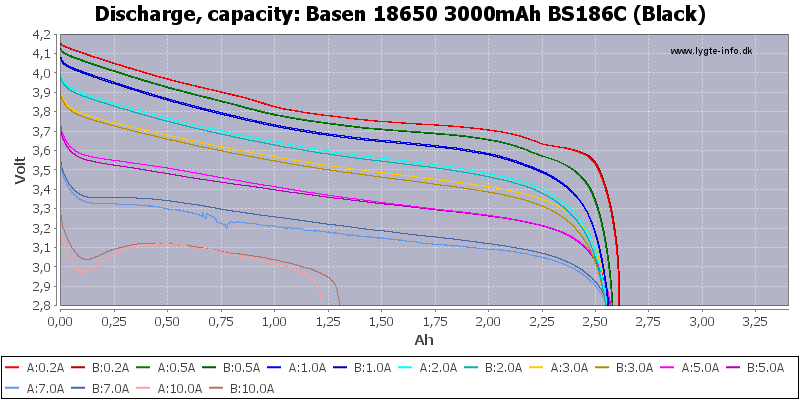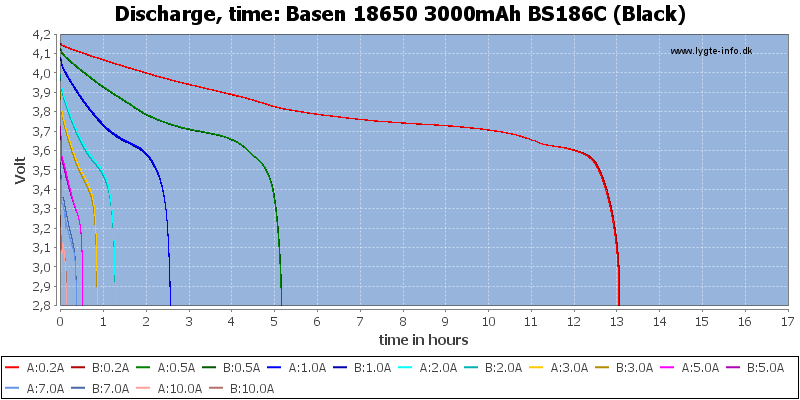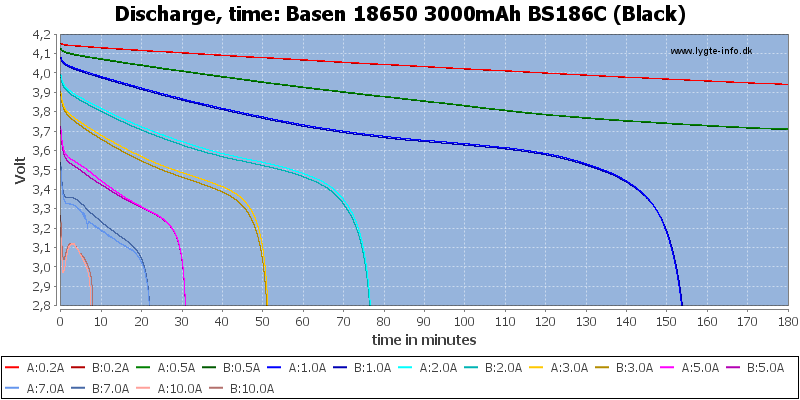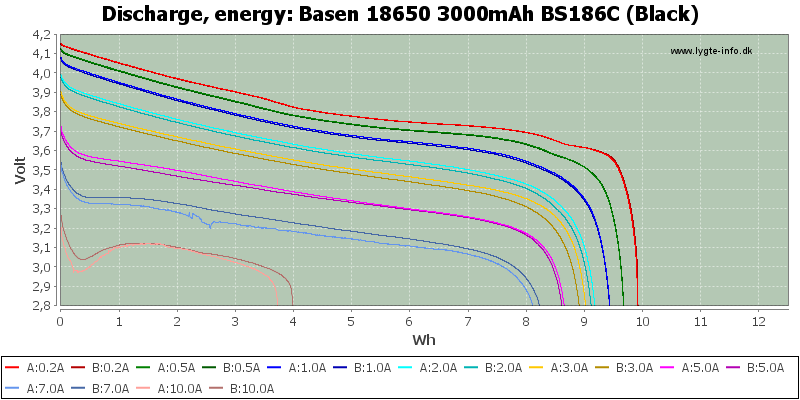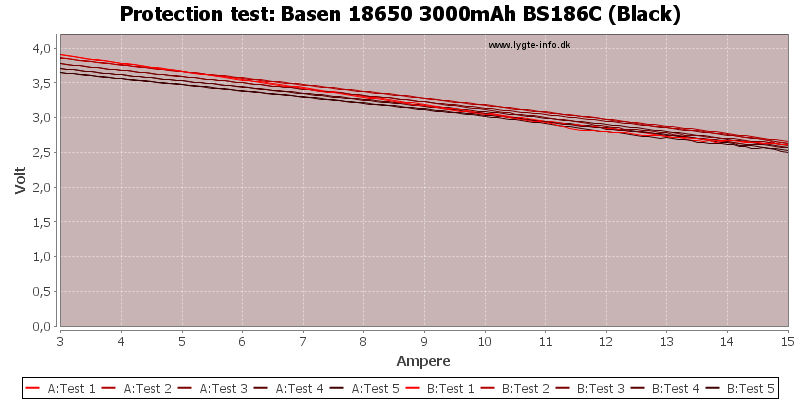 Conclusion



The performance is good on this battery and as usual a 4.35 volt battery gives some extra voltage during discharge.





Notes and links



The batteries was supplied by Basen for a review.

How is the test done and how to read the charts
How is a protected LiIon battery constructed
More about button top and flat top batteries
Compare to 18650 and other batteries