CaroNite 18650 2800mAh (Purple)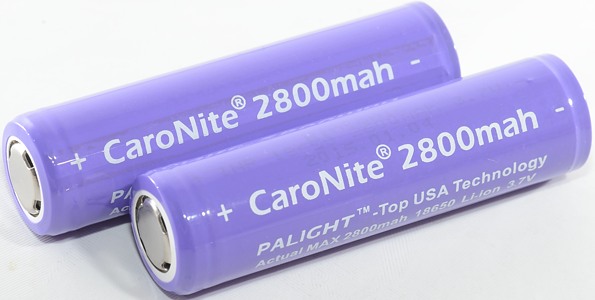 Official specifications:
Brand: PALIGHT
Type: Lithium Ion
Model: 18650
Battery Capacity: 2800mah
Battery Voltage: 3.7V
Rechargeable: Yes
PCB Protected Board: Yes
Weight: 48g



This is a protected battery for application with a lower current drain.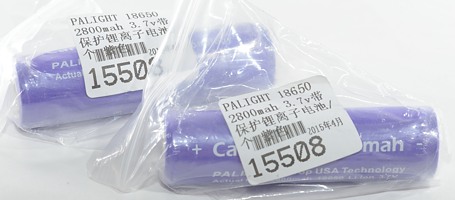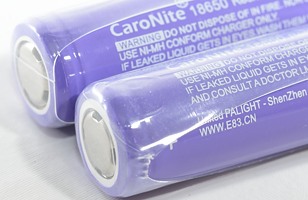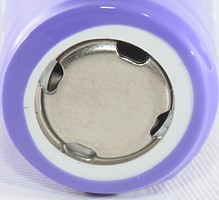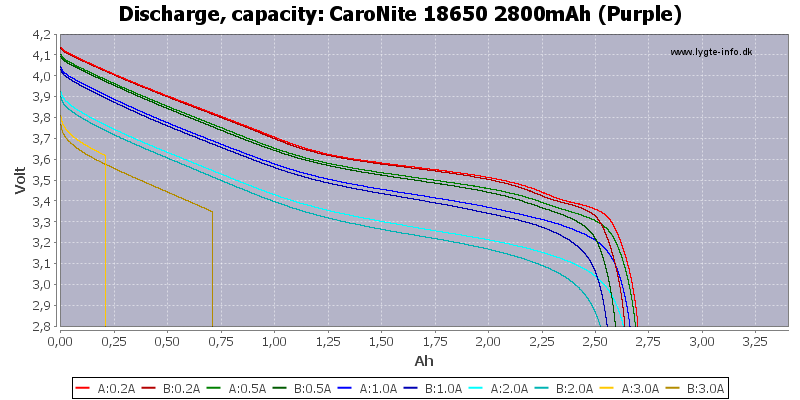 The difference in tracking may be due to difference in the protection circuit, but there is a capacity difference between the cells. As can be seen the battery can only deliver 3A for a short time before the protection trips.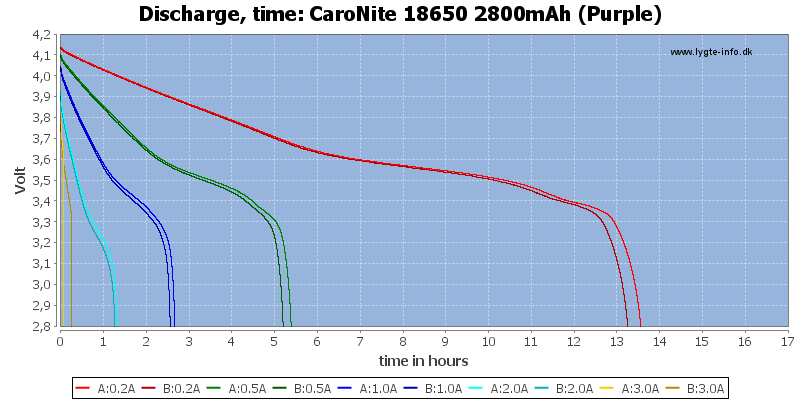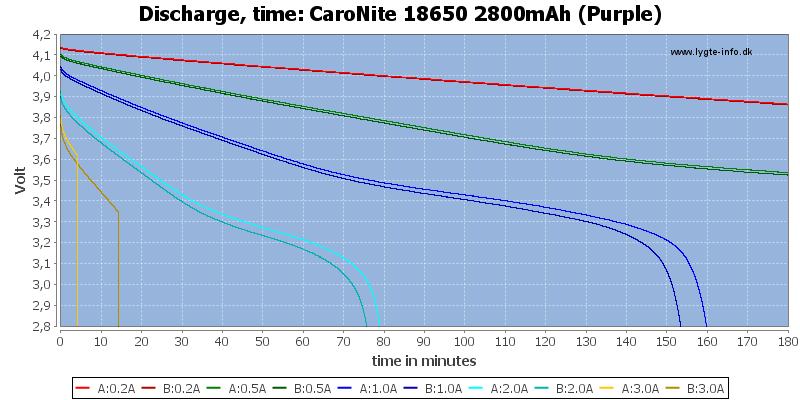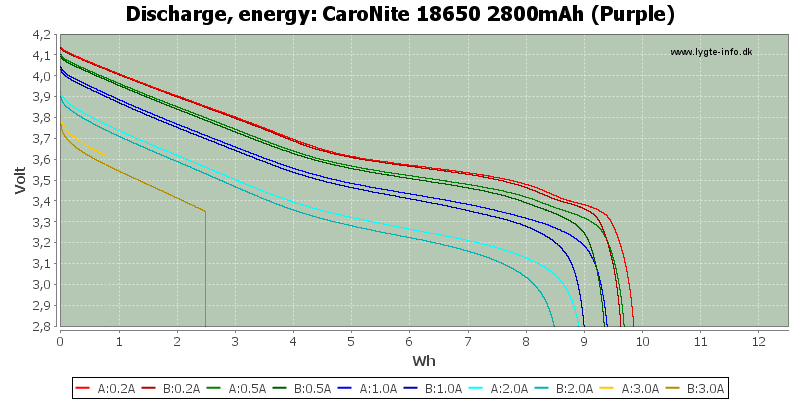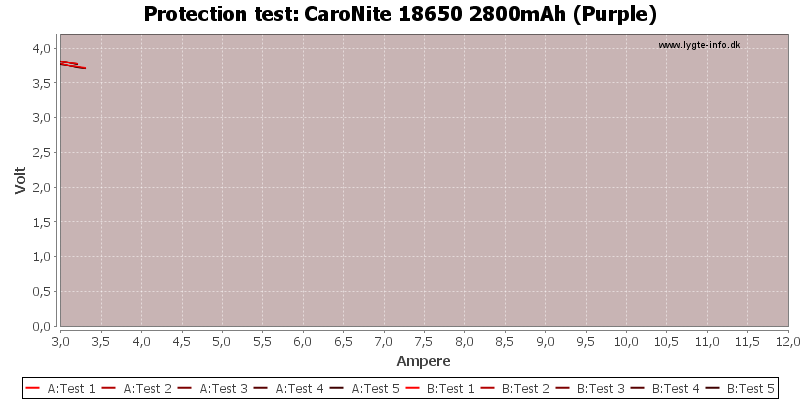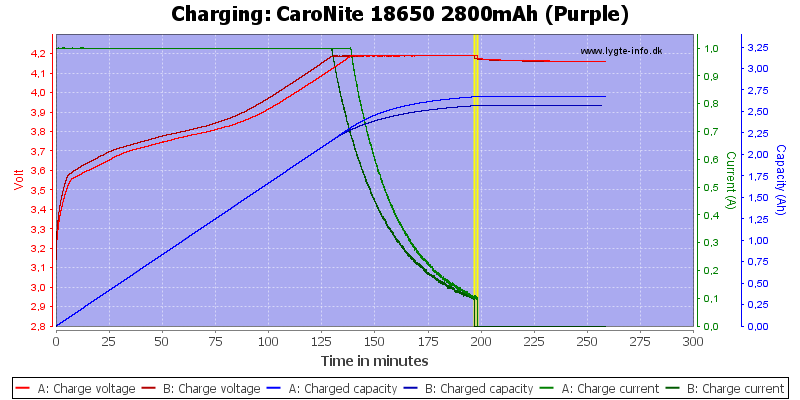 Conclusion



I am not very impressed with this cell, both the difference in capacity and the fairly low current limits can be problematic.
The capacity is also on the low side for 2800mAh batteries.





Notes and links



The batteries was supplied by tinywind.com for review.

How is the test done and how to read the charts
How is a protected LiIon battery constructed
More about button top and flat top batteries
Compare to 18650 and other batteries