Duracell Ultra Power AAA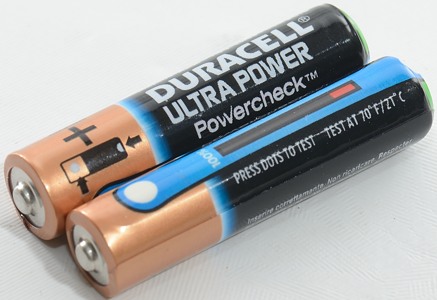 Official specifications:
Battery Size Code: AAA
Battery Voltage: 1.5V
Nominal Internal Impedance: 114mOhm @ 1kHz
Battery Technology: Alkaline
Battery Terminals: Raised Positive and Flat Negative
External Diameter: 10.5mm
External Height: 44.5mm
Weight: 11g
Battery IEC Code: LR03
Operating Temperature Max: 54°C
Operating Temperature Min: -20°C



The "best" alkaline batteries from Duracell. Each cell includes a device to measure remaning power.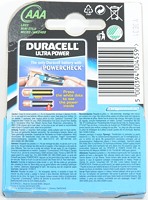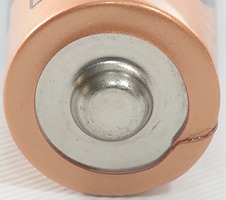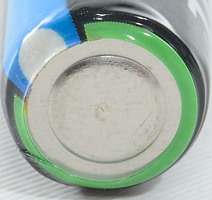 As usual the capacity of alkaline cells varies with load. I am not very impressed with the capacity of these cells, the are not better than the Duracell Plus.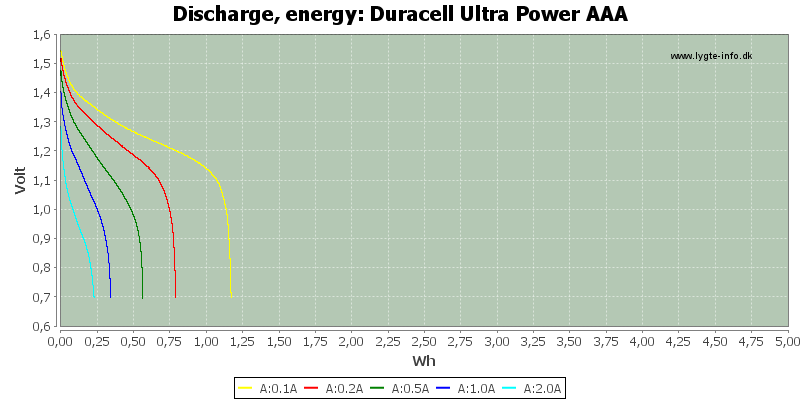 Conclusion



These cell has fairly average performance.





Notes and links



How is the test done and how to read the charts
Compare to other AA/AAA batteries: Alkaline/NiMH/Lithium