Eachine BRC18650 2800mAh (Blue-white)


Official specifications:
Brand: Eachine
Battery Size: 18650
Battery type: Li-ion rechargeable battery
Voltage: 3.7V
Capacity: 2800mAh
Net Weight: 45g/1pcs
Diameter: 18mm
Length: 65mm
No memory Effect
Rechargeable times: Up to 500-700 times
Built-in PCB protection board .Short circuit,over charge and discharge protection.



Eachine has a couple of batteries, this one is in the middle of the range.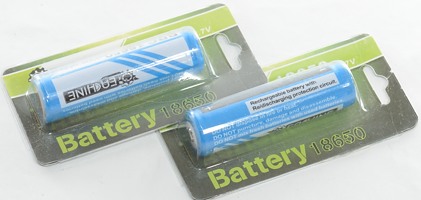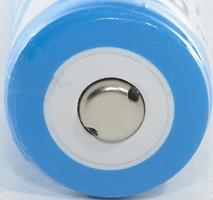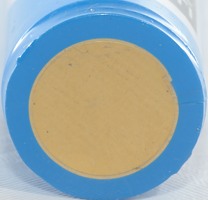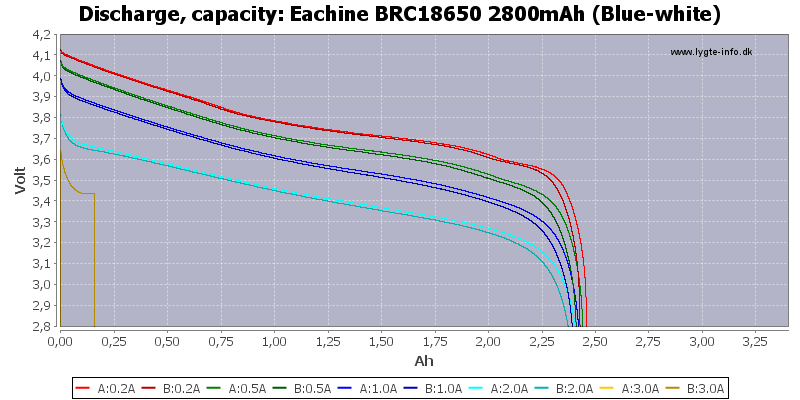 There is good tracking between the two cells and they are protected, but the capacity is low and the over current protection kicks in at a fairly low current.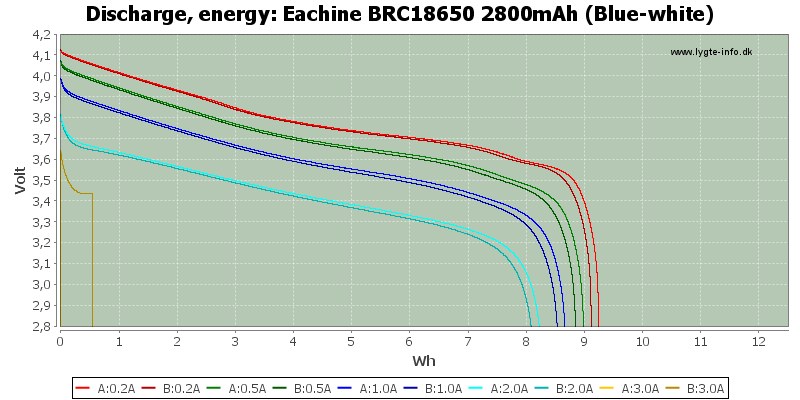 My 10 watt test failed, the battery could not maintain 10 watt due to the over current protection.




Over current protection kicked in, before I could do the chart.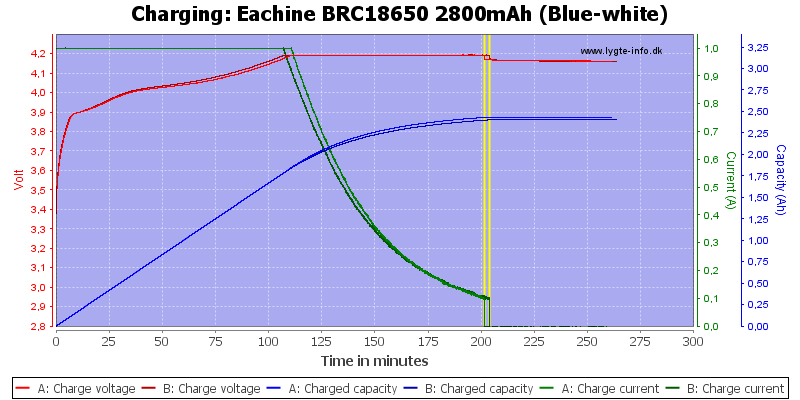 Conclusion



This looks more like a 2600mAh cell than a 2800mAh cell, but with fairly low performance.
And the very restrictive over current protection makes the battery useles for high power lights.
The battery may be a good cheap battery, but nothing more.





Notes and links



The batteries was supplied by Eachine for review.

How is the test done and how to read the charts
How is a protected LiIon battery constructed
More about button top and flat top batteries
Compare to 18650 and other batteries