Efest 18350 900mAh (Black) 2014


Official specifications:
Brand/model: EFEST/18350 protected
Spec: efest18350 900mAh 3.7V
Material: Li-ion
Weight(g): 55g
Size(mm): 37.36(L)X18.49(D)
Nominal voltage 3.7V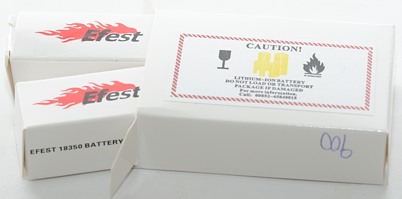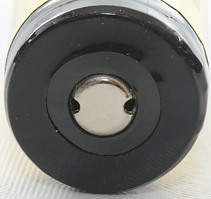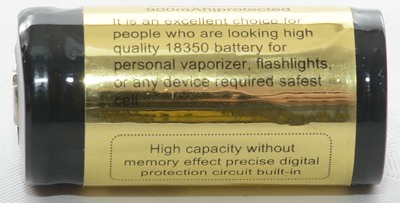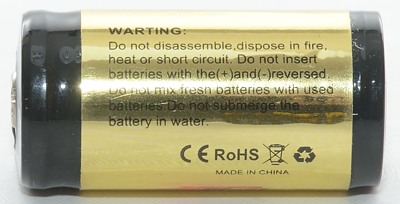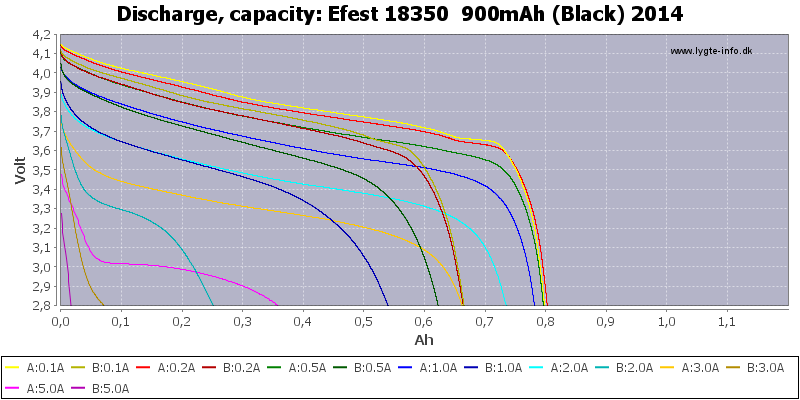 The two cells has very different capacity, this is not very good.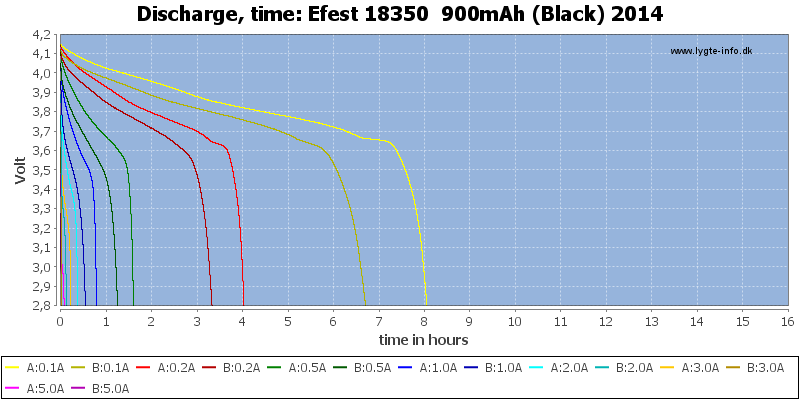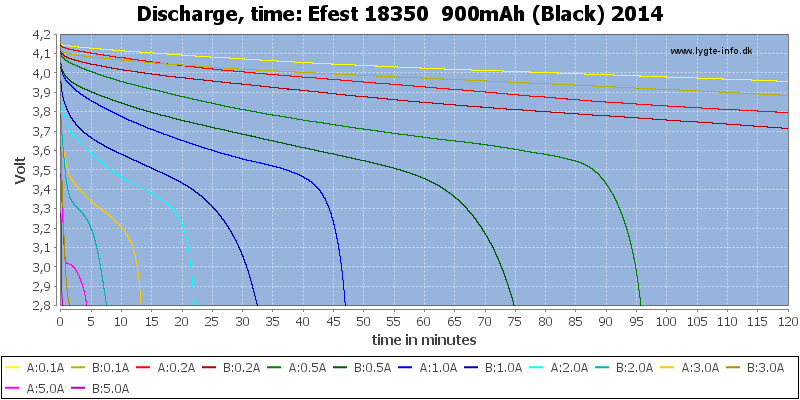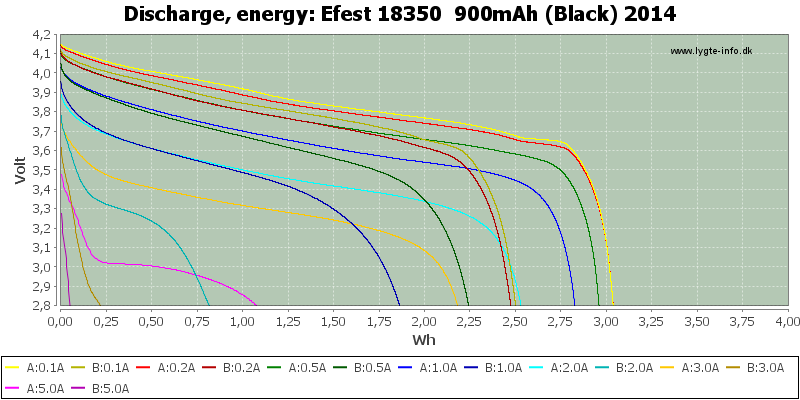 On this chart the difference in performance is very obvious.
I also wonder about the protection, one battery is below 2.5 volt, before the protection activates (it is probably the low volt protection, not the over current protection).








Conclusion



One of the batteries has an acceptable performance, the other do not.
With this much difference between cells, I cannot recommend this battery.





Notes and links



How is the test done and how to read the charts
How is a protected LiIon battery constructed
More about button top and flat top batteries
Comparison to other LiIon batteries