Efest IMR16340 550mAh (red) 2014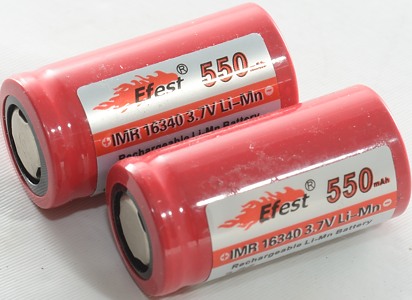 Official specifications:
Size: 16340.
Type: Li-Mn (High Drain)
Rated Capacity: 550mAh
Nominal Voltage: 3.7V
Peak Voltage: 4.2V
Cut-off Voltage: 3.0V
Dimensions: 16.41mm (Diameter) x 34mm (Length)
Rechargeable: Yes
Style: Flat Top


This is a small high current battery.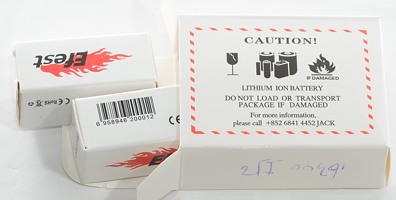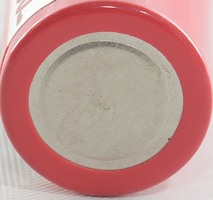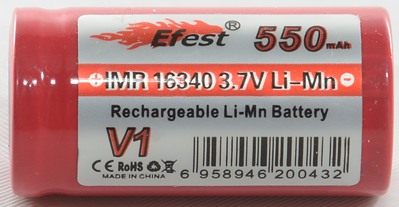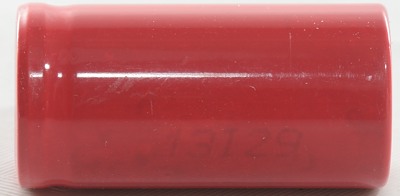 The battery works fine up to 2A, but above that the cells has problems.








Conclusion



This is fairly standard performance for a good 16340 IMR cell





Notes and links



The batteries was supplied by Efest for review

How is the test done and how to read the charts
How is a protected LiIon battery constructed
More about button top and flat top batteries
Comparison to other LiIon batteries