Efest IMR17650 V1 1200mAh (Red)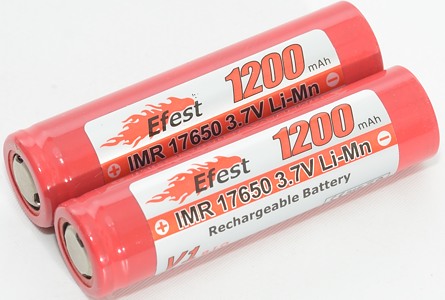 Official specifications:
Brand: Efest Model: 17650 V1
Capacity:1200mah Material: Li-Mn
Positive Pole: Flat top
Size:16.92(W)*65.06(L)mm


This is a 17650 battery, i.e. slightly thinner than the usual 18650 batteries. This does also mean less capacity, but for an IMR battery the capacity is very good.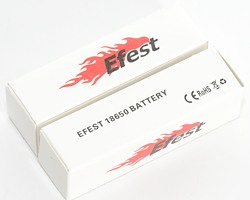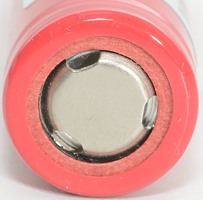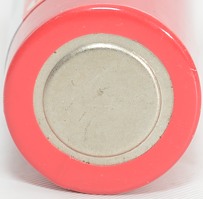 The performance is also very good up to 7A (and maybe higher).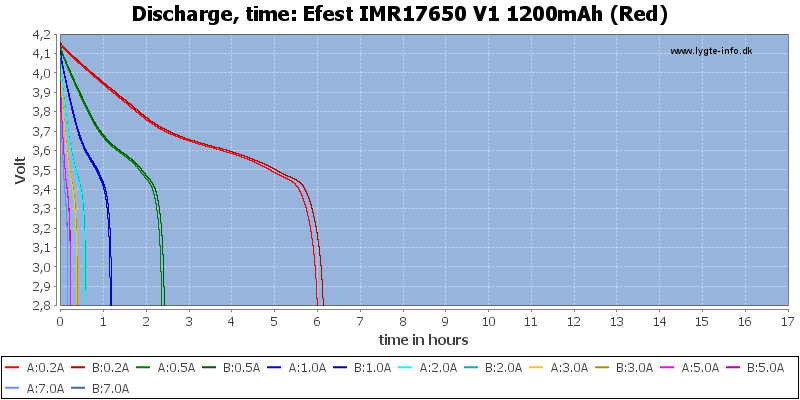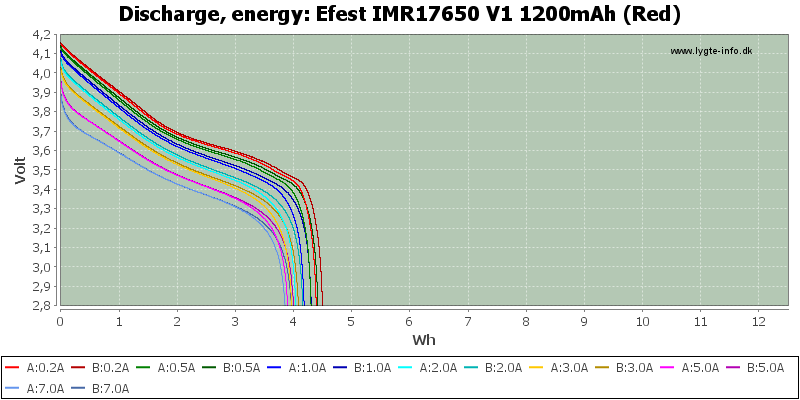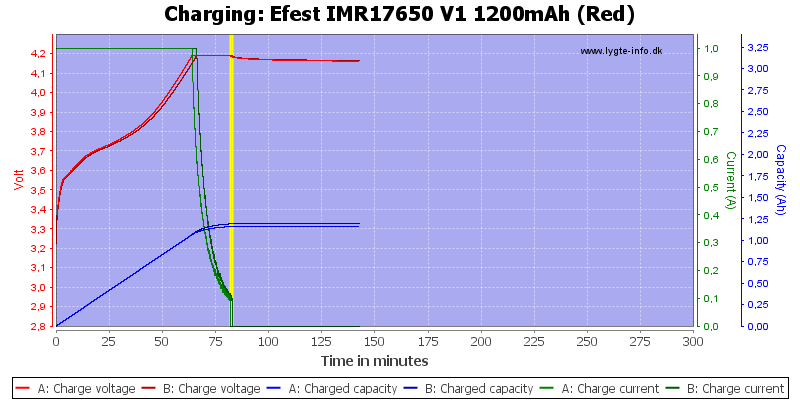 Conclusion



These IMR batteries have good performance at any load and with a good capacity for an IMR battery.
At the current time I can only rate them acceptable, because Efest is a new company, and the batteries is not from one of the big brands.

Remember that these batteries are 17650, if there is space a 18650 will have better performance.





Notes and links



How is the test done and how to read the charts
How is a protected LiIon battery constructed
More about button top and flat top batteries