Efest IMR18650 3100mAh (Purple) 2017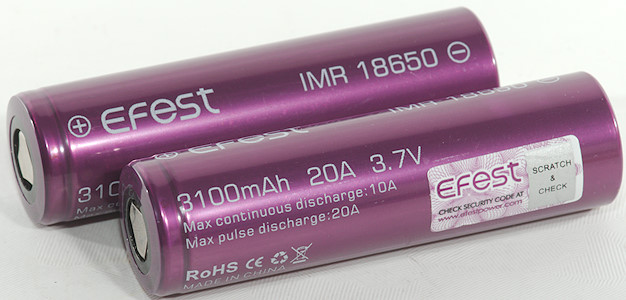 Official specifications:
Capacity: 3100mAh
Nominal voltage: 3.7V
Voltage at end of discharging: 2.5V
Max charging current: 4A
Standard charge: 2A
Discharge current: 10A
Pulse discharge current: 20A
Charging temperature range: 0° ~ 45°C
Discharging temperature range: -20°C ~ 75°C
Inner resistance: 20mOhm
Cell size: 18.50 (±0.2)mm x 65.20 (±0.2)mm



A 18650 with 3100mAh and fairly high current.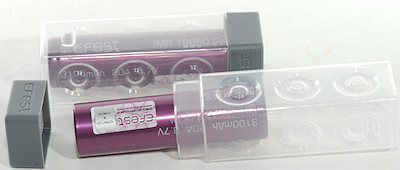 I like the plastic box Efest uses, it is made to protect the battery from impacts.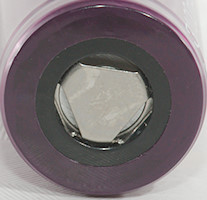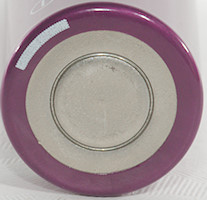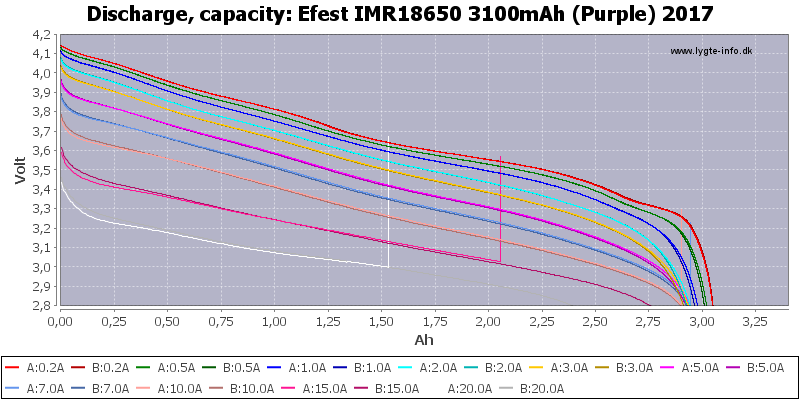 The discharge curves tracks very fine.




I forgot to put the temperature sensor on one of the batteries.




That means it did run the full discharge curve and got fairly warm




Especially at 20A (It did not work anymore after this test). This also shows that it has proper safety, that disables the battery if it gets way too hot.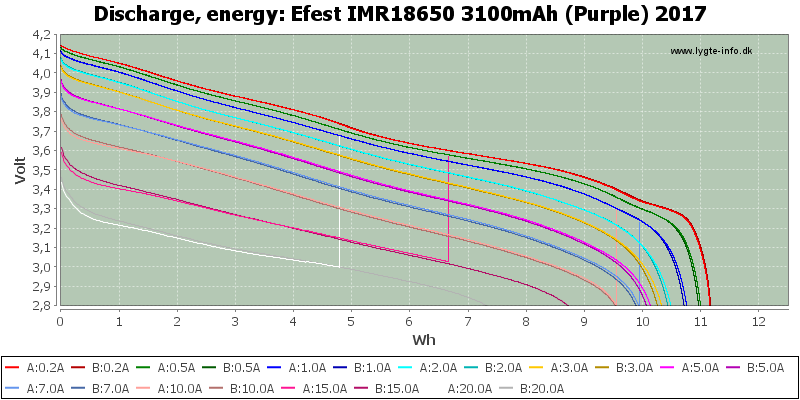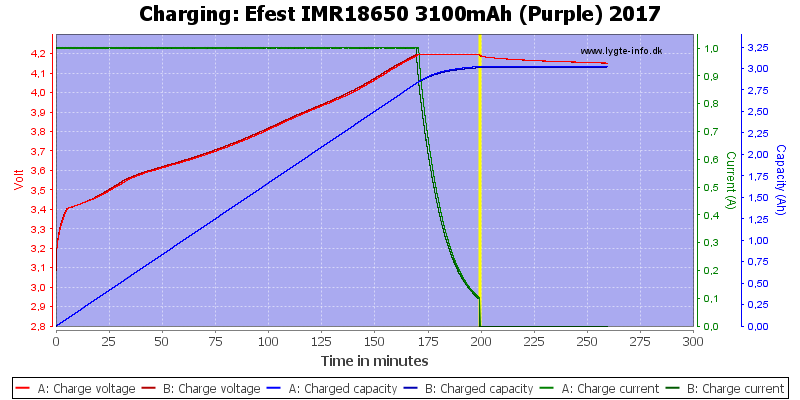 Conclusion



This cell has good performance at moderate current, but it is not a super high current cell.





Notes and links



The batteries was supplied by Efest for review.

How is the test done and how to read the charts
How is a protected LiIon battery constructed
More about button top and flat top batteries
Compare to 18650 and other batteries