Efest IMR18650 3500mAh (Purple) 2016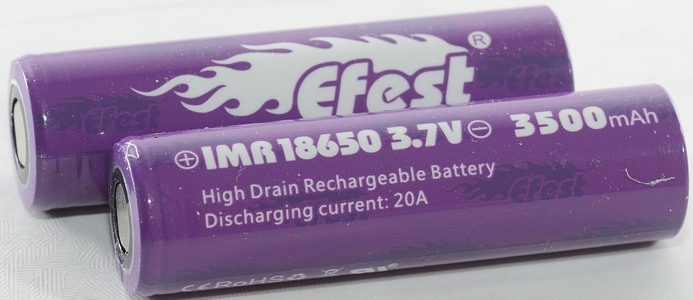 Official specifications:
Rated capacity: 3500mAh
Nominal voltage: 3.7V
Voltage at end of discharge: 2.5V
Max. charging current: 4A
Standard charge: 2A
Discharge current: 10A
Pulse discharge current: 20A
Charging temperature range: 0° ~ 45°C
Discharge temperature range: -20°C ~ 75°C


This is a high capacity and fairly high current cell.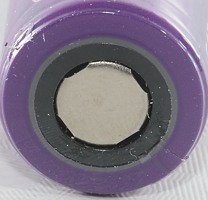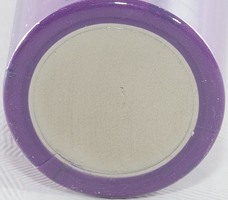 These cells handles up to 10A fine, but I wonder why they have a difference in capacity.




At 10A the surface temperature of the batteries raises about 50°C, this means they are very close to 80°C.




At 20A the temperature raises to above 85°C fairly fast and I terminated the test. Notice the dark red curve, it do not jump up, but down, this means the battery terminated that discharge, not me (i.e. the battery blew an internal fuse and is dead).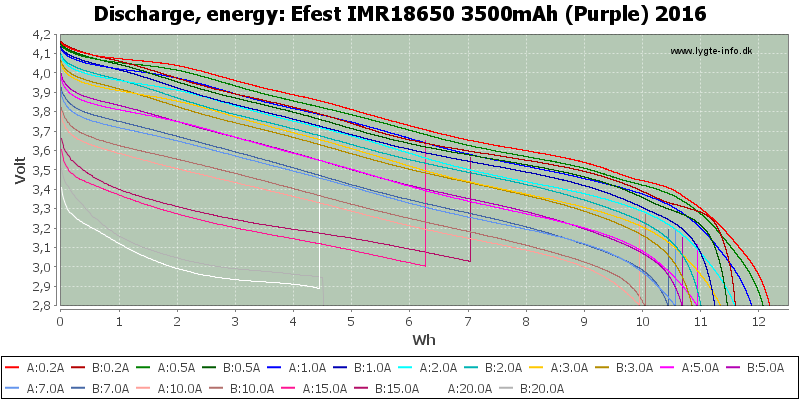 Conclusion



The cells are supposed to be fairly good cells, but I do not like the difference between them and they are not 20A cells.





Notes and links



The batteries was supplied by Efest for a review.

How is the test done and how to read the charts
How is a protected LiIon battery constructed
More about button top and flat top batteries
Compare to 18650 and other batteries