Efest IMR26500 3000mAh (Blue)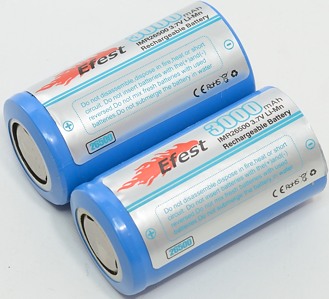 Official specifications:
High Drain Protection !!!
Spec: IMR-26500 3000mAh 3.7V
Positive Top: Flat top.
Color: Blue.
Material: LiMn
Size(mm): 35(L)X18(D)
Weight(g): 65g



This battery is a short battery, i.e. it is only 50 mm long, compared to the usual 65 mm long, compared to the longer types, this battery has a good capacity.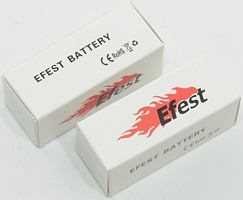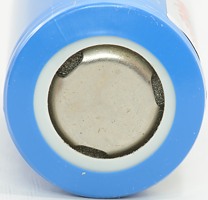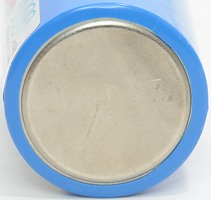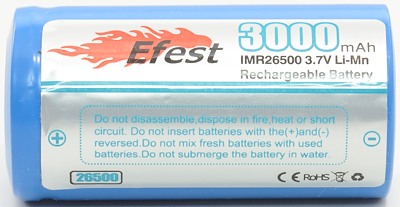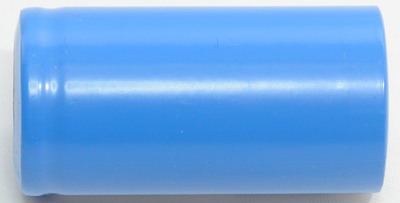 The battery is not good at high current, it works best at 3A and below.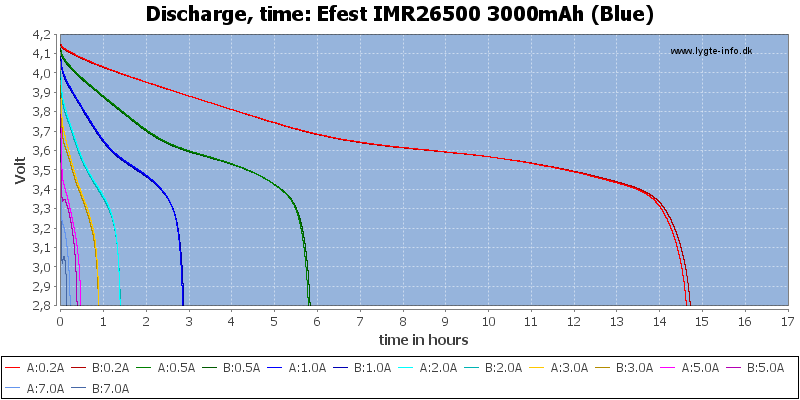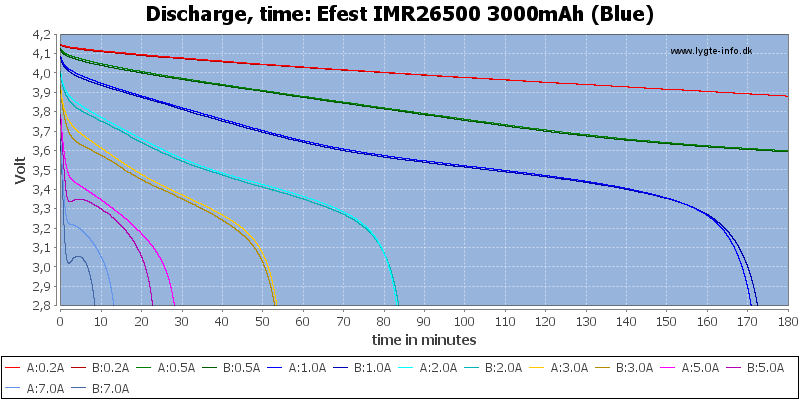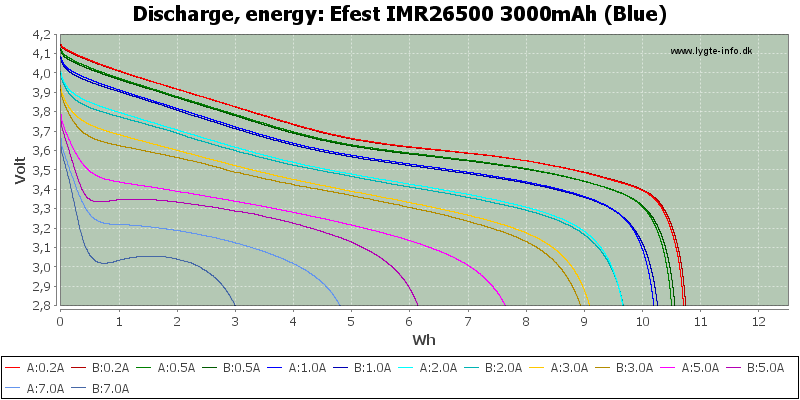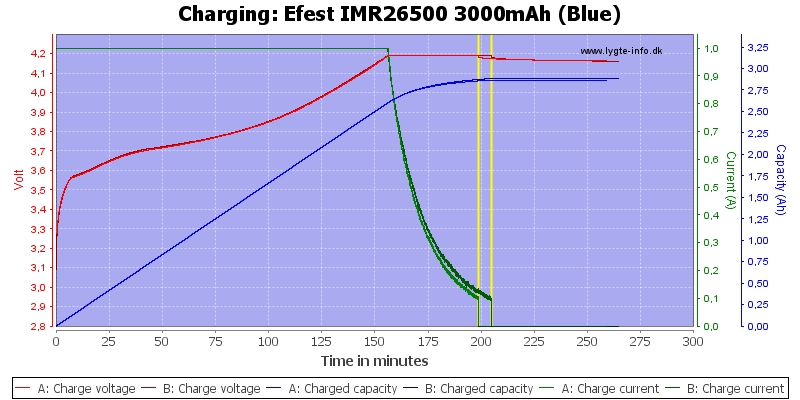 Conclusion



The capacity of this battery is good for a 26500 battery, but it is missing the usual IMR high current capabilities.
Generally the performance of this battery is close to a 3100mAh 18650 battery, except it is worse at high current. This makes the battery best for short designs with a single battery and not much more than 3A current draw.





Notes and links



The batteries was supplied by Efest for review.

How is the test done and how to read the charts
How is a protected LiIon battery constructed
More about button top and flat top batteries