EnerPower 18500 2000mAh (Black)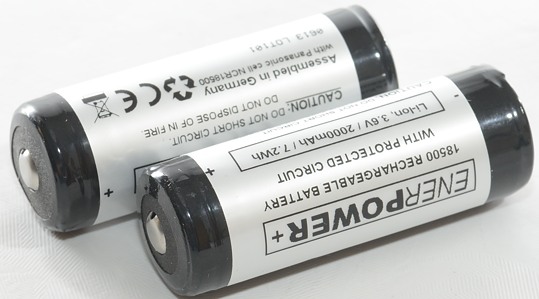 Official specifications:
Nominal voltage: 3.6V
Nominal capacity: 2000mAh
Minimum capacity: 1900mAh
Charge: CC: 1330mA, termination 33mA
Discharge cut-off: 2.5V



This is 18500 cells, i.e. 15 mm shorter than 18650 cells, this usual means a significant loss in capacity. With this battery the loss is not that bad.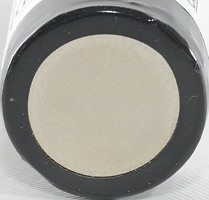 The two cells tracks fine and has nearly constant capacity up to 3A load. This looks good.








Conclusion



This battery has good performance and good capacity, I will call it a very good battery.





Notes and links



How is the test done and how to read the charts
How is a protected LiIon battery constructed
More about button top and flat top batteries
Compare to 18650 and other batteries