Enercig 18650 2600mAh (Green)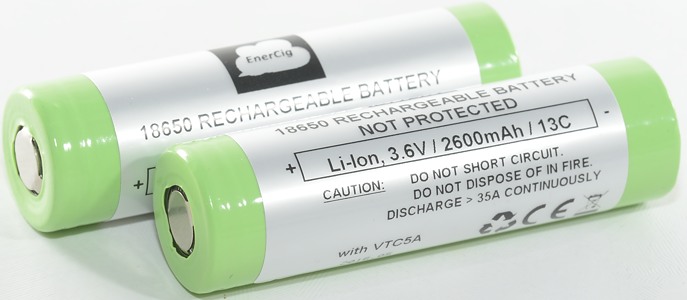 Official specifications:
Nominal Capacity: 2500 mAh
Nominal Voltage: 3.6V
Discharge End Voltage: 2.0V
Standard Charging Current: 2.5A
Maximum Charging Current: 6A
Charging Voltage: 4.20+-0.05V
AC impedance: 7-15mOhm
Max. Continuous Discharging Current: 35A
Dimensions: 65.00mm (L) x 18.35 mm (D)
Weight: 45.1g



This is a very high current cell with good capacity.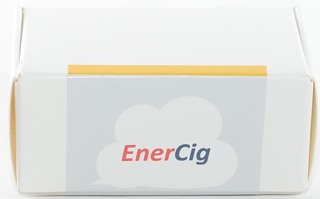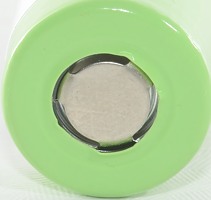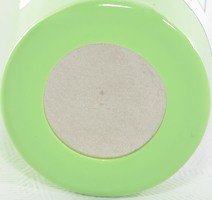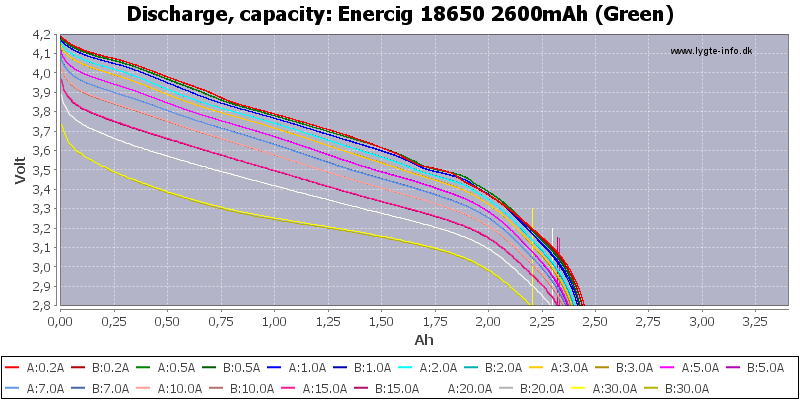 The discharge curves matches perfectly and this cell handles 30A very nicely.
In my test I do not run it down to minimum voltage, for this reason I do not get the full capacity.




At 30A the cell gets hot and the temperature increases about 10°C after the discharge, some of it due to lag in my sensor and some of because it takes heat some time to get from inside the cell to outside the cell.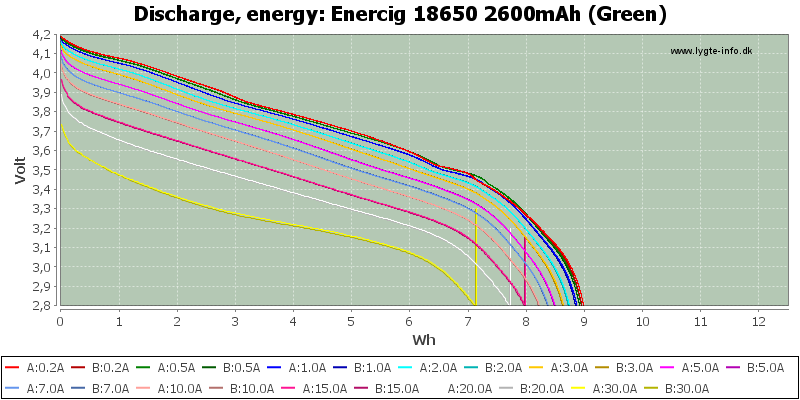 Conclusion



This is one of the best high current cells on the market.





Notes and links



The batteries was supplied by ENERDan for review.

How is the test done and how to read the charts
How is a protected LiIon battery constructed
More about button top and flat top batteries
Compare to 18650 and other batteries