Energizer Ultimate Lithium AAA (L92)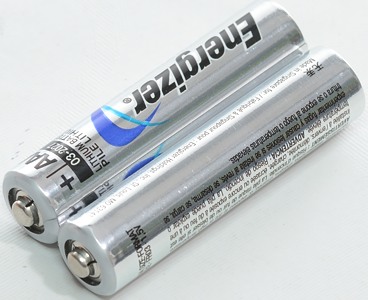 Official specifications:
Last up to 9x longer in digital cameras (versus Energizer® MAX®. results vary by camera.)
Weigh 1/3 less than standard alkaline batteries
Perform in extreme temperatures from -40°F to 140°F
Hold power for 15 years when not in use
Leak resistant construction
Classification: "Cylindrical Lithium"
Chemical System: Lithium/Iron Disulfide (Li/FeS2)
Designation: ANSI 24-LF, IEC-FR03
Nominal Voltage: 1.5 Volts
Storage Temp: -40°C to 60°C (-40°F to 140°F)
Operating Temp: -40°C to 60°C (-40°F to 140°F)
Typical Weight: 7.6 grams (0.3 oz.)
Typical Volume: 3.8 cubic centimeters (0.2 cubic inch)
Max Discharge: 1.5 Amps Continuous (single battery only) 2.0 Amps Pulse (2 sec on / 8 sec off)
Max Rev Current: 2 uA
Typical Li Content: Less than 1 gram
Typical IR: 140 to 180 milliohms (depending on method)
Shelf Life: 15 years at 21°C


Due to the small size, these batteries are limited in current, but they are much better than alkaline.
Like other lithium cells the voltage is 1.8 to 1.9 volt when unloaded.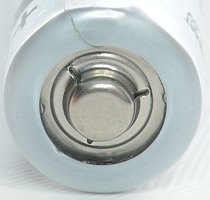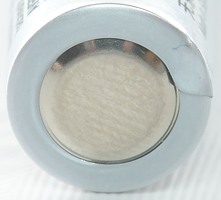 Up to 1A the batteries works very well.








Conclusion



Compared to alkaline this battery is very impressive, at least at higher current (Below a few mA load alkaline will probably match it). The long storage time and good performance in cold weather is also a advantage of lithium.





Notes and links



Cold weather performance is considerable worse than perforance at 25°C, but it can deliver some power down to -40°C.

How is the test done and how to read the charts
Comparison of AA battery chemistries