Fujitsu Premium AA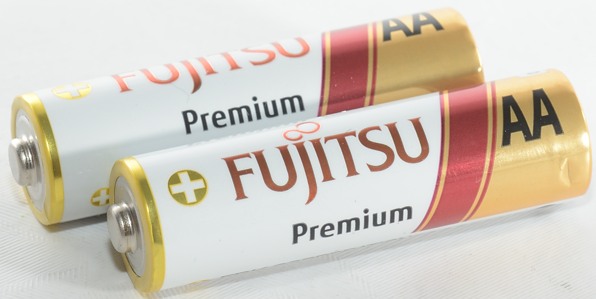 Official specifications:



It looks like Fujitsu has changed names on their different battery series. This is supposed to be the super battery for all types of devices.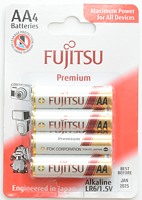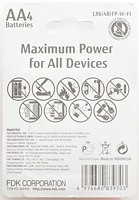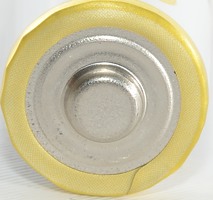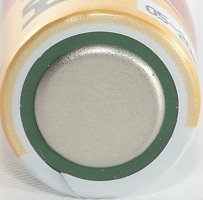 There is a significant capacity jump between 0.2A and 0.5A, either I got a bad battery or it is best to only use this cell for devices with 0.2A or lower drain.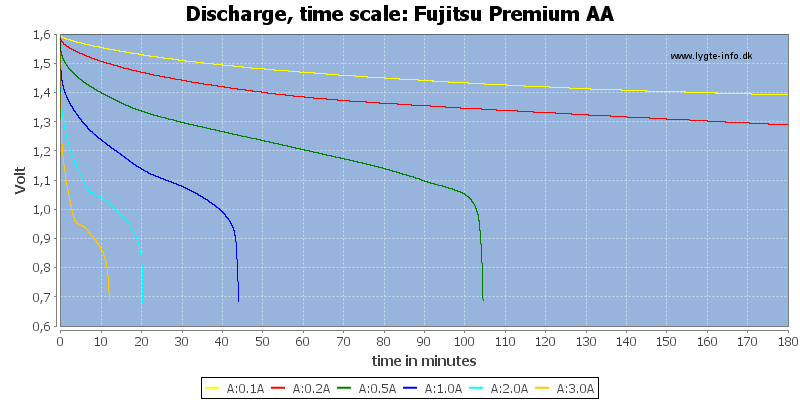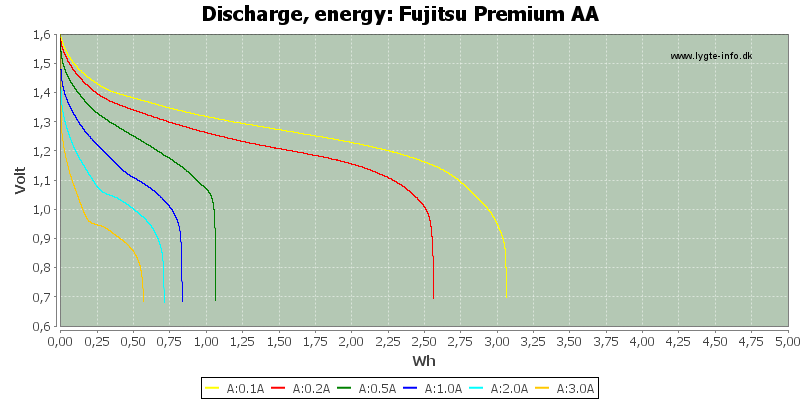 Conclusion



The battery is fairly good, if it is kept out of the most power hungry devices.





Notes and links



How is the test done and how to read the charts
Compare to other AA/AAA batteries: Alkaline/NiMH/Lithium