Fujitsu Premium AAA



Official specifications:
Nomimal voltage: 1.5V
Storage time without leakage: 10 years


Fujitsu's best line of alkaline AAA cells.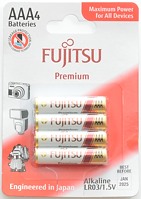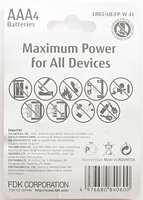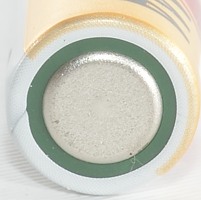 As usual capacity varies with load, these cells works good up to 0.2A but has a significant capacity loss at 0.5A. This do not make them bad, just extra good at low current.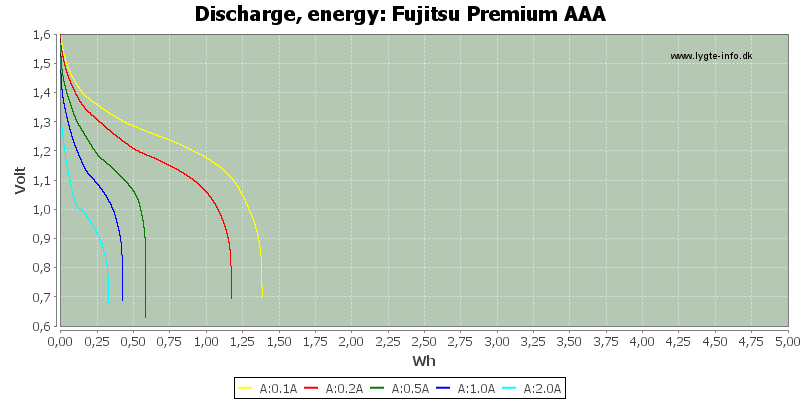 Conclusion



It looks like the premium mostly is at lower current, at more moderate current the performance is more average.





Notes and links



How is the test done and how to read the charts
Compare to other AA/AAA batteries: Alkaline/NiMH/Lithium