GTL LS18650 10000mAh (White)


Official specifications:
10000mAh 3.7V 18650 rechargeable Battery
No memory effect, recharge up to 1000 cycles
100% quality Japanese battery cells
100% Q.C. of every battery
Manufactured by Hi-Capacity power products.
Battery Dimension: 65mm(height) x 18mm (diameter)


A very high capacity cell according to specifications, but they are fake.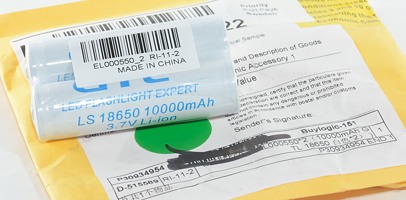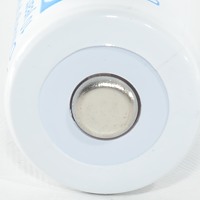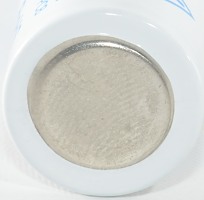 The cell can deliver up to about 2A and only have 500mAh in capacity, this is the same as many other of these fake cells.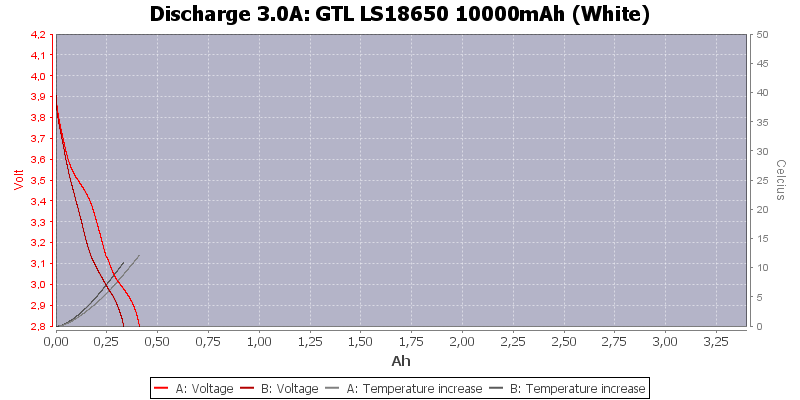 As usual they do not have enough energy to get hot.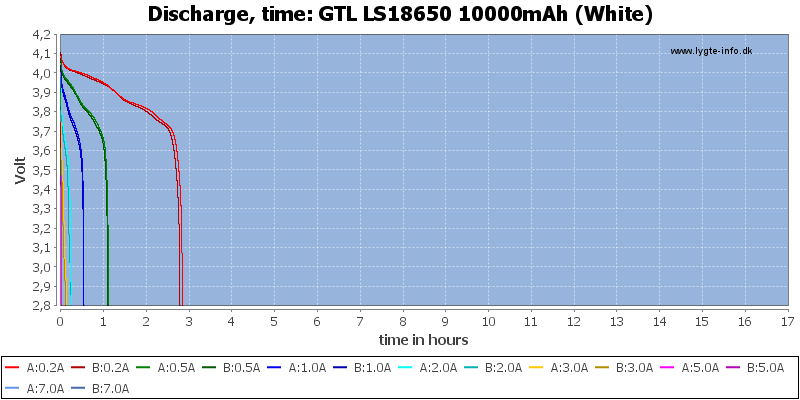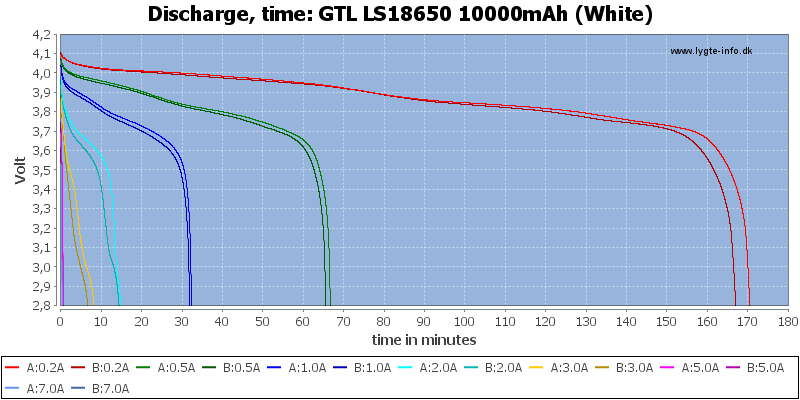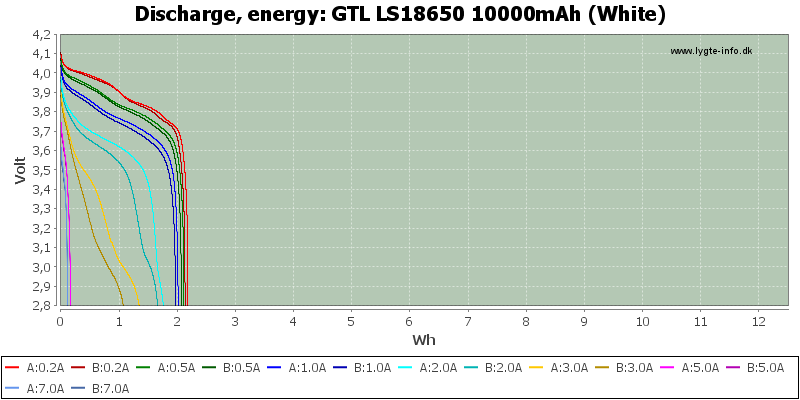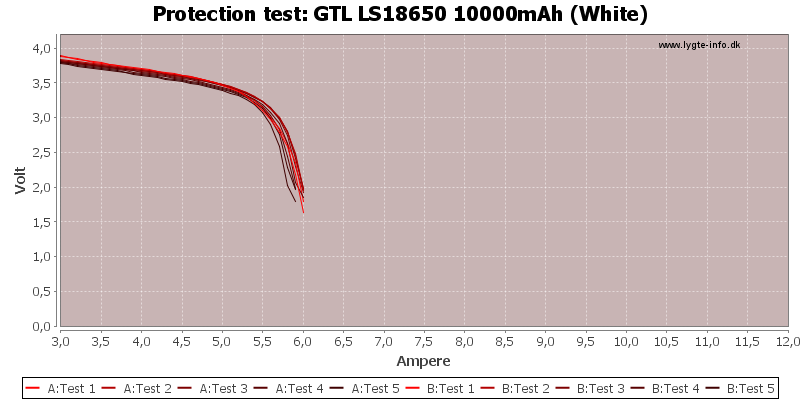 Conclusion



It looks like many of these "high capacity" cells are from the same factory and with the same actual specification (i.e. about 500mAh and max. 2A)

As usual my rating is bad cell.





Notes and links



How is the test done and how to read the charts
How is a protected LiIon battery constructed
More about button top and flat top batteries
Compare to 18650 and other batteries