Golisi IMR21700 3750mAh S35 (Black)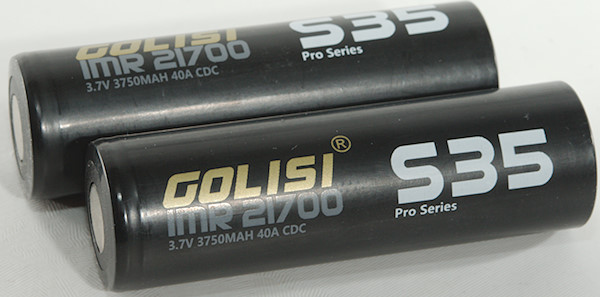 Official specifications:
Size: 21 x 70mm
Model: 21700
Capacity: 3750mAh
Constant Current: 40A
Nominal Voltage: 3.7V
Charging cut-off voltage: 4.20±0.05V
Internal resistance: 30mOhm
Standard charging current: cc/cv(<=3A)
Cycle times: >800
Operate temperature: Charging: 0°C ~ 45°C), Discharging: -20°C ~ 60°C



A high current with fairly high capacity 21700 cell.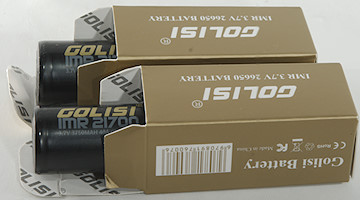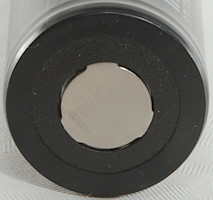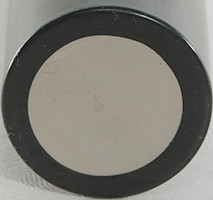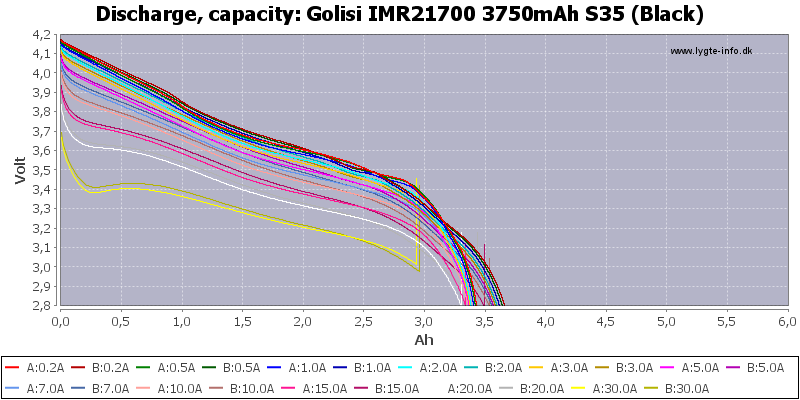 The two cell has different capacity, but both has fairly constant capacity even at high load. One cell is close to stated capacity at low low, the other is a bit low.




Temperature is acceptable at 20A




But at 20A I had to stop the discharge due to heat.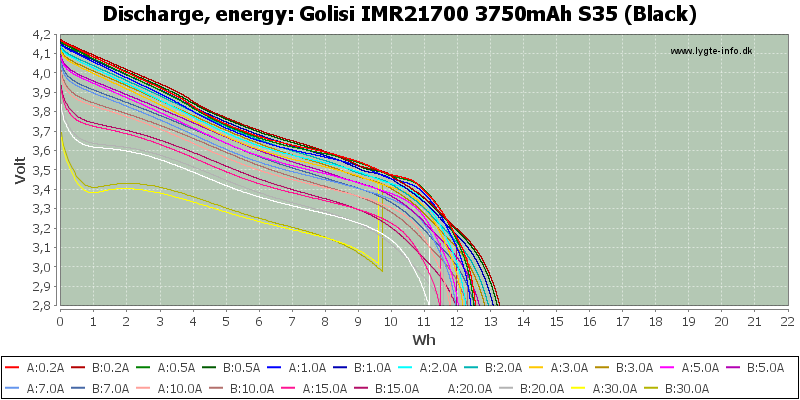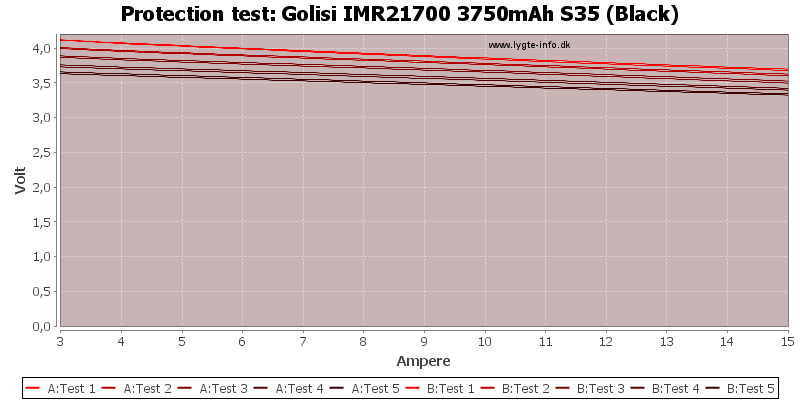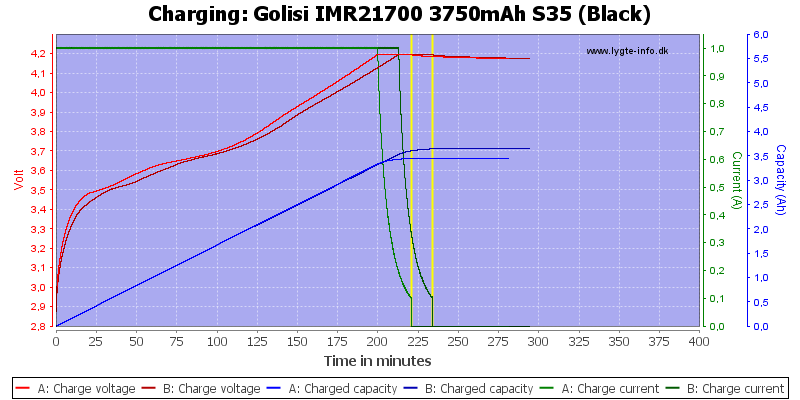 Conclusion



The current and capacity is good, but I do not like that the cells have different capacity.





Notes and links



The battery was supplied by Golisi for review.

How is the test done and how to read the charts
How is a protected LiIon battery constructed
More about button top and flat top batteries
Compare to 18650 and other batteries