Imren IMR18650 2500mAh (Purple)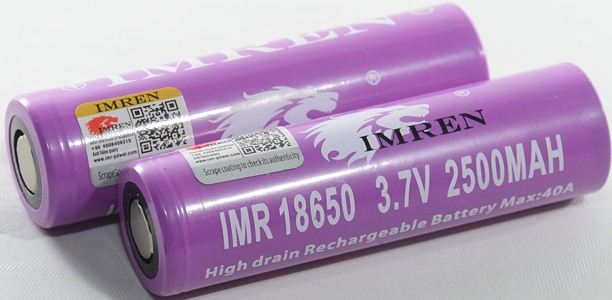 Official specifications:
Brand: IMREN
Weight: 50g
Capacity: 2500mAh
Length : 64.99mm
Diameter: 18.24mm
Voltage: 3.7V
Excellent high-current discharge performance
Model: 18650
Material: Li-Mn
Discharge rate: 40A



A fairly high capacity cell with very high current rating.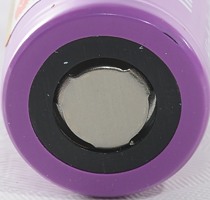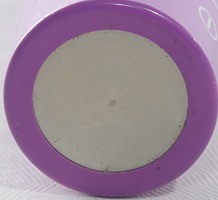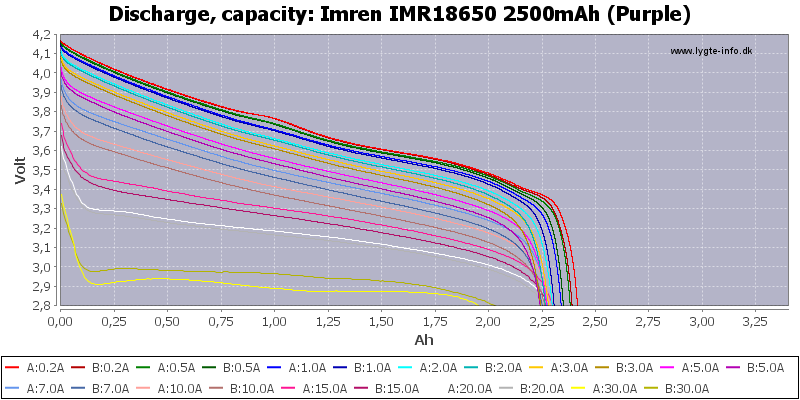 The cells are not perfectly matched, but fairly close. I do not believe the 40A rating, the 30A looks like it is too much for this cell.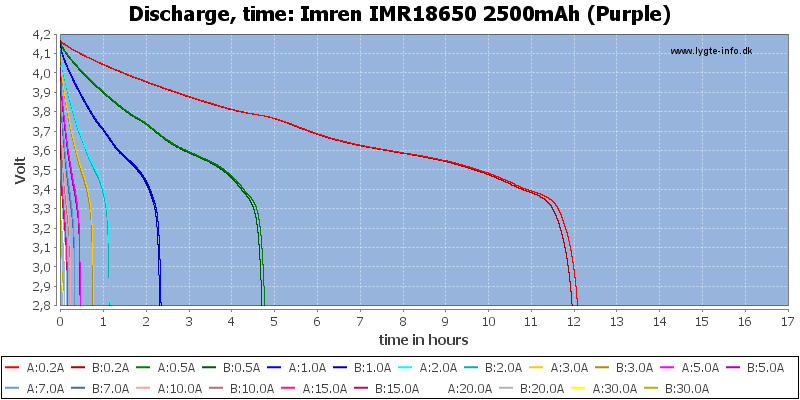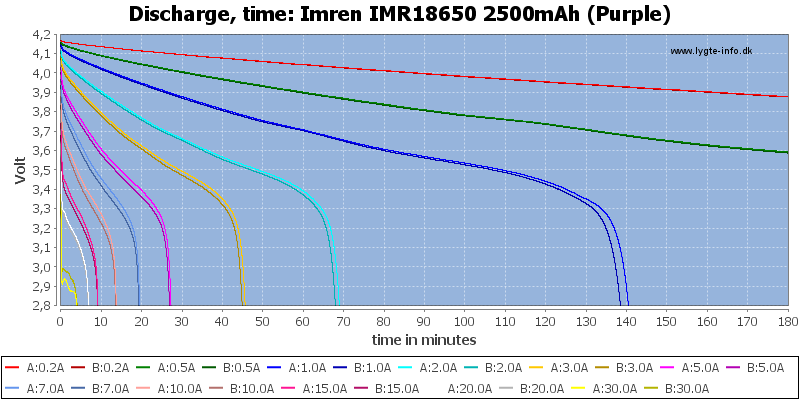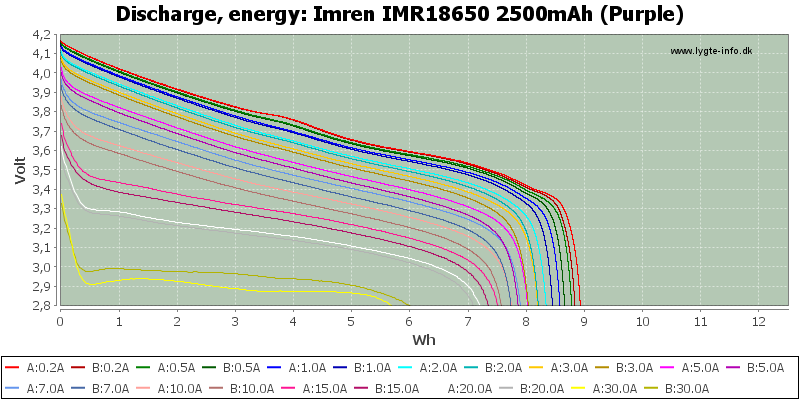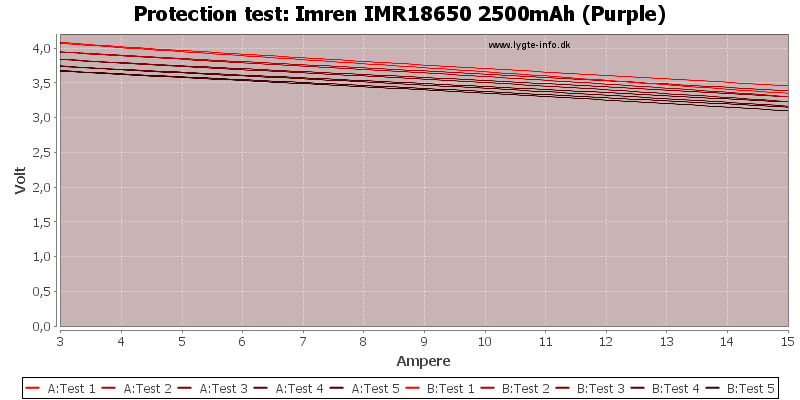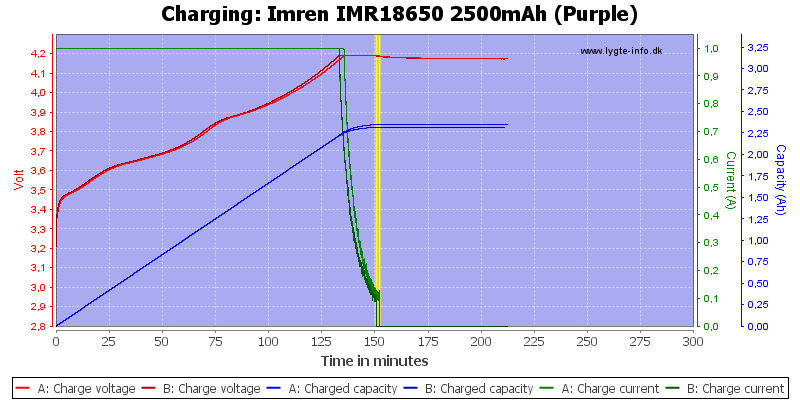 Conclusion



It is an acceptable cell, but I would not go above 20A on it.





Notes and links



The batteries was supplied by Imren for a review.

How is the test done and how to read the charts
How is a protected LiIon battery constructed
More about button top and flat top batteries
Compare to 18650 and other batteries