Intl-outdoor NCR18650BD 3200mAh (Black)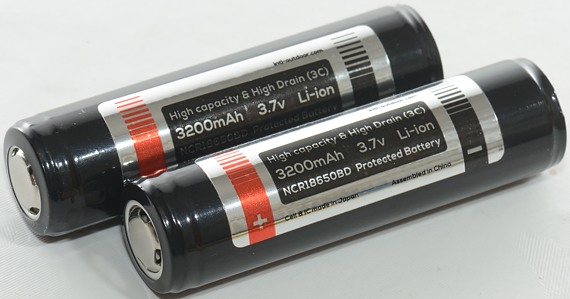 Official specifications:
Panasonic 18650 Protected Battery
Protected against Overdischarge, Overcharge and Short-circuit
Capacity: 3200mAh
High capacity & High Drain (3C)
Max charging current 1.5A
Full charge: 4.2V
Nominal voltage: 3.6-3.7V
Cut-off: 2.5V
Intl-outdoor protected cells have 3 high-end MOS, unlike common protected cells with only 2 MOS or 3 low-end MOS.



This is a protected 3200mAh battery. The capacity is rated down to 2.5 volt, this means I do not get the full capacity in my tests.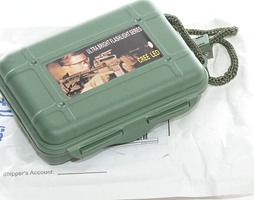 I doubt this is standard shipping box for batteries from Intl-outdoor.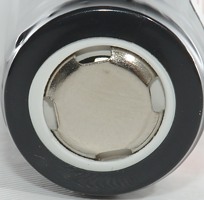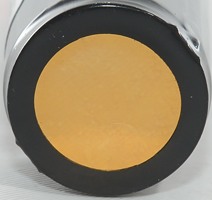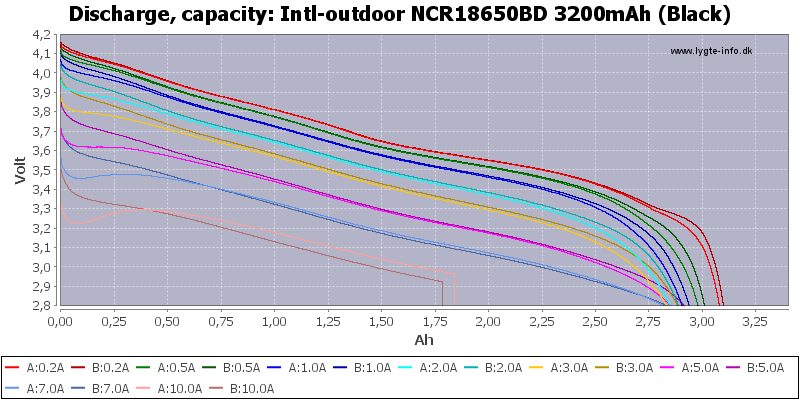 The tracking between the cells is fairly good, but one of the cells is a slow starter, usual this is because the cell needs to warm up, but I wonder what it is here. It is present at all current and takes about the same capacity to get up to full performance.
The over current protection kicks in when doing a 10A discharge.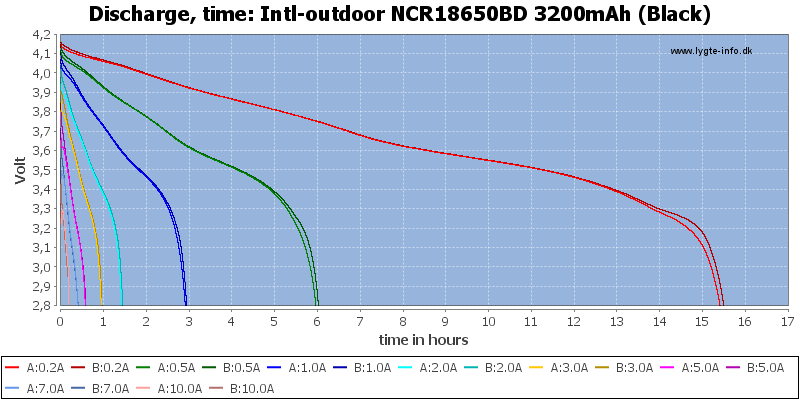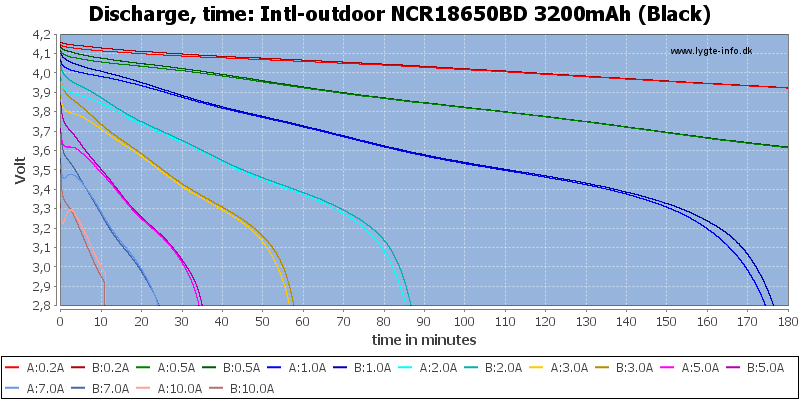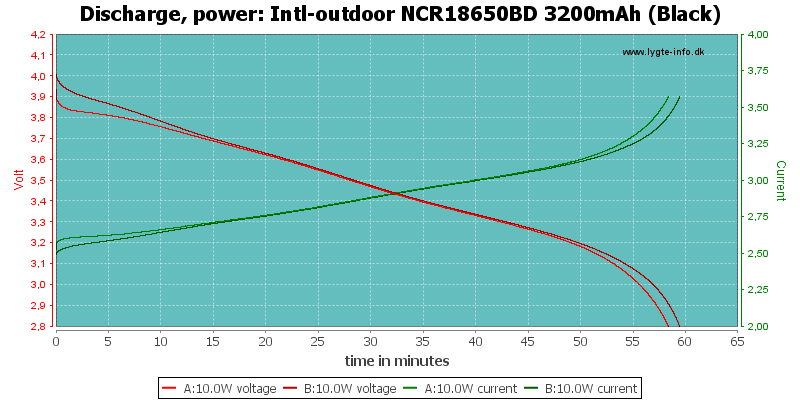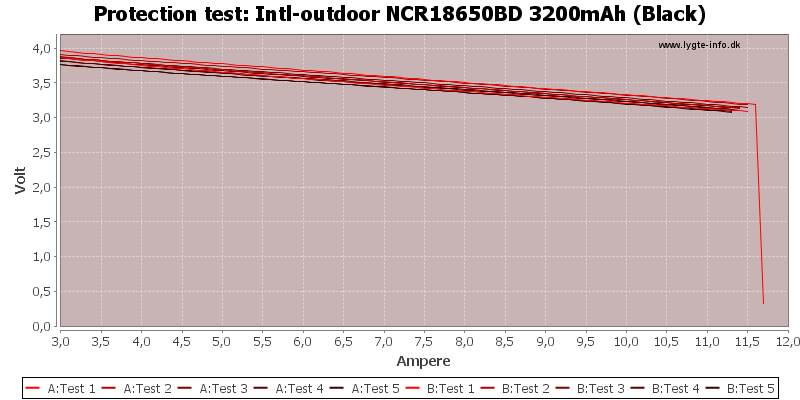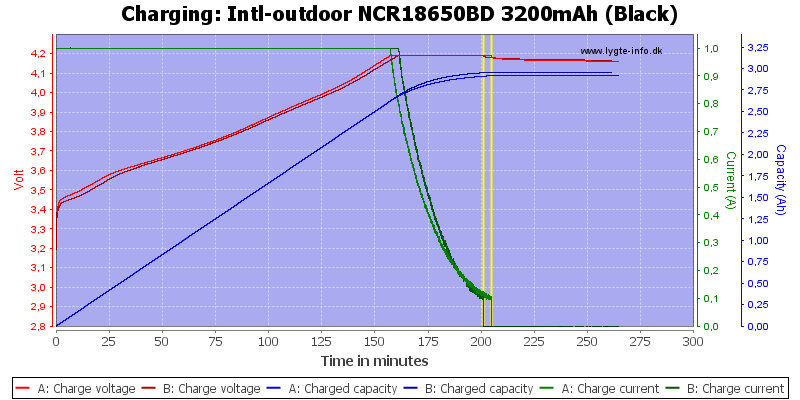 Conclusion



The battery has very good performance for a protected battery




Notes and links



The batteries was supplied by Intl-outdoor for a review.

How is the test done and how to read the charts
How is a protected LiIon battery constructed
More about button top and flat top batteries
Compare to 18650 and other batteries