Keeppower 21700 5000mAh P5150TC (White-Blue) 2020


Official specifications:
Voltage: 3.60V
Typical capacity: 5000mAh
Minimum Capacity: 4900mAh
Discharge cut-off voltage: 2.50V
Charge voltage: 4.20V +/- 0.05V
Standard charge current: 1300mA
Maximum constant discharge current: 8A
USB type-C charge socket.


This is a 21700 cell with build-in USB-C charger, the cell is a protected high capacity cell.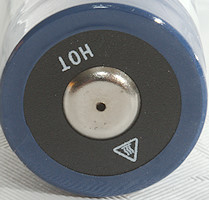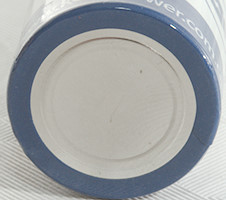 The two cells match just about perfect and can easily deliver the rated 8A.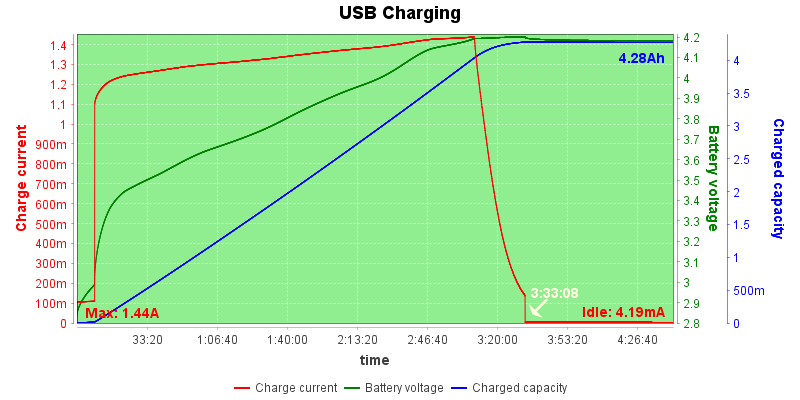 The USB charging uses a switching regulator to keep the heat down, I measured about 10°C temperature increase at the front of the cell during charge.
The USB-C input do not follow any protocols, except signalling it needs power.








Conclusion



It is a good battery and the USB charging means it can share charger with a mobile phone, this is very practical when traveling or when having only a few LiIon batteries. Only caveat is that the battery is considerable longer than a standard 21700 cell.





Notes and links



The batteries was supplied by Keeppower for review.

How is the test done and how to read the charts
How is a protected LiIon battery constructed
More about button top and flat top batteries
Graphical comparison to 18650 and other batteries
Table with all tested LiIon batteries