Keeppower 26650 4000mAh (Black) 2014


Official specifications:
Product Name: Keeppower Protected 26650 3.7V 4000mAh
Supplier: Keeppower Technology Co., Limited
Cell: China 26650 4000mAh
Capacity: Min. 3920mAh; Normal: 4000mAhDischarge:0.2CmA
Normal Voltage: 3.70V
Stanard Charge voltage: 4.20V
Standard Charge current: 2000mA
Charge Time(Std.): 3 hours
Standard Discharge Cut-off Voltage: 2.750V
Standard Discharge current: 800mA
Standard Discharge cut off current: 30mA
PCB Protection trip current: Above 10A
Storage Temperature:-20°C~+60°C Less than 1 month, -20°C~+45°C Less than 3 months
WeightMax 95g
Size(L)71.10mm*(D)26.50mm



The battery has good performance, but the over current protection does not work as expected.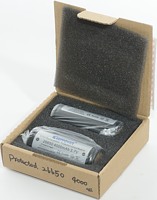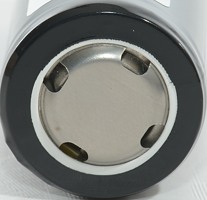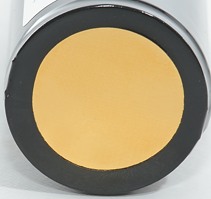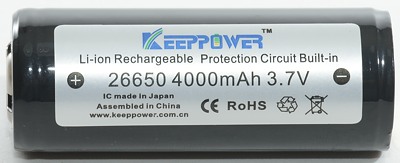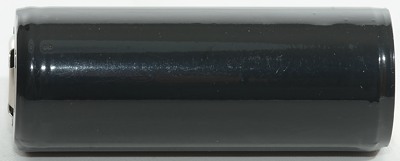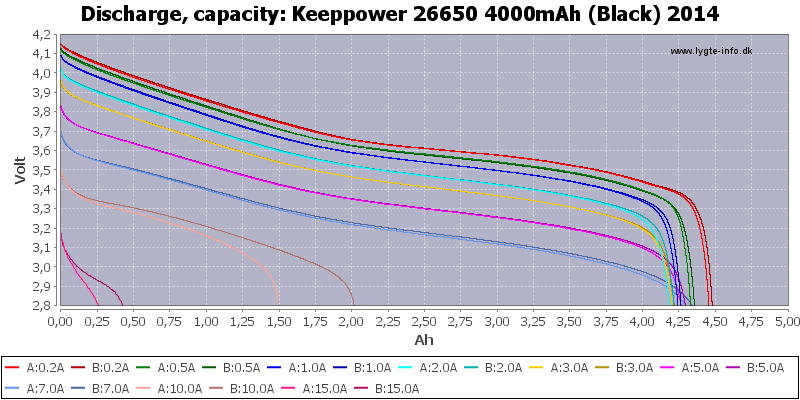 The battery does easily live up to its rated 4000mAh and the two batteries has good tracking up to 7A.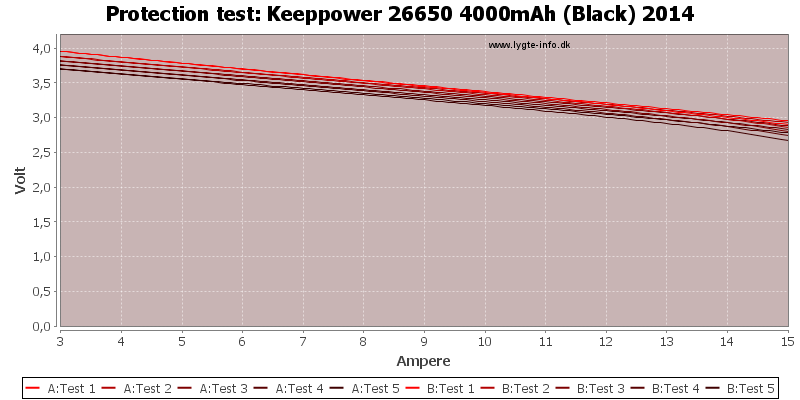 The protection does not trip, I asked Keeppower about it and they told me the protection was at around 20A. This is way to high for this battery.
The over discharge and over charge protection is still supposed to work correctly.








Conclusion



This battery has good performance up to 7A, but the missing over current protection does reduce the safety some.





Notes and links



The battery was supplied by Keeppower for review.

How is the test done and how to read the charts
How is a protected LiIon battery constructed
More about button top and flat top batteries